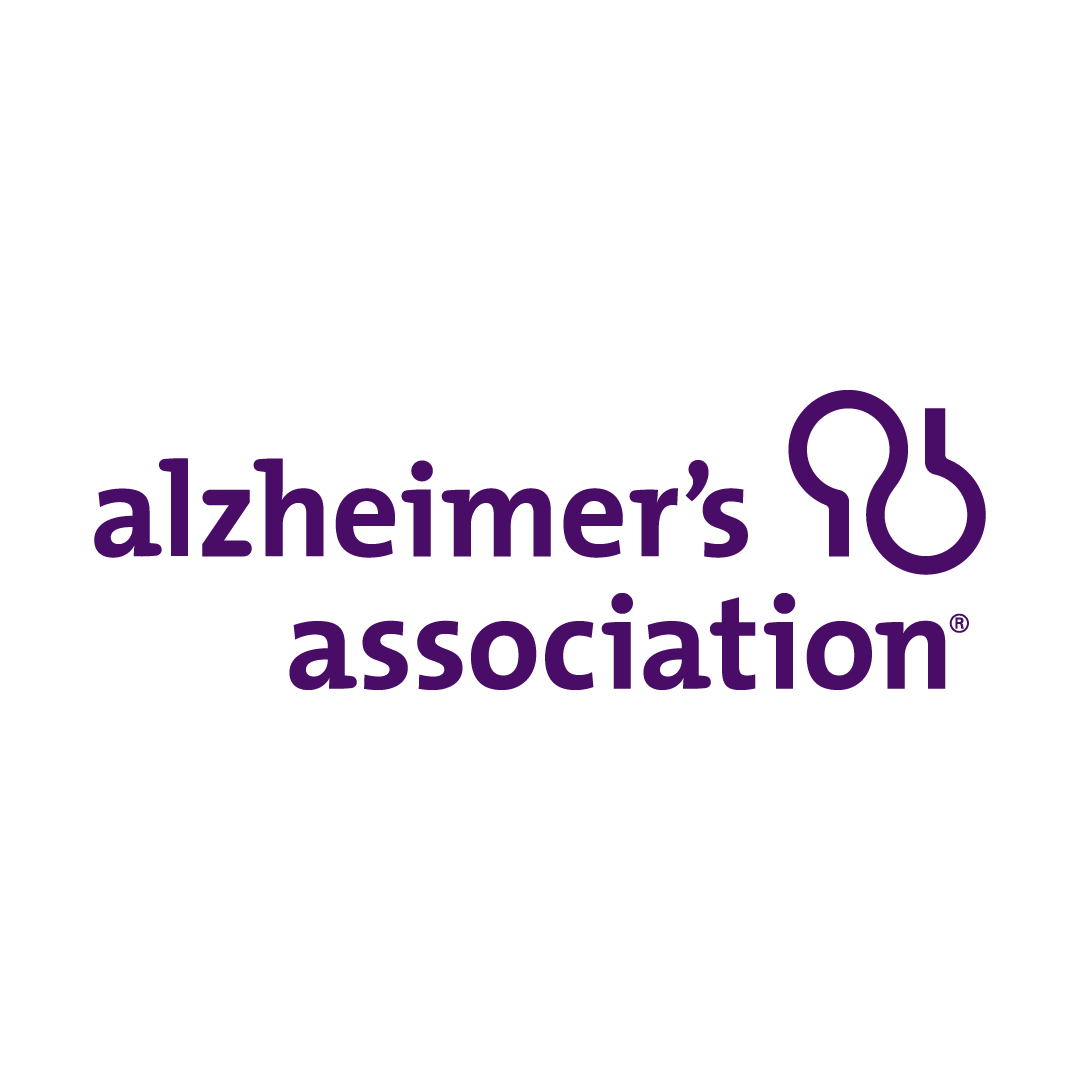 Help us build a future without Alzheimer's.
1 in 3 seniors dies with Alzheimer's or another dementia. Currently, more than 6 million Americans are living with the disease, and that number is expected to grow to 12.7 million by 2050.

To show our support for all who are impacted by Alzheimer's, including those living with the disease, their families and caregivers, we've committed to raising $10 million over three years for the Alzheimer's Association to build a future without Alzheimer's and other dementias.

From August 29 - September 25, CVS Pharmacy customers can support the Alzheimer's Association at CVS Pharmacy by making a donation checkout or online at ALZ.org/CVSdonate. 100% of all donations will go directly to the Alzheimer's Association.

Supporting people living with Alzheimer's and their caregivers is more important now than ever. Dementia-related behaviors, increased age and common health conditions that often accompany dementia may increase risk of COVID-19, and dementia caregivers may have limited access to support services.

We are also proud to serve as National Presenting Sponsor of the Alzheimer's Association Walk to End Alzheimer's®, the world's largest event to raise awareness and funds for Alzheimer's care, support and research. Together with the Alzheimer's Association, we are inspiring our colleagues, customers, clients and patients to join the fight against this disease.

Learn more about our work to support Alzheimer's, dementia and the Walk to End Alzheimer's at ALZ.org/CVS.