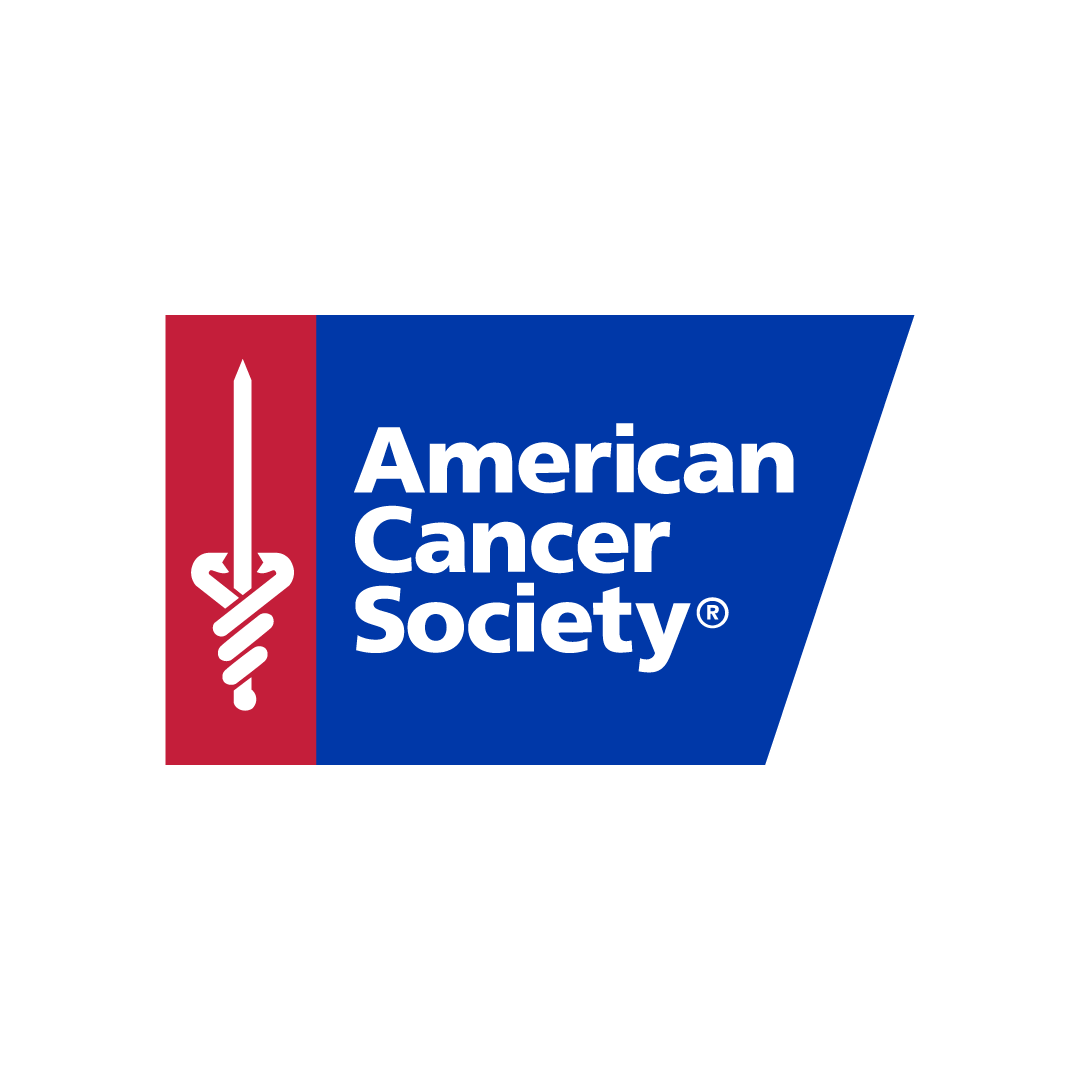 Supporting the fight against cancer
There is a lot to celebrate this summer, and we want sun safety to be one of them. So, we are joining forces with the American Cancer Society to help people learn how to reduce their risk for skin cancer. Skin cancer is by far the most common type of cancer, and it can be prevented.
Anyone can get skin cancer, and more than 5 million skin cancers are diagnosed each year in the United States. The sun can damage your skin year-round, but you can help reduce your risk of skin cancer by protecting yourself from the sun's harmful effects, especially in the summer.
Between June 20 – July 17, 2021, CVS Pharmacy colleagues & customers can join us to support those affected by cancer by rounding up their change or making a $1 or $3 donation at the register at all CVS Pharmacy locations, or online.
Together with American Cancer Society, we can do more to support the 1 in 3 Americans who will develop cancer in their lifetime, those currently in treatment, and the 16.9 million survivors who have a history of having cancer.
A long-standing partnership
CVS Health and the American Cancer Society have a long-standing shared commitment to helping people on their path to better health.  In 2016, the CVS Health Foundation and American Cancer Society began working together to deliver more than $3.5 million in grants to 125 institutions of higher learning to help accelerate and expand the number of 100 percent smoke- and tobacco-free college and university campuses throughout the United States. The grants helped institutions take a comprehensive approach to implement tobacco-free campus policies, including cessation, education and support services for students.
The partnership created the Tobacco-Free Generation Campus Initiative, part of Be The First, CVS Health's five-year, $50 million initiative to support education, advocacy, tobacco control and healthy behavior programming.
In 2018, CVS Pharmacy became the exclusive official retail pharmacy partner of the American Cancer Society and committed to supporting ACS' breakthrough research, patient programs and services, and free 24/7 cancer helpline. 
Tobacco-Free Generation Campus Initiative
Accelerating and expanding the adoption of 100% smoke- and tobacco-free policies on college and university campuses across the nation.
American Cancer Society and CVS Health announce second annual campaign to fund cancer patient services and breakthrough research
An in-store opportunity to honor and support family and friends affected by cancer.