American Lung Association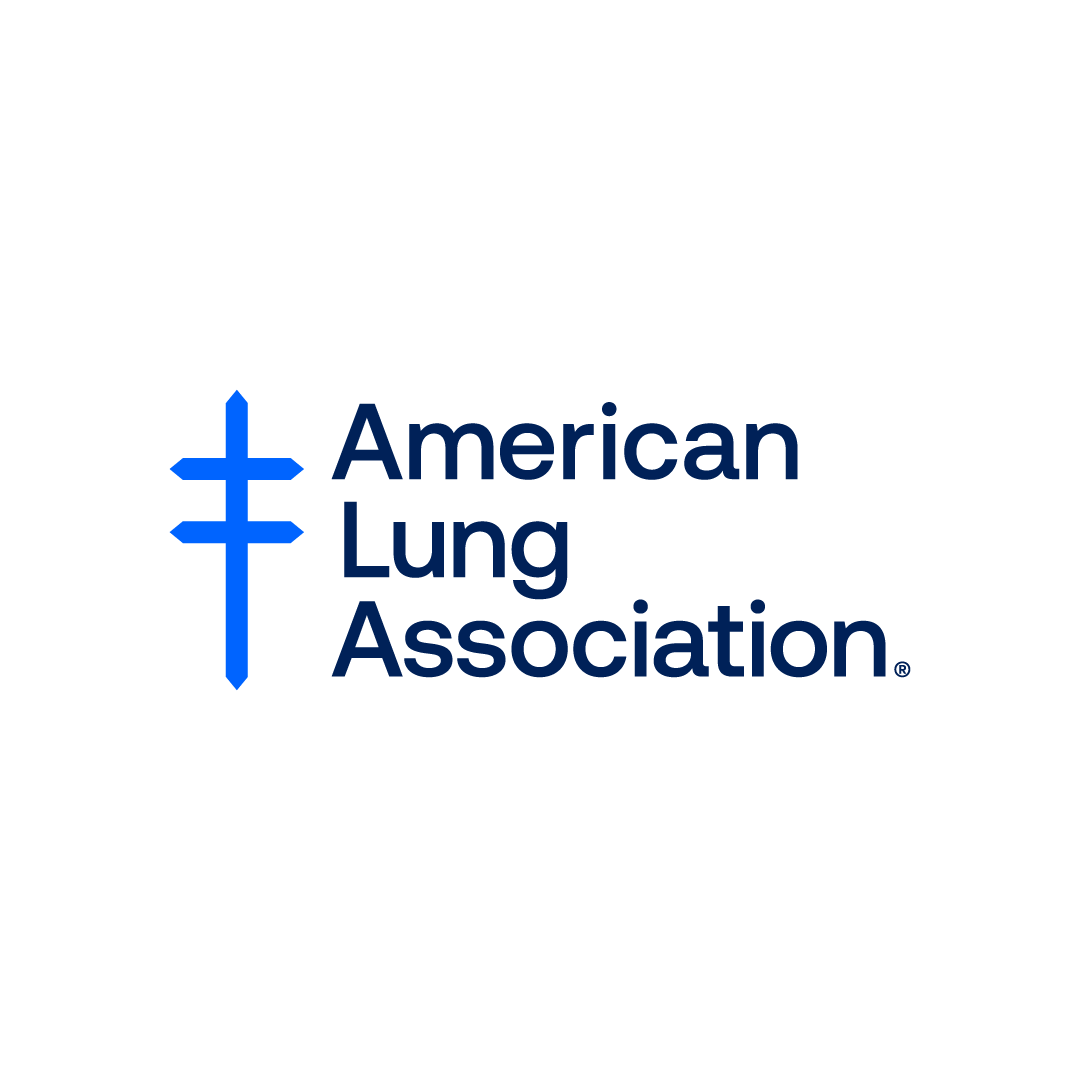 Joining forces to help save more lives affected by COVID-19
Now more than ever, lung health is a critical concern. That's why CVS Health is partnering with the American Lung Association (ALA) to support their new COVID-19 Action Initiative, which will increase access to the vaccine for those who need it most and expand detection tests and treatment therapies to defend against respiratory viruses.

COVID-19 can have a devastating impact on the lungs, leaving 36 million Americans living with lung disease at high risk.

Cough and shortness of breath are the two most common symptoms, and severe cases can lead to pneumonia or respiratory failure. We're still learning about the disease and the potential for long-term impacts. Testing and a vaccine are key to ending the pandemic. The COVID-19 Action Initiative will build on the ALA's extensive lung health experience and existing research network to help save more lives impacted by COVID-19, especially for those individuals most vulnerable to or hardest hit by the respiratory virus, including older adults, those living with a lung disease, and Black and Hispanic communities.