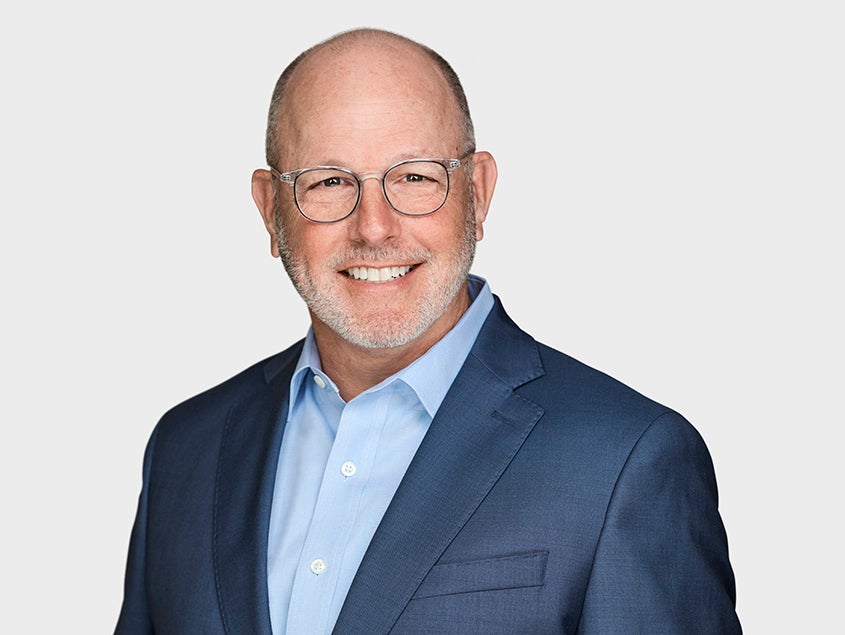 David Joyner is executive vice president and president of CVS Caremark®, CVS Health®. He leads the pharmacy services segment, which provides solutions to employers, health plans and government businesses and serves more than 110 million members through CVS Caremark, CVS Specialty® and other areas. 
David brings more than 37 years of health care and pharmacy benefit management experience to the company. Most recently, David served on the boards of several private equity-backed health care companies. He also served as an advisor to the founder and chief executive officer of gWell, a precision health and medicine company focused on providing value-based condition management to payors and employers. David began his career at Aetna as an employee benefit representative before joining Caremark Prescription Services as a regional sales manager. He then served as executive vice president of sales and account services at CVS Caremark and executive vice president of sales and marketing at CVS Health.
David holds a bachelor's degree in finance from The Rawls College of Business at Texas Tech University, where he currently sits on the advisory council. 
Get to know our people, purpose and strategy
We deliver care like no one else can
And we do it all with heart, every day.