Comprehensive pharmacy services
Making it as easy as possible for people to get the services they depend on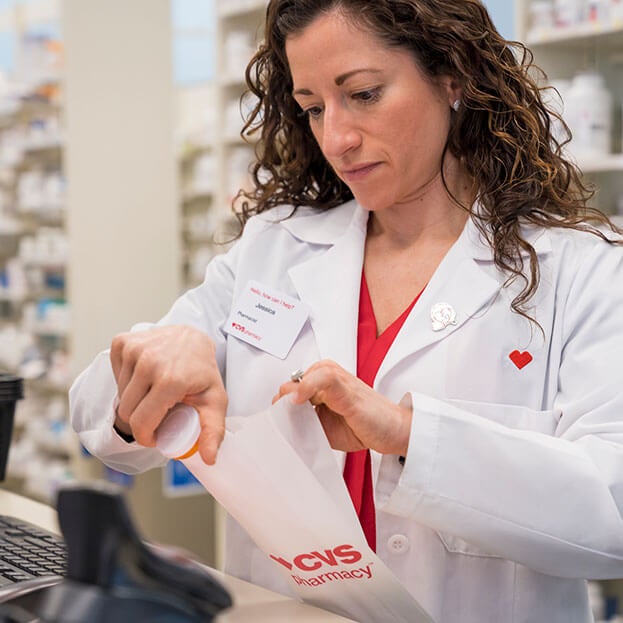 Building on our legacy
When most people hear CVS Health®, they think of their neighborhood pharmacy. We've come a long way since our first CVS Pharmacy®. We're still providing the quality, convenient service we're known for. But, as America's largest health solutions provider, we're doing it even better.
As part of the larger CVS Health clinical team, our neighborhood, mail order and specialty pharmacies are uniquely positioned to make health care simpler, more affordable and accessible for more people.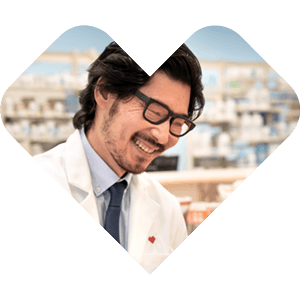 Our pharmacies deliver convenience and savings
Mail order pharmacy
At CVS Caremark®, we work to ensure prescriptions are available at the lowest possible cost. And we make it easy for members to get their medicines.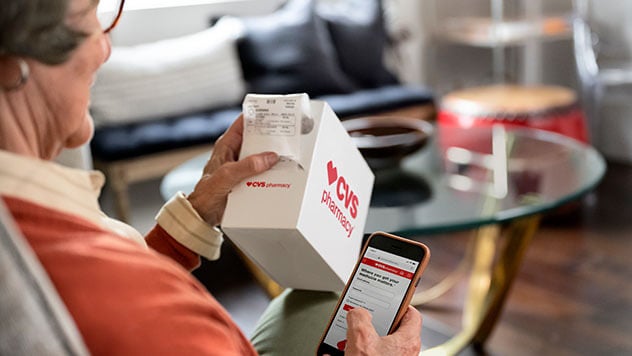 Neighborhood pharmacy
With more than 9,000 locations, there's a CVS Pharmacy within ten miles of most Americans. Along with a growing number of services and convenience, our pharmacy teams provide trusted advice.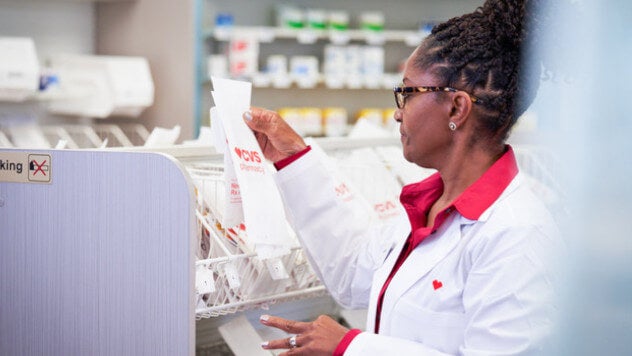 Prescription delivery
Seamless, connected services like local and mail-order delivery give more people easier access to the prescriptions and products they need.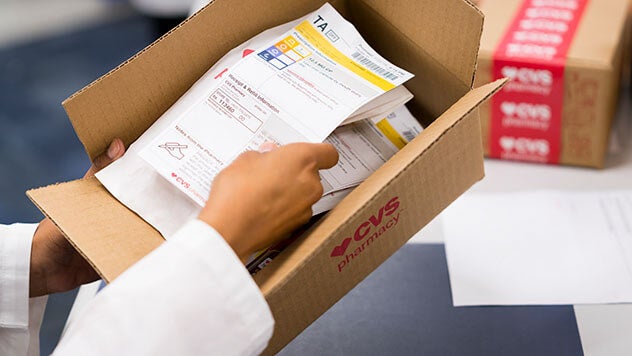 Prescription savings
Making medications more accessible also means helping make them more affordable for our patients. Find out what we're doing to help.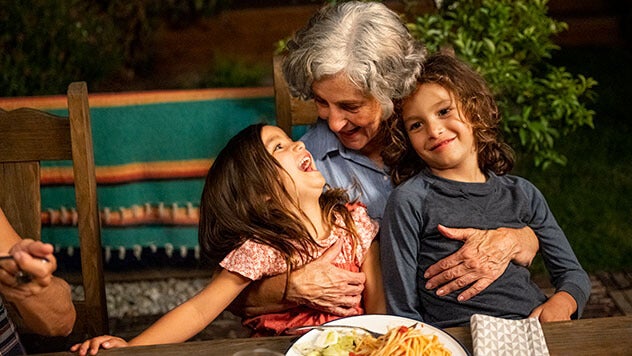 Specialty pharmacy
People with rare or chronic conditions often require complex treatments and specialty medications that can be costly for payors and patients. CVS Specialty® Pharmacy is there to help.