Affordable health coverage
Working to make quality medical coverage a reality for more Americans
Promoting policies that improve access to care
CVS Health® supports policies that expand access to quality, affordable health care coverage for all Americans, including protecting people with preexisting conditions, building upon existing coverage programs, expanding Medicaid and much more.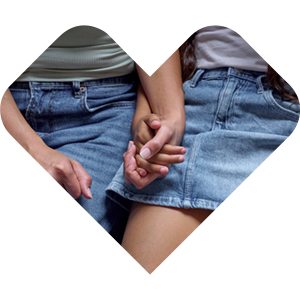 Initiatives we support
The ACA has brought affordable coverage to millions of Americans and is an essential way to provide access for the uninsured and underinsured to high-quality comprehensive coverage. Strengthening the ACA can be done by enhancing Federal reinsurance, expanding cost-sharing subsidies, funding navigator programs, providing states with incentives to expand Medicaid and maintaining protections for those with pre-existing conditions.
MA offers important benefits and cost protections (PDF) for over 25 million seniors and Medicare beneficiaries who are disabled. MA has been integral to fulfilling the Medicare guarantee, offering choices, affordability, and meeting the holistic health needs of seniors and those with disabilities. 98% of beneficiaries are highly satisfied with their MA coverage in part because of its focus on coordinating care, providing innovative benefits and financial protections that are not available in Fee-for-Service Medicare.1 Policymakers should take steps to ensure year-over-year stability in the MA program so it can continue being a high-value option meeting the needs of Medicare beneficiaries.
The employer-based system is the foundation of health insurance in our country, providing quality health care coverage to over 183 million Americans.2 It is essential to preserve employer health coverage since it offers choice, provides competition and can easily adapt to market changes. Moving forward, it will be critical to ensure that individuals are not deterred from seeking basic care that can prevent or reduce much more serious and costly health conditions in the future.