CVS Specialty® Pharmacy services
Providing multi-faceted support for patients with rare and chronic conditions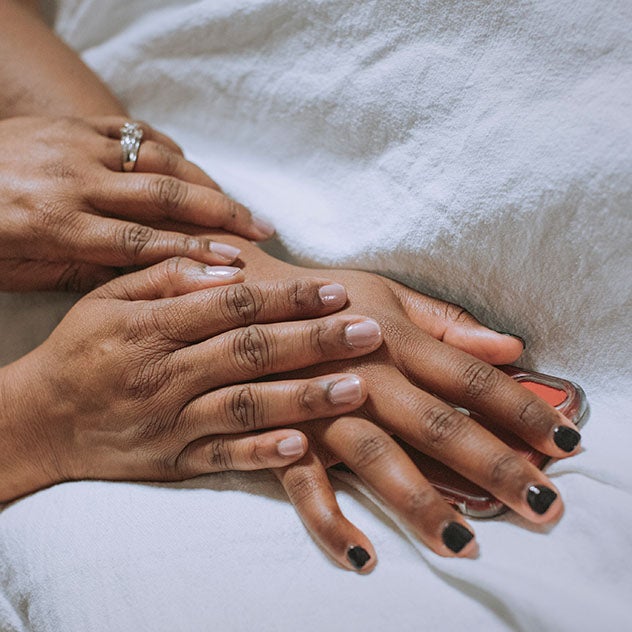 Going further to help patients
People with rare or chronic conditions often require complex treatments and specialty medications. Making those medications available at the lowest possible cost — without a long wait — is a top priority for CVS Specialty® Pharmacy.
As part of America's largest health solutions provider, we're also uniquely positioned to look for innovative approaches that can improve patients' health outcomes.
Champions for value
Specialty drugs often come at a steep cost, which can be challenging for patients, payors and the entire health care system.
As one of the nation's largest and most experienced providers of specialty pharmacy services, we negotiate with drug manufacturers for the most competitive prices and access to complex, expensive therapies. We offer generics and biosimilars when available. And we help payors use advanced analytics and technology that can lead to precise patient interventions and effective solutions.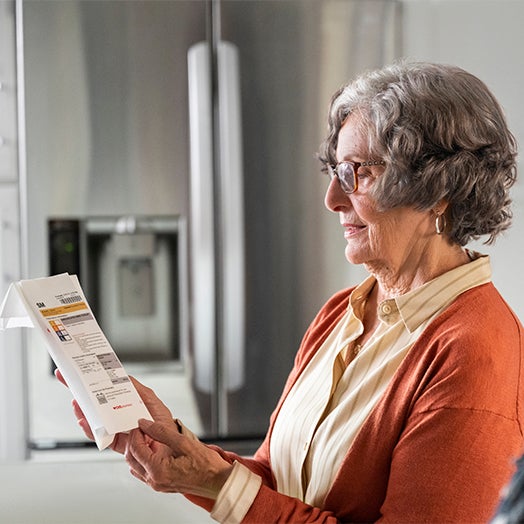 Partnering to manage complex conditions