Tackling public health challenges
Working with policymakers to help more Americans get the care they deserve
Our commitment
From our initiatives to end tobacco use to our 5-year $100 million commitment to improve the health and wellness of residents in underserved communities, CVS Health® will continue working with policymakers to help tackle the country's most pressing public health challenges.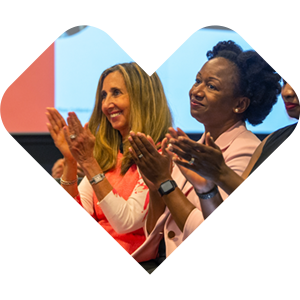 Our public health initiatives
We support allowing pharmacists, pharmacist technicians, nurse practitioners and physician assistants to be able to practice at the top of their professional licenses to provide essential health services and support in retail and virtual settings.
Approximately 60% of a person's life expectancy is influenced by everyday activities that occur outside of the doctor's office. These non-medical factors include individual behaviors, as well as social and environmental conditions that impact overall health risk, quality of life and well-being.
Behavioral health conditions are frequently co-morbid with physical conditions, and both must be addressed to improve health and well-being and reduce costs to the health care system.
Maternal and infant health care determines the well-being of the next generation. An estimated one-third of pregnancy-related deaths occurs one week to one year after a pregnancy ends and nearly half of women lose full-benefit health insurance at 60 days postpartum. Extending postpartum coverage can help women receive the crucial postpartum care they need to improve maternal health outcomes in the months following pregnancy.
Explore public policy challenges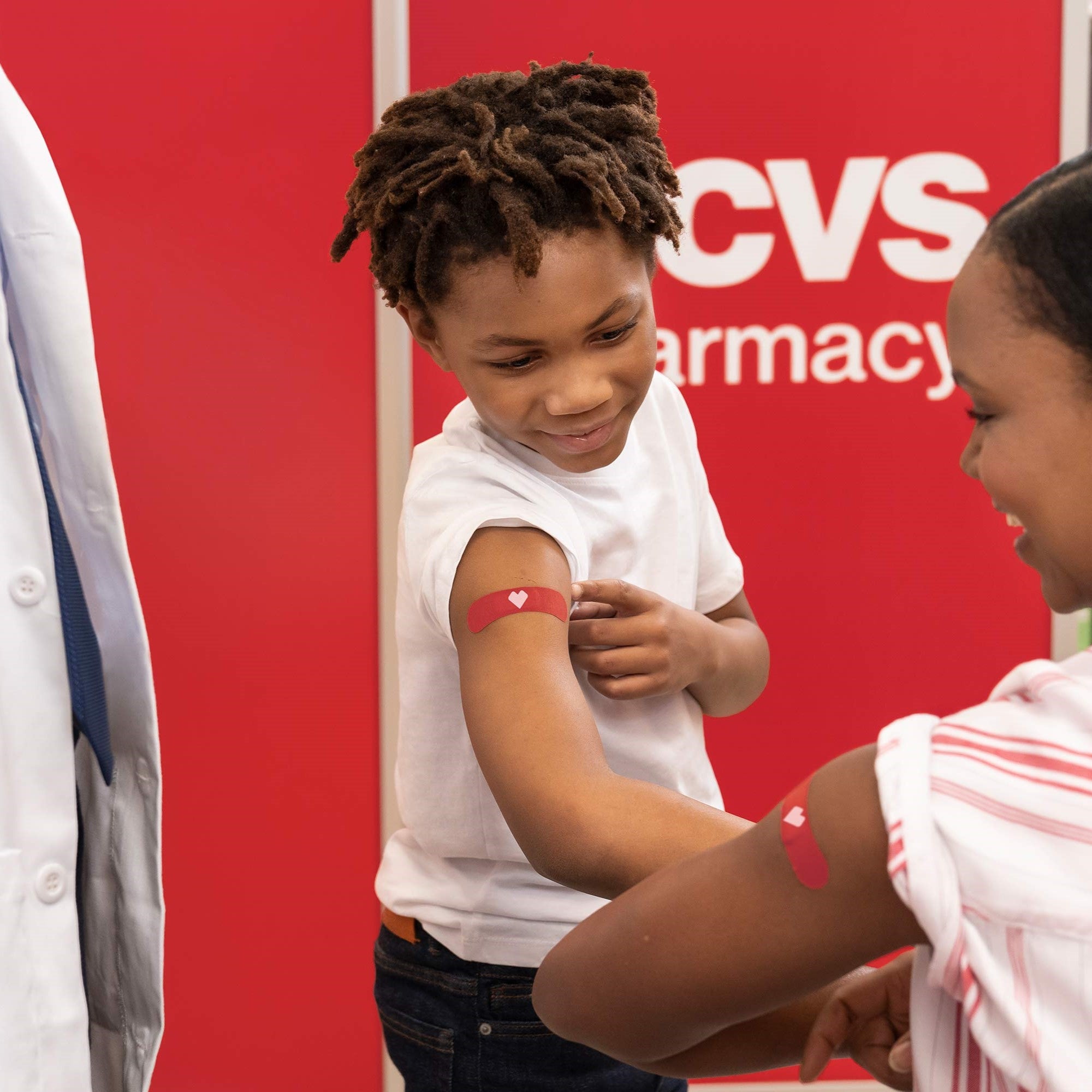 Learn our perspective on the social determinants of health