Research reports
Taking the pulse of health care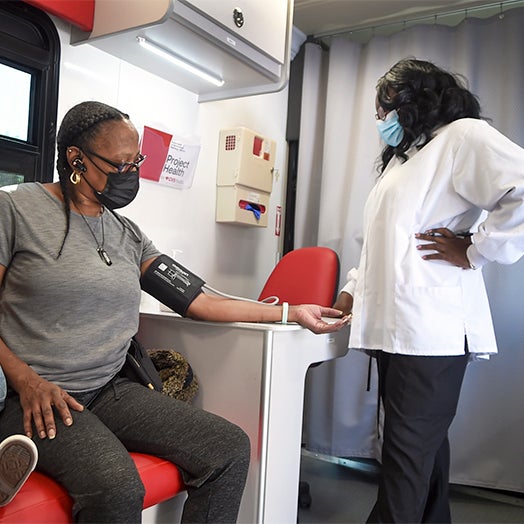 Keeping up with vital trends
CVS Health® reports are a snapshot of the evolving state of health care. By researching current trends and charting the evolving landscape, we empower ourselves — and our industry peers — to create a better future for our patients, members and customers.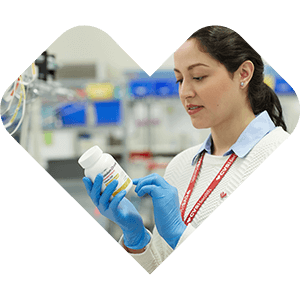 The Health Care Insights Study
Based on a survey of consumers and providers, the CVS Health® Health Care Insights Study explores the evolving state of health care.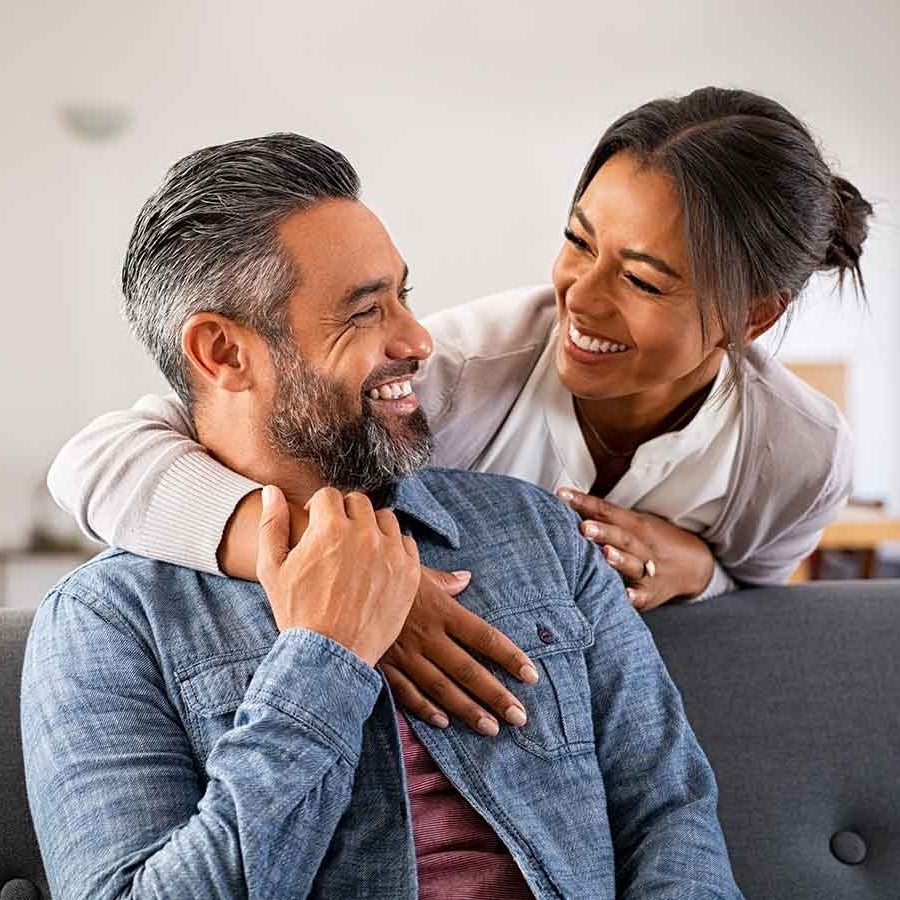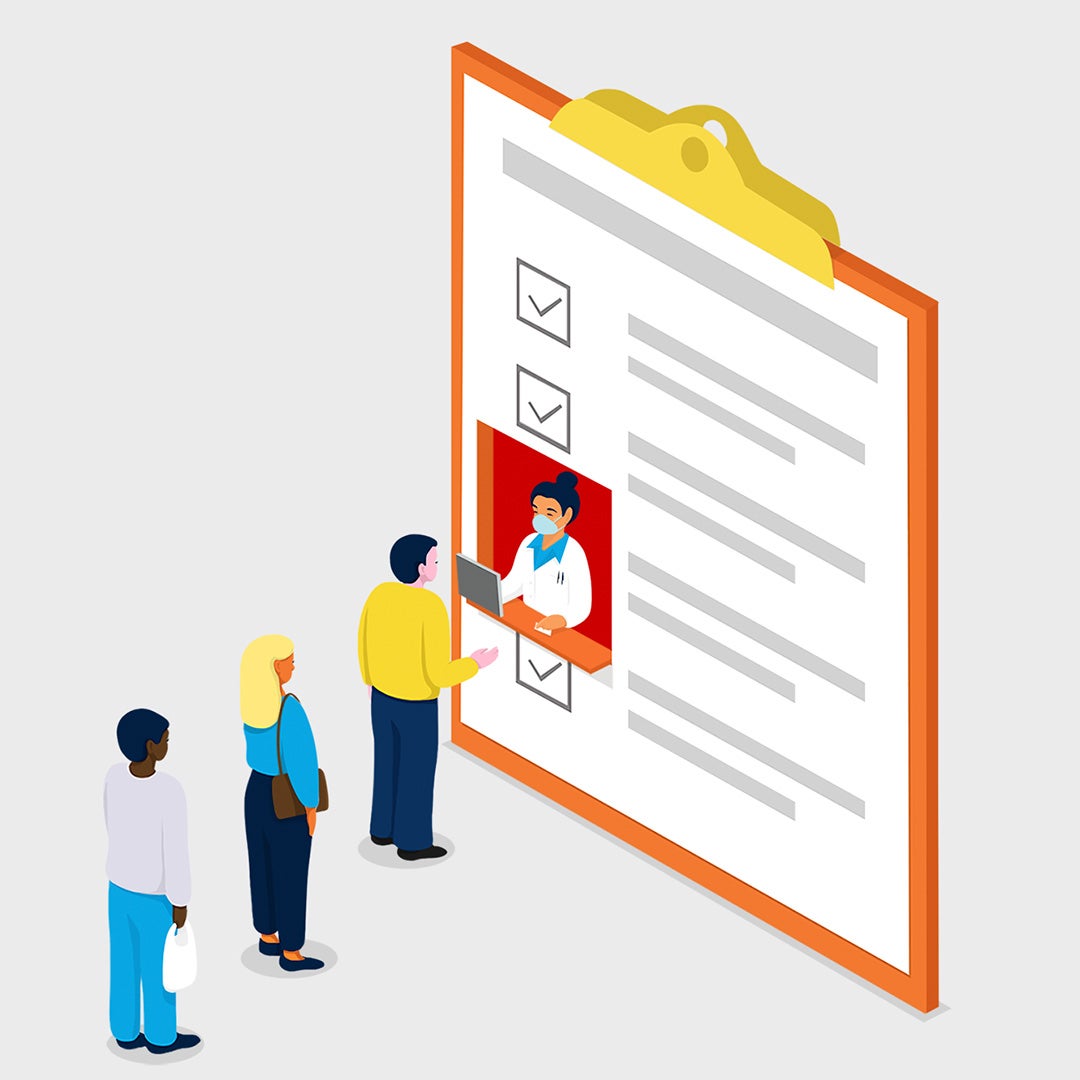 The Health Trends Report
The CVS Health® Health Trends Report covers the latest in health technology, industry trends and patient care.
National Health Project
What is the nation thinking? Our partnership with the Harris Poll looks at the attitudes around health and wellness.