Health plans and coverage
Connecting members with affordable care and expert guidance
Affordable and convenient health coverage
As part of America's largest health solutions company, Aetna® creates insurance plans that deliver a total, connected, affordable approach to health care: While making health care more accessible to members, we support employers with data-driven solutions that can help streamline benefits and lower costs.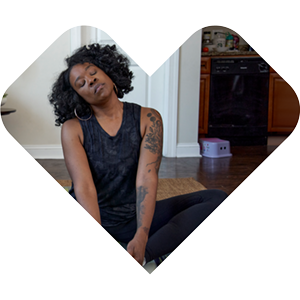 Our plans put health care in reach
Commercial health coverage
We partner with employers to build healthy workforces through medical insurance options, comprehensive clinical programs and health and wellness solutions.
ACA plans
Aetna CVS Health® Affordable Care Act (ACA) plans deliver quality coverage and insurance expertise to individuals and families. Options even include convenient, walk-in care.
Medicaid plans
The Medicaid managed care plan by Aetna, Aetna Better Health®, provides health coverage to eligible low-income children, adults, seniors, pregnant women and people with disabilities.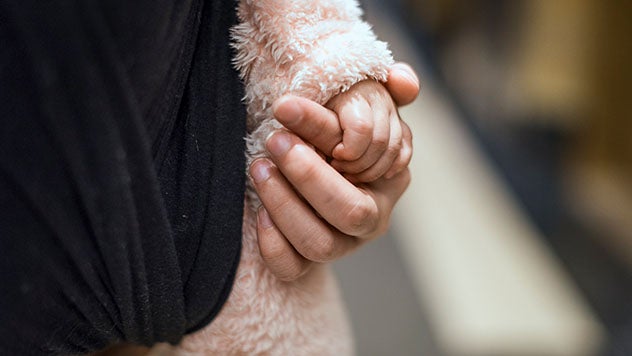 Medicare plans
Aetna Medicare Advantage connects members with health and wellness coverage in a single, convenient plan.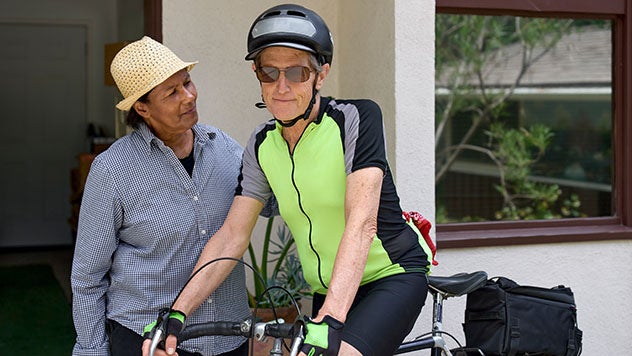 Vision and dental plans
Designed to complement medical benefits, Aetna vision, dental and supplemental health benefits provide the additional care members need. 
Medical management
Rooted in predictive analytics, personal outreach and local access, Aetna One® care management is improving health outcomes and lowering employer costs.