Pharmacy benefits management
Designing and administrating cost-effective prescription drug plans that meet the financial and health care needs of clients and members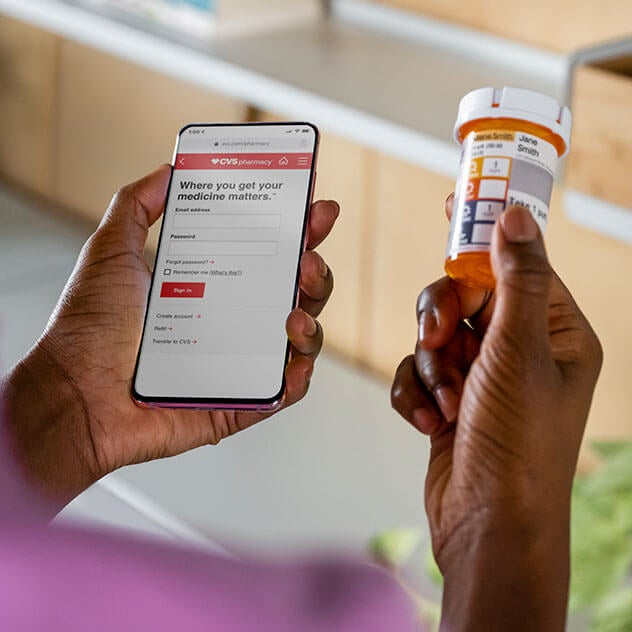 The impact of pharmacy benefit managers (PBMs)
As part of CVS Health®, CVS Caremark® goes beyond traditional PBMs, using an integrated model to increase access to care, deliver better health outcomes and lower overall health care costs.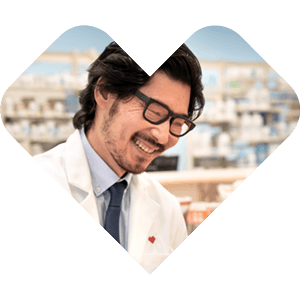 Get to know prescription benefit managers
Pharmacy benefit managers, or PBMs, manage prescription drug benefits for clients ranging from health insurers and Medicare Part D drug plans to large employers.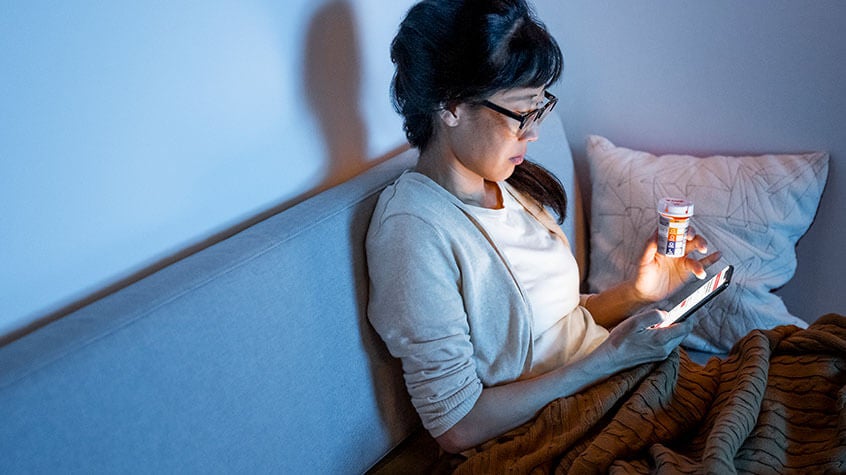 People are more likely to take their prescribed medications when they know they can afford them. We work with our clients to translate the savings we achieve for them into tangible savings for their members.
Our approach begins with the latest clinical research, guidelines and best practices — and our formulary decisions are managed by a committee of independent, unaffiliated clinical pharmacists and physicians. Across every therapeutic category, we strive to achieve the lowest net cost for our clients and their plan members. Getting there means managing the two fundamental forces behind drug spending: price and utilization.
As one example of lowering out-of-pocket prescription costs for members, Caremark has developed a tool that shows members, prescribers and pharmacists how much a drug will cost in real time. Knowing this, prescribers and pharmacists can seek an alternative medication at a lower cost.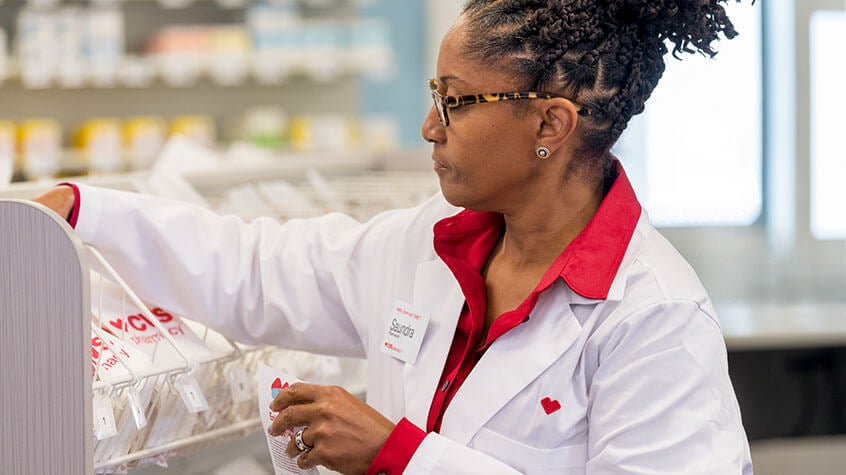 The basic services PBMs provide include:
Processing pharmacy claims
Negotiating low drug costs and rebates with pharmaceutical manufacturers
Creating and administering retail pharmacy networks
Developing and maintaining formularies, which are lists of covered drugs
Providing mail pharmacy — or home delivery — services
Ensuring clinically appropriate drug use
Helping members understand the best use of pharmacy benefits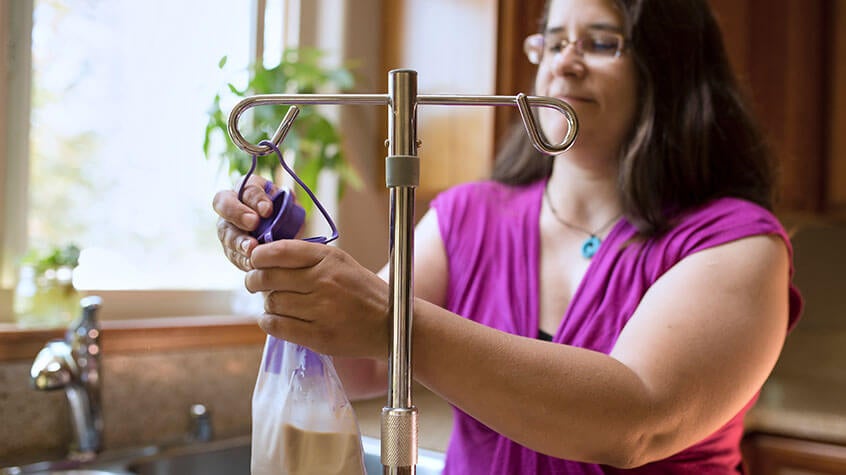 CVS Caremark goes above and beyond these basic services: We provide adherence counseling to make sure members take medications as prescribed, help close gaps in care, support members with chronic and specialty conditions, provide disease management support, and more.
All in all, the goal of these added services is to help improve health outcomes, which helps lower long-term and overall health care costs.
With traditional health insurance, medical benefits pay hospital, doctors and other health care provider bills as well as any medications administered directly by the provider in office or at the hospital.
The prescription drug benefit covers medications people would typically pick up at the pharmacy or have delivered home.
PBMs work alongside health plans and employers to administer prescription drug benefits. Depending on a person's insurance, their health insurance card may allow them to process their claim when they pick up prescriptions at the pharmacy. Or they may have a separate card for prescription drug coverage.
CVS Caremark is helping keep costs down

$9.71
Average member out-of-pocket (OOP) cost for 30 day supply
72.1%
Percentage of members who spent less than $100 OOP
88.5%
Percentage of members who spent less than $300 OOP