Affordable drug prices
Helping make it happen for consumers and clients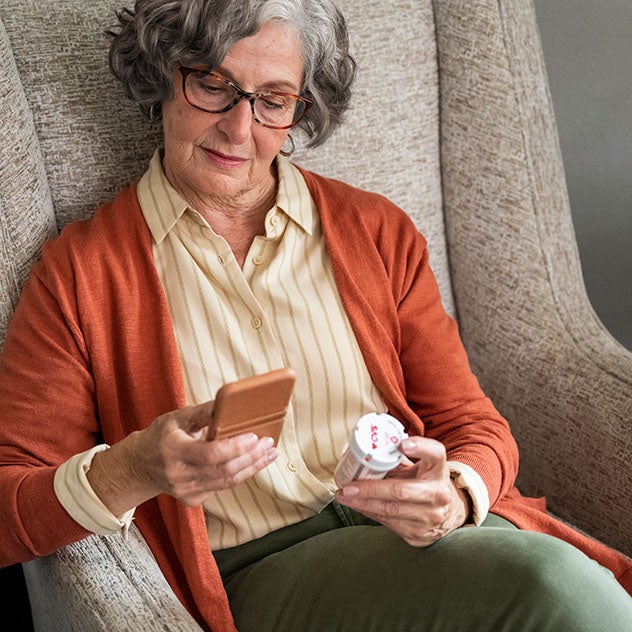 Why we're focused on lowering drug prices
The price of prescription drugs remains too high and out of reach for far too many in the United States. Lowering drug prices is a prerequisite to controlling health care costs, which in turn determines affordability, enhances access to care and improves outcomes. Competition in the pharmaceutical marketplace lowers drug costs and can be improved by increasing the number of approved drugs available to patients and removing barriers to market entry for new medications.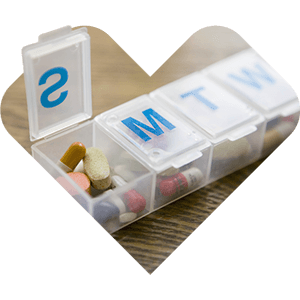 Initiatives we support
Necessary reforms include ending pharmaceutical manufacturer gaming of the drug patent system through practices like evergreening and product hopping, and reducing biologic exclusivity from 12 to 7 years to encourage manufacturers to bring more biosimilars to market.
Pharmacy benefit managers (PBMs) employ various tools and strategies to provide their clients with options to help promote cost-effective choices, and the ability to use these tools and strategies should be preserved and expanded.
Among other things, we support changing the design of Medicare Part B fee-for-service cost sharing to encourage beneficiaries to choose more cost-effective drug products and changing provider reimbursement to provide physician incentives to prescribe and administer lower-cost drug products.
The Medicare Part D benefit should be modernized to include a cap on Medicare beneficiaries' out-of-pocket costs and better align incentives between manufacturers, plans and the government to control costs and improve quality for beneficiaries.