Healthy Planet
Recognizing the link between people's health and our planet's health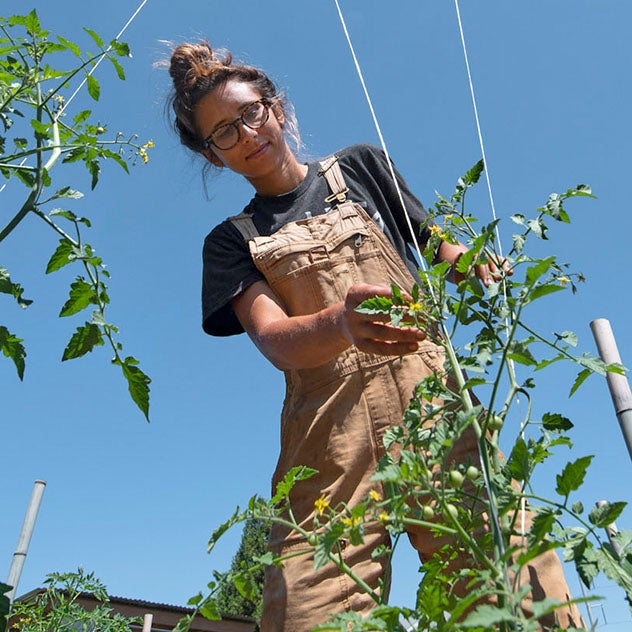 Committed to change
The health of the environment affects the people and communities we serve. By advancing our climate action and sustainability strategies, we're working to improve our overall environmental impact and help address the effects of climate change.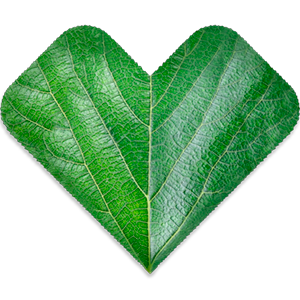 Ways we're taking action
Climate action
We understand that climate change affects human health. So our climate action strategy puts us on the path to achieve net-zero emissions by 2050.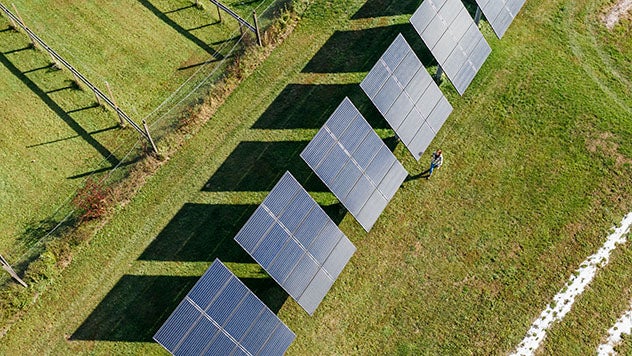 Sustainability
We've set a goal to reduce our overall environmental impact by at least 50 percent by 2030.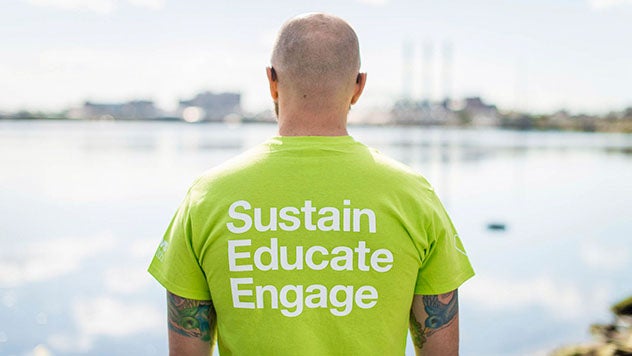 Reporting
We hold ourselves accountable by reporting under the leading environmental, social and governance frameworks.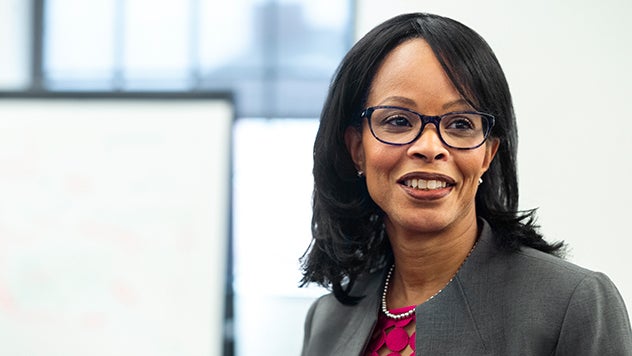 Three ways we contributed to our planet's health in 2021

33.5K MWh
Amount of energy saved through efficiency programs
70%
Percentage reduction in paper use through digital offerings
50%
Percentage of waste diverted to recycling or reuse
Building a healthier future