Health and wellness products
Helping people feel their best every day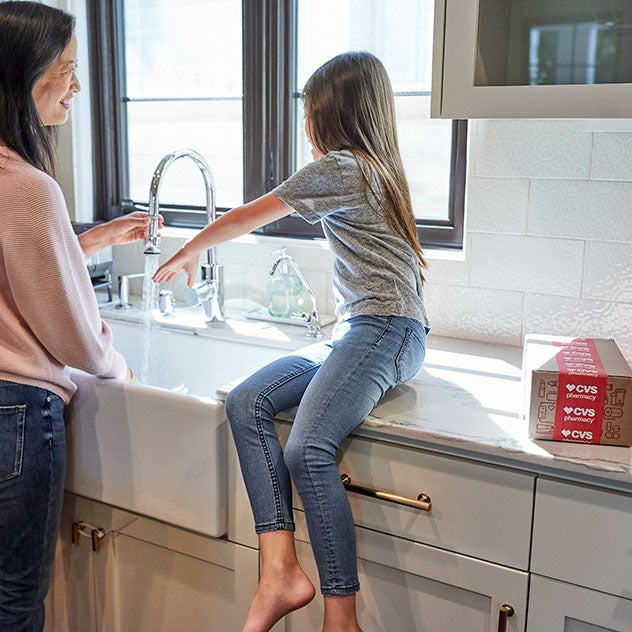 Focusing on everyday wellness
With 85% of the population living less than 10 miles from a CVS Pharmacy®, most Americans think of the local pharmacy in their neighborhood when they hear "CVS." So it's only fitting that we encourage their everyday well-being by providing solutions to common health and wellness needs, a little friendly in-store advice when they need it and convenient online shopping options. Just a few more ways that we bring our heart to every moment of their health.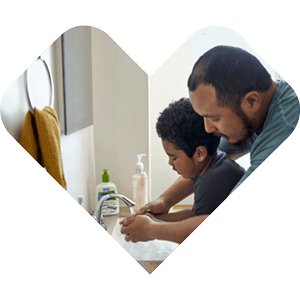 Creating solutions
Our exclusive brands
Conceived as high-quality, lower-cost alternatives to national brands, our proprietary brands are made up of thousands of innovative products that put our customers' health and well-being first. Choices range from homeopathic remedies to beauty free from harmful additives and health-smart snacks.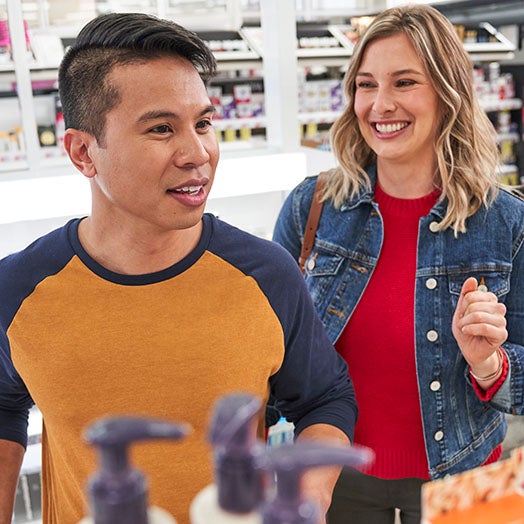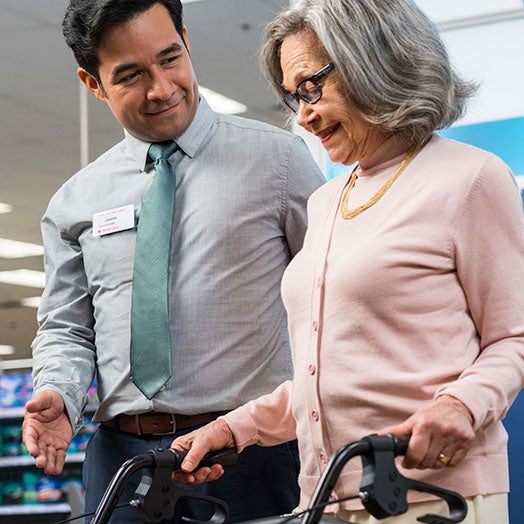 Refreshed medical equipment
We asked Michael Graves Design, the leader of the Design for All movement, to reimagine bathroom safety and mobility aids. The result? Products that work and look better, empowering users and improving daily life.   
We're increasing access and engagement