Health and wellness services
Bringing affordable, high-quality care closer to home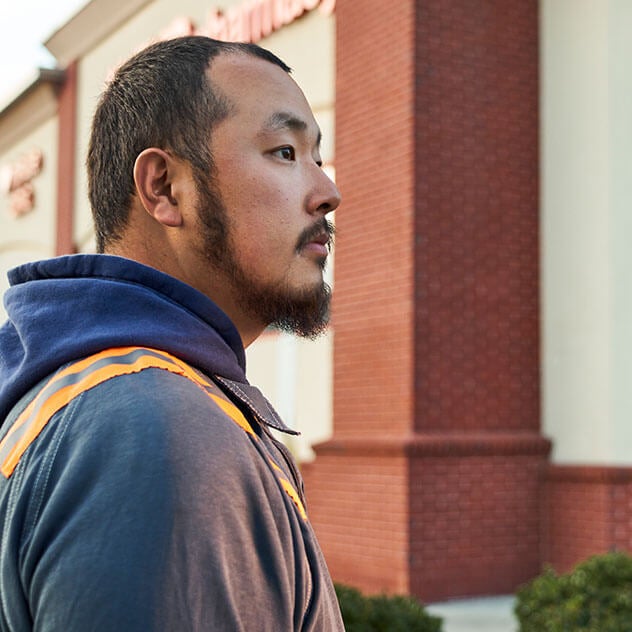 Delivering care like no one else can
As America's largest health solutions company, CVS Health® is committed to providing greater quality, simplicity and choice when it comes to health and wellness. By making that care more personalized, seamless and connected, we can help more Americans get the care they deserve.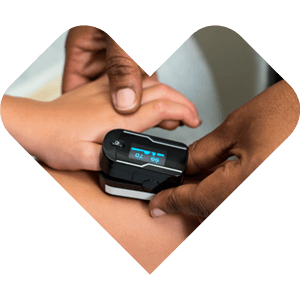 Our approach to care
Primary care
From local clinics to virtual and in-home services, we're delivering care to more people in more ways.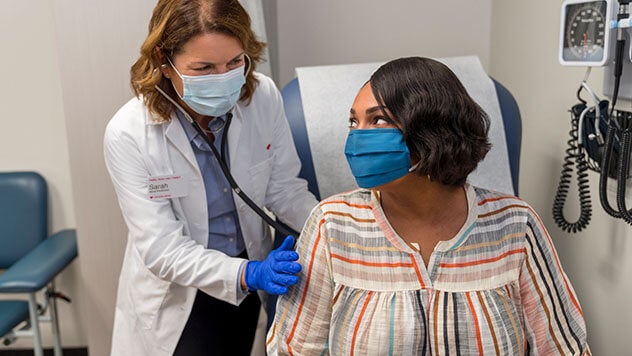 Condition management
For many with chronic conditions like cancer and heart disease, getting care can seem complicated, inaccessible, even hard to understand. We're working to change that.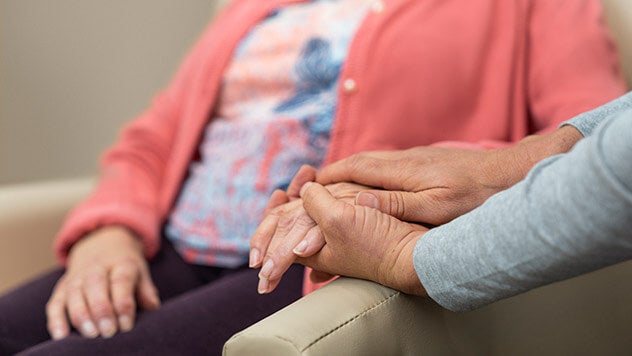 Mental health
From local screenings to member support, we're making mental well-being services less complicated and more accessible, convenient and inviting.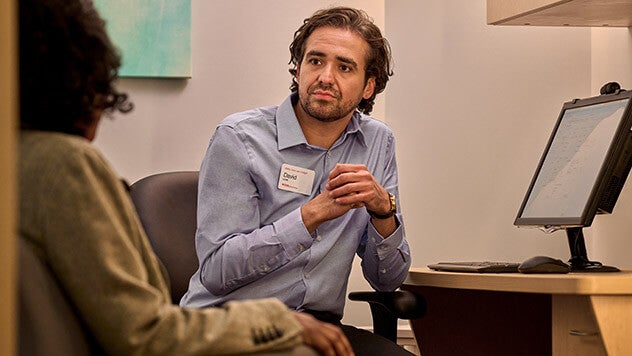 Products
We encourage customers' well-being with a range of health and wellness products, unique shopping experiences and convenient online shopping options.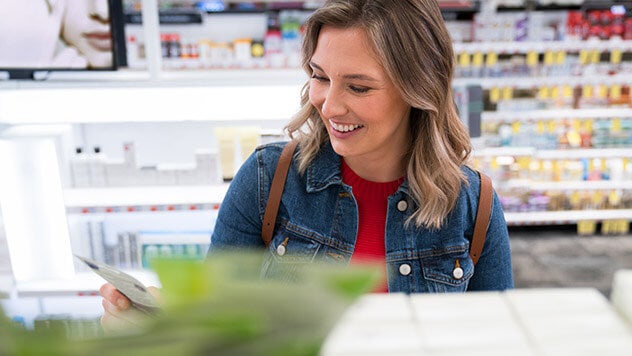 Other services
From giving infusions at home to bringing our pharmacy to long-term care patients, we're delivering the specialized care to people where they are.