Aetna® Medicaid plans
Making health care more accessible for more people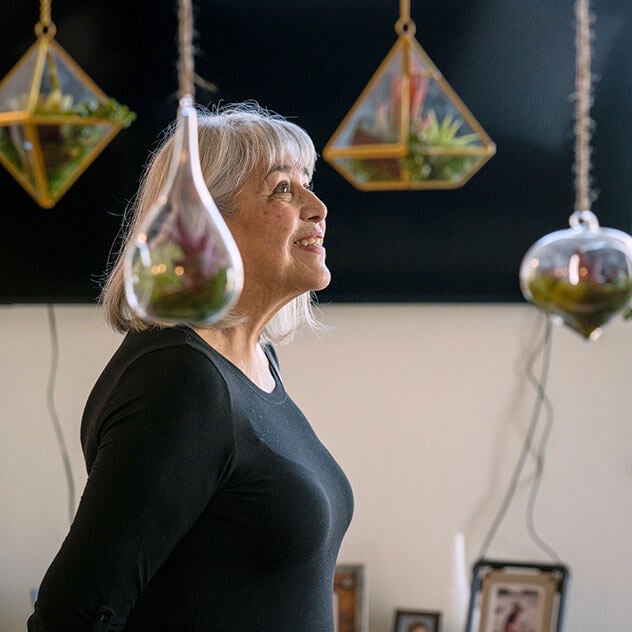 Our commitment to our members' health
As part of CVS Health®, we know that good health starts close to home. Through plans like Aetna Better Health®, we strive to develop positive, long-term relationships with our members, providers and the communities we serve. Together, we're better positioned to help members get the care they need along their health journey.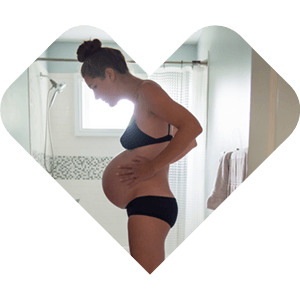 Aetna Better Health® Medicaid
The Aetna® Medicaid managed care plan, Aetna Better Health, goes beyond traditional medical coverage to provide an array of affordable, accessible care options designed to enhance members' overall well-being.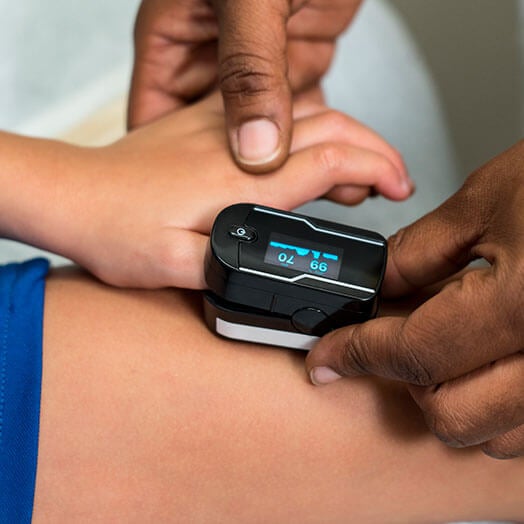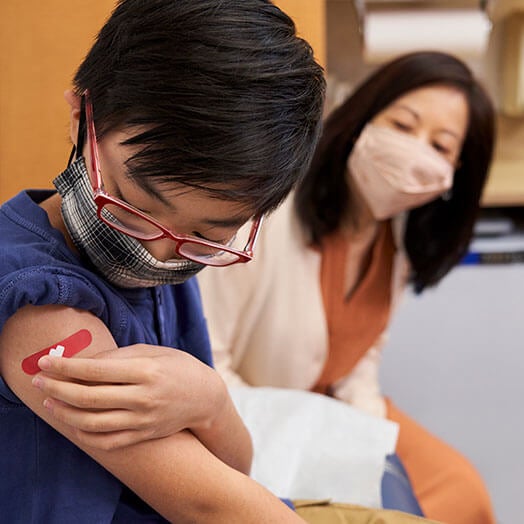 Our programs
Our experience serving medically complex populations makes us a trusted choice for members. We proudly serve millions enrolled in managed care programs including Medicaid and Children's Health Insurance Program.