Vision, dental and supplemental plans
Providing personalized care that complements medical coverage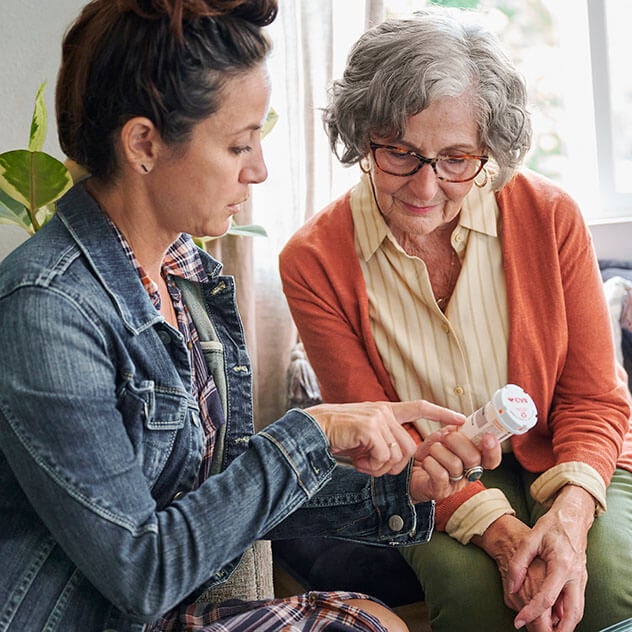 Plans that close gaps in care
Aetna® recognizes the importance of total health coverage, which is why we've brought our same member-first approach to vision and dental insurance, as well as supplemental health benefits.
Designed to complement a member's medical benefits, these plans provide personalized care that supports their overall well-being.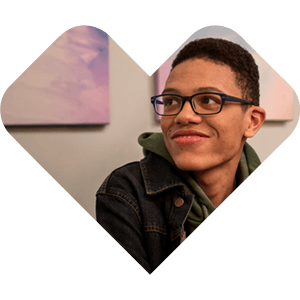 Aetna Vision
Aetna Vision Preferred® offers a best-in-class network that includes national retailers, independent providers and online providers. And members can conveniently estimate costs and manage benefits from our app and website.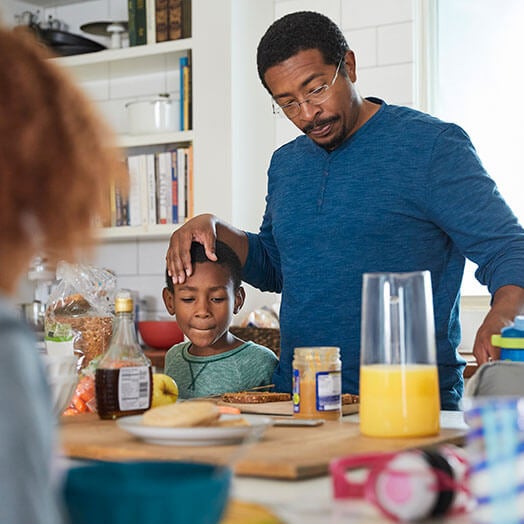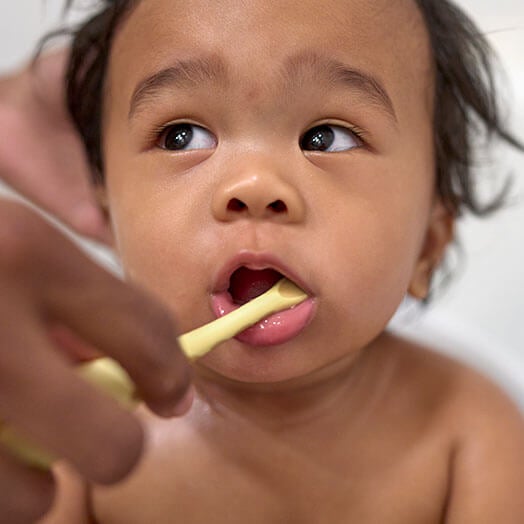 Aetna Dental®
Aetna Dental has a growing network of providers, giving members more options. And our Aetna Health app and member-focused website make it easy to find a dentist, understand plans and get the care they need.
Supplemental health insurance
Aetna supplemental health benefits pay cash when members have been in accidents, are diagnosed with critical illnesses and have hospital stays. They can use this cash however they need and easily manage benefits on our app or website.