Neighborhood pharmacy
Making healthier happen, together with the millions of people who visit every day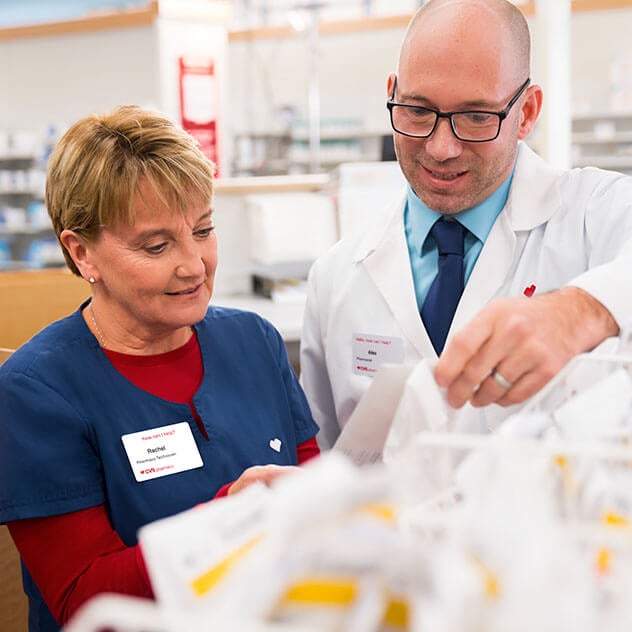 Transforming health through local care
Around 85% of Americans live within five miles of a CVS Pharmacy®.

We count more than 9,000 pharmacy locations, including those in Target and Schnucks grocery stores. It's that blend of closeness and reach that positions our retail pharmacies — and CVS Health® as a whole — to deliver innovative, community-based solutions that make health care simpler, more affordable and more accessible for more people.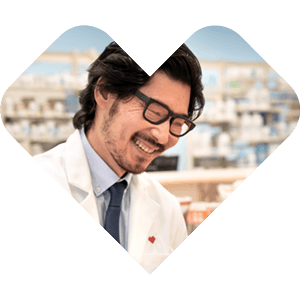 Putting patients first
Along with dispensing prescriptions, pharmacists work as part of a clinical care team to provide counseling, give vaccinations, search for prescription savings and offer services that make staying on medications easier.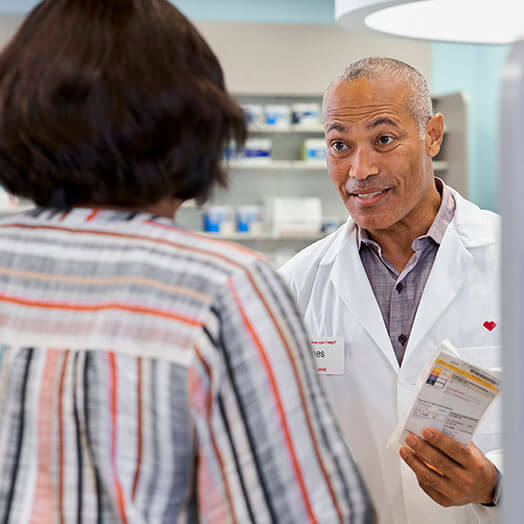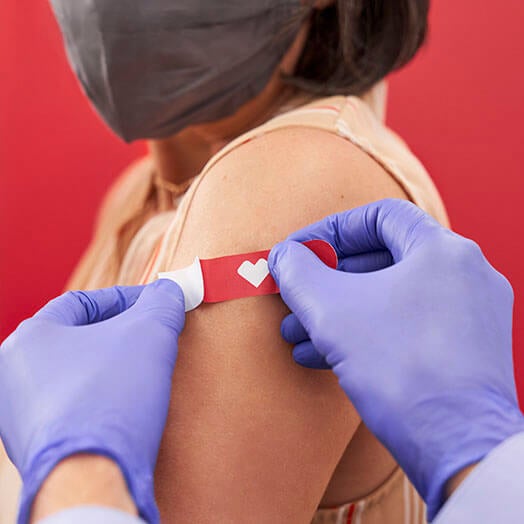 Providing needed immunizations
Our pharmacists are trained to administer vaccinations for a range of ailments and diseases, from COVID-19 to the chicken pox. Vaccines are easy to schedule on CVS.com® and in the CVS Pharmacy app.
Improving access to care
Found in select CVS Pharmacy stores, CVS® HealthHUB™ provides affordable in-person health care, virtual care, pharmacy support and thousands of wellness products.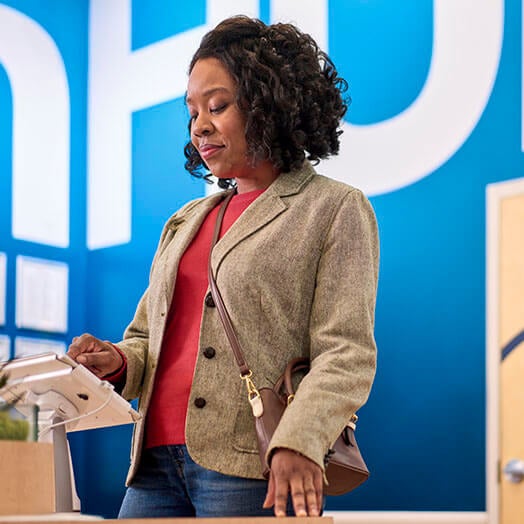 Taking a stand for better health
Connecting shoppers to savings and services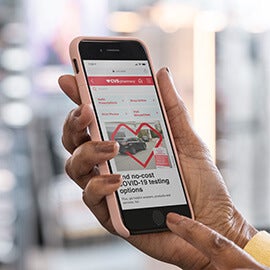 Our membership programs
ExtraCare® members enjoy exclusive, personalized savings for free. They can join ExtraCare Pharmacy & Health Rewards® to save more. And add our paid membership, CarePass®, for additional health and wellness benefits.
24/7 digital access
The CVS Pharmacy app and CVS.com allow people to seamlessly connect with pharmacy services, check ExtraCare savings and rewards, shop for thousands of products, and even create photo projects anytime from anywhere.