Condition and disease management
Innovating connected approaches to chronic care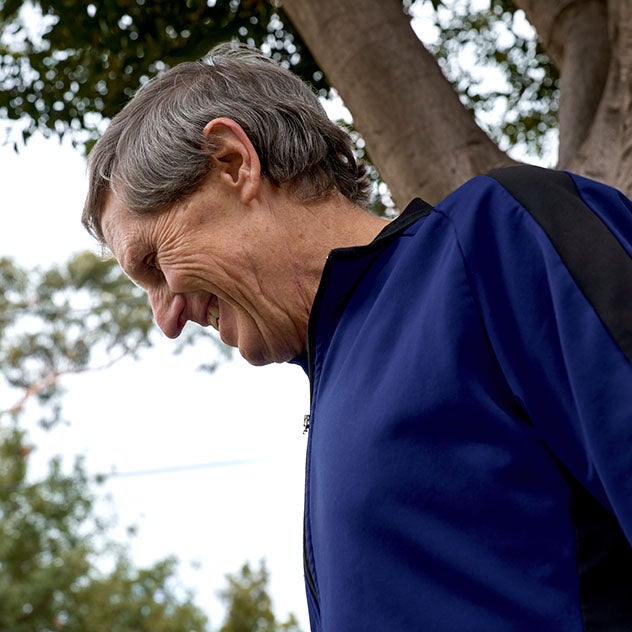 Improving condition management
America's aging population and lifestyle changes are fueling an increase in chronic conditions. But for many, getting ongoing care can seem complicated, inaccessible, even hard to understand.
CVS Health® is working to change that. As the country's largest health solutions company, we're developing approaches that improve patient accessibility, connect them to care more seamlessly and take their unique needs to heart.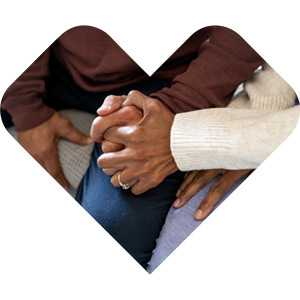 Reinventing chronic condition care
Care management
Our care management programs put plan members in touch with specially trained teams and use connected technology to help guide their care.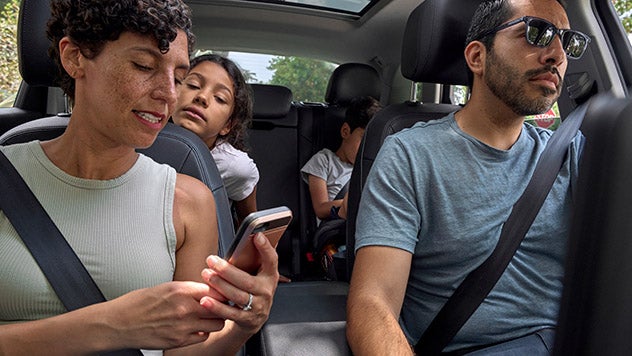 Diabetes care
Our integrated approach to diabetes care is rooted in early detection and personalized, holistic care management.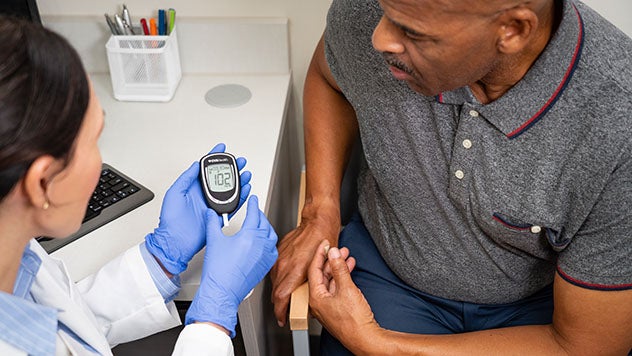 Cancer care
We work with patients and clinicians to provide the early detection, prompt treatment and care management necessary for better clinical outcomes.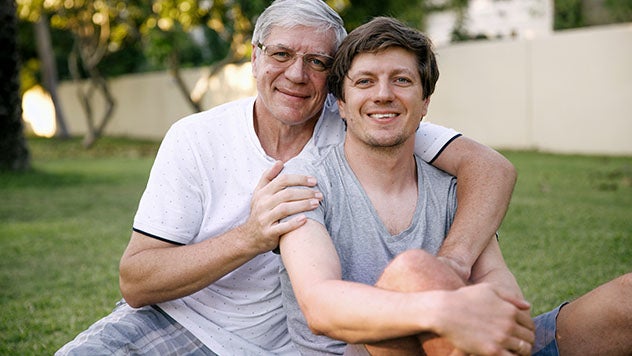 Heart health
We're fighting heart disease through a bold new initiative aimed at reducing health disparities and improving health outcomes among at-risk populations.