Prescription delivery options
Bringing prescriptions from store to door in as little as a few hours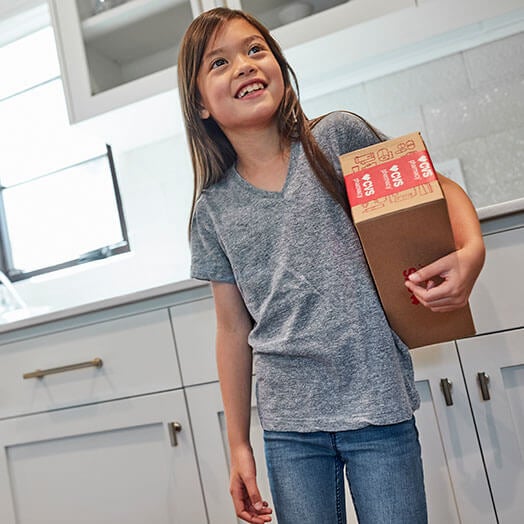 Delivering Rx and convenience
At CVS Health®, we're committed to giving more people easier access to the care they need. And we're doing that with seamless, connected services like delivery of prescriptions and wellness essentials.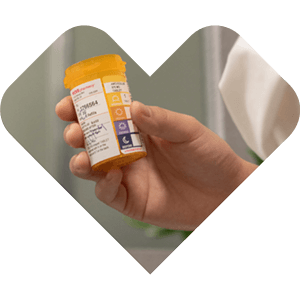 Putting pharmacy patients first
Along with dispensing prescriptions, our pharmacists work as part of our clinical care team to provide counseling, give vaccinations and even search for prescription savings. We further support patients' health journeys with innovative services — from pill packs to prescription delivery — that make staying on medications easier and more affordable.
Saving trips with local Rx delivery
When people who are too busy or ill to visit the pharmacy, we can bring eligible prescriptions — and store essentials — over in as little as hours. There's a minimal charge and it's free for CarePass® members.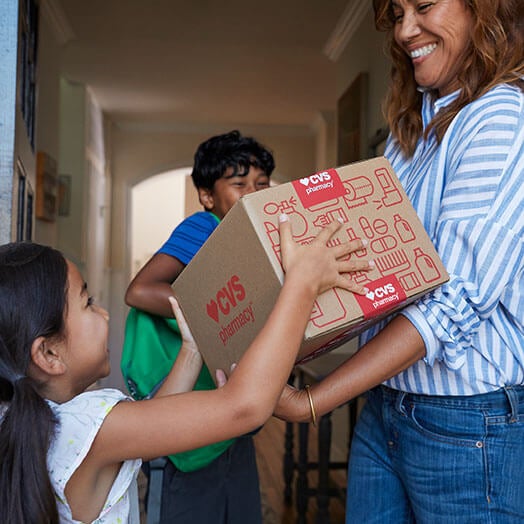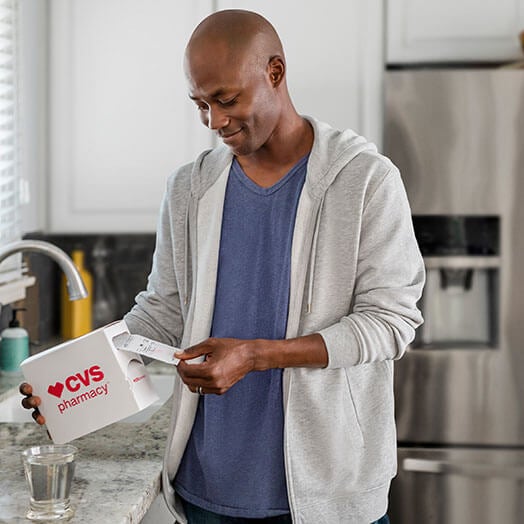 Discovering mail order convenience
When it comes to long-term prescriptions, many CVS Caremark® members prefer mail order delivery. Their 90 day supplies of eligible medications automatically arrive on time where they want.
Getting CVS® products delivered is just as easy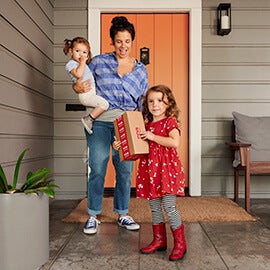 Same-day delivery comes to the rescue
When people need something from their local CVS fast, they can choose same-day delivery.

It's as easy as ordering online, scheduling delivery and having the order delivered in as little as one hour.
CVS.com® brings more to the door
Shopping CVS.com saves time and gives everyone at-home access to a wide selection of health and wellness support, beauty, snacks, and household must-haves. Even better, free shipping starts with orders of $35 or more.