Care management services
Creating a seamless patient journey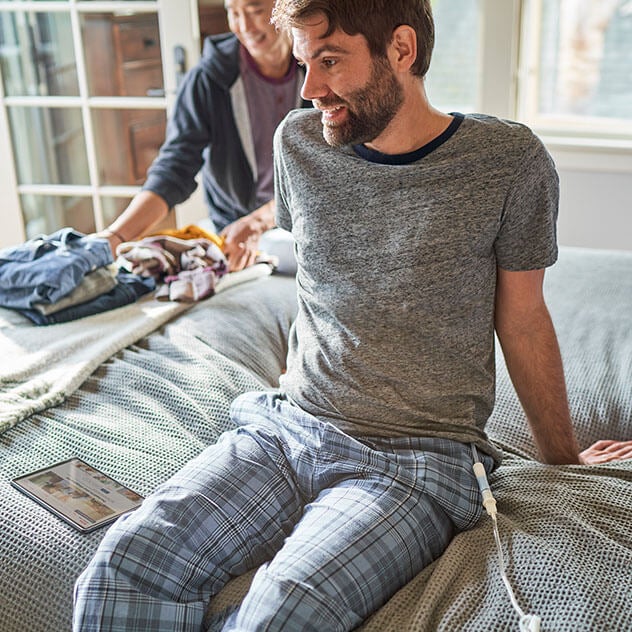 Our medical management programs
At CVS Health®, we're working to reduce the frustration people often experience when care is disconnected. Our knowledge- and technology-enabled solutions connect experiences and teams across the continuum of health care, creating a more seamless patient journey. Along the way, we provide the tools, information and advice patients need to make informed decisions — potentially leading to better health outcomes.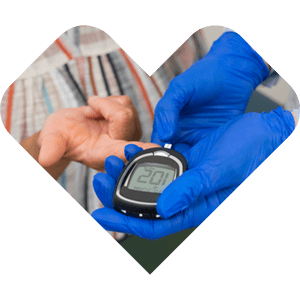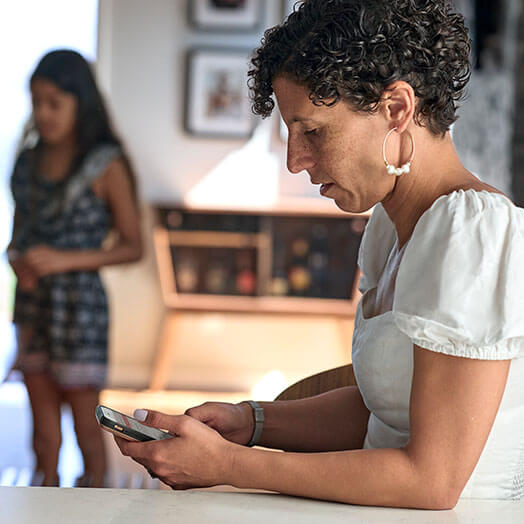 ActiveHealth® management
The right technology can help people better manage their health: ActiveHealth well-being and medical management tools review patient information for gaps in care and safety issues like drug interactions.
bswift® services
We use technology and information to simplify the administration of health care benefits, reduce cost and empower consumers.