Member affordability
Working to keep prescription drug costs down for members and clients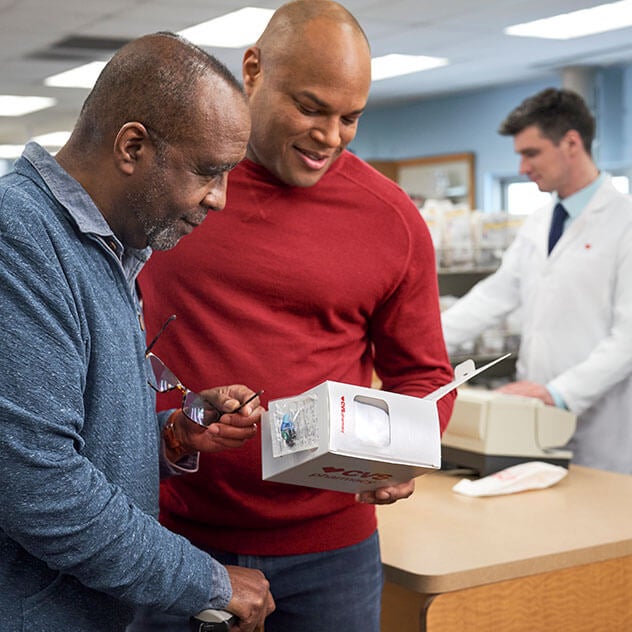 Improving health through affordability
At CVS Health®, we know that people are more likely to take their prescribed medications when they know they can afford them — and that can lead to better health outcomes. CVS Caremark®, our prescription benefit manager, is working with clients to translate the savings we secure for them into tangible savings for members.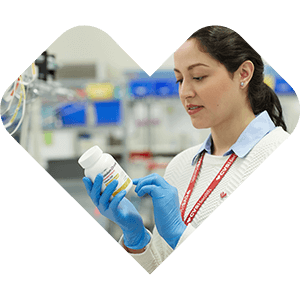 2 ways we help lower out-of-pocket costs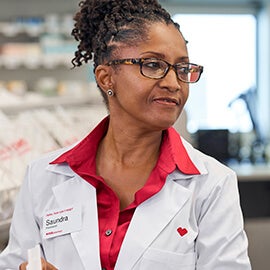 Working behind the scenes
We negotiate directly with pharmaceutical companies, work with clients to help them get members affordable prices and partner with benefit consultants to help employers design more effective prescription drug coverage.
Providing real-time information
Members, their prescribing physicians and their pharmacists can see — in the moment — how much a drug will cost. This can help physicians and pharmacists find a clinically appropriate alternative medication at a lower cost, if necessary.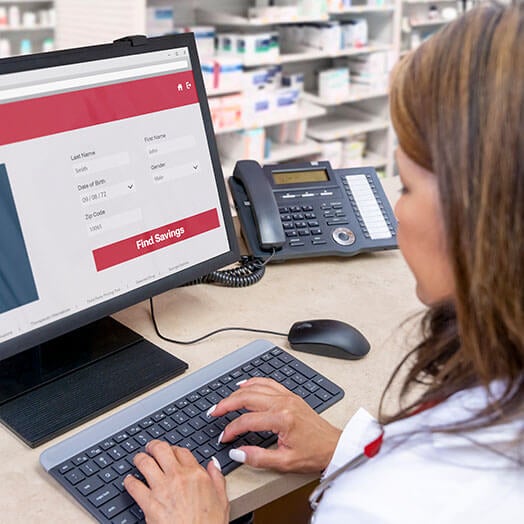 Impacting specialty drug costs
As one of the nation's largest providers of specialty pharmacy services, we negotiate with drug manufacturers for the most competitive prices. We also use personalized data and outreach to help reduce unnecessary health care costs.
Members' out-of-pocket Rx costs

>67%
Number of members who spent less than $100 out-of-pocket on prescription drugs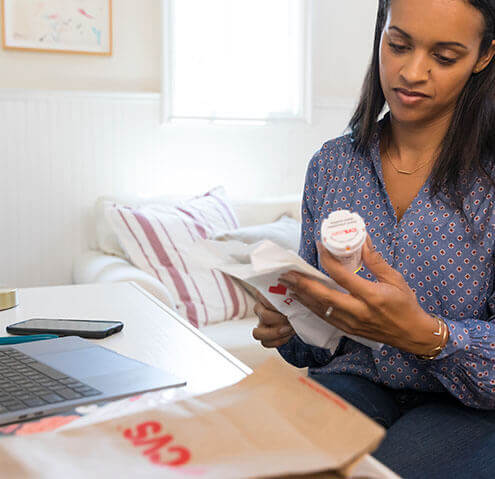 Keeping an eye on Rx affordability

88.5%
Percentage of members who spent less than $300 out-of-pocket (OOP) for prescriptions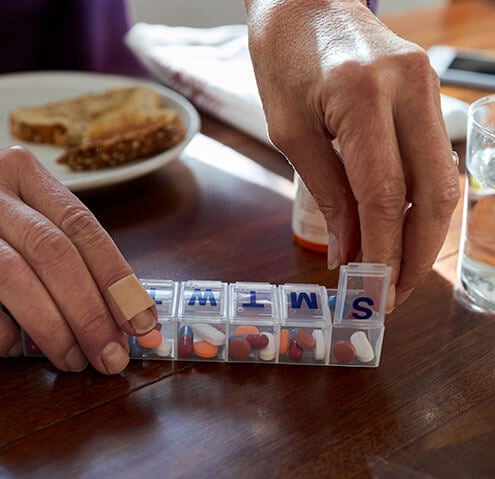 $9.71
Average member OOP cost for 30 day supply
$32M
Value of PrudentRx Savings passed on to members