Prescription drug coverage
Supporting members with more affordable, accessible medications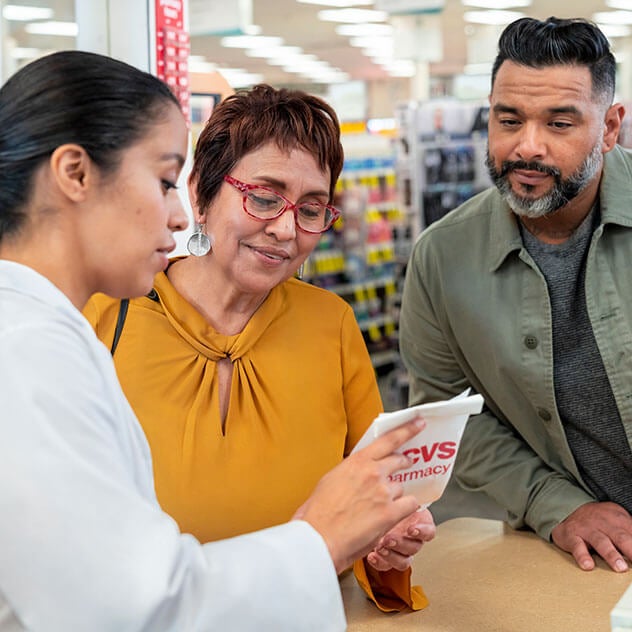 Meeting patients where they are
At CVS Health®, we know that patients who take their medications as prescribed often have better health outcomes. That's why our prescription benefits manager, CVS Caremark®, works to keep drug costs down while making it easier to get refills and expert advice.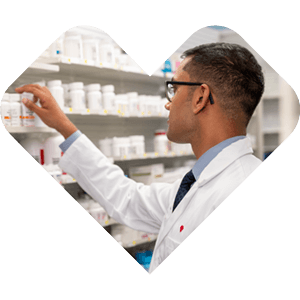 Pharmacy benefits management
Managing insurance claims is only part of what we do at CVS Caremark®.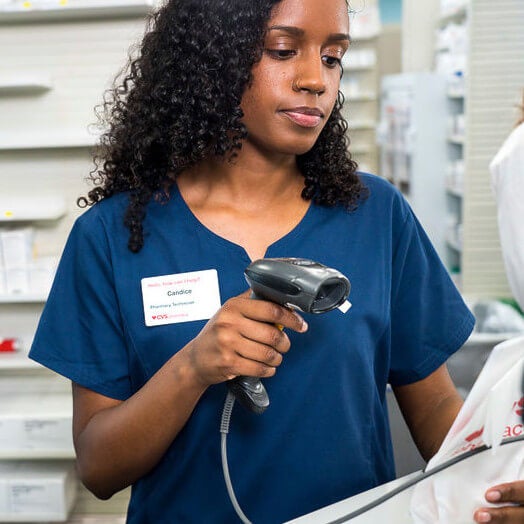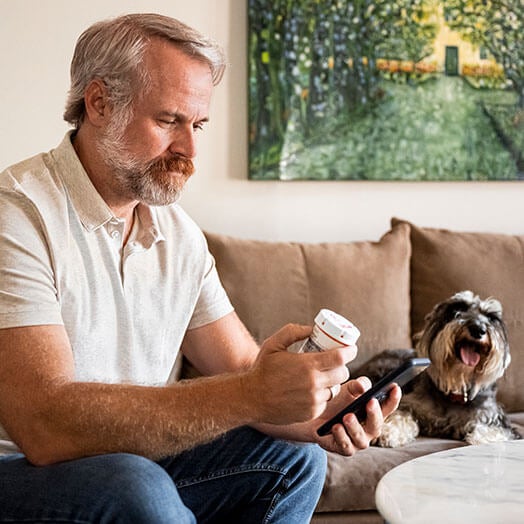 Member affordability
For decades, CVS Caremark® has pioneered bold approaches to reduce prescription drug costs for our clients and members.