Our commitment to public policy
Bringing our heart to transforming health care in America
Addressing health care disparities
At CVS Health®, our public policy objectives are shaped by our determination to take on many of the country's most prevalent and pressing health care needs by understanding and acting on what consumers want and need — personalized, people-centered care that treats them like a human being, not a number. We help people navigate the health care system — and their personal health care — by improving access, lowering costs and being a trusted partner for every meaningful moment of health. And we do it all with heart, each and every day.
Transforming health care and addressing health disparities in the United States necessitates our participation in the policymaking process in the communities that we serve to ensure that the interests of our business, customers, shareholders and colleagues are fairly represented at the local, state and federal levels.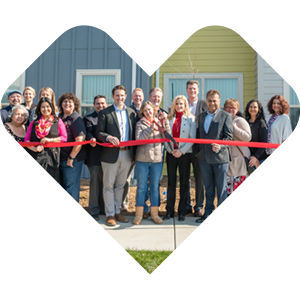 Our public policy objectives
Public health
Understanding and combatting public health issues and disparities that are unique to individual communities are critical to affecting change.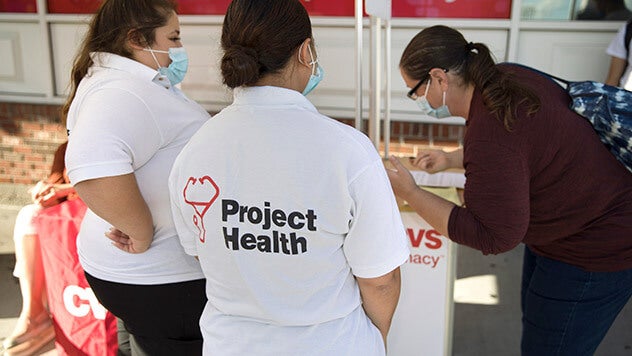 Value-based care
We encourage market innovations that promote value and put people in control of their own health care.
Access to coverage
CVS Health has a long track record of supporting affordable health coverage for all Americans.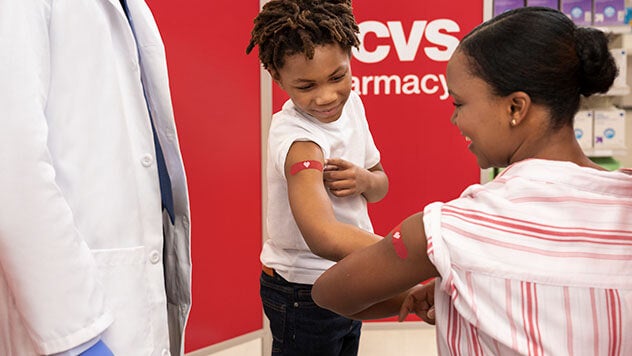 Drug costs
On drug prices, our advocacy remains focused on what really is the cause of high drug costs: list prices.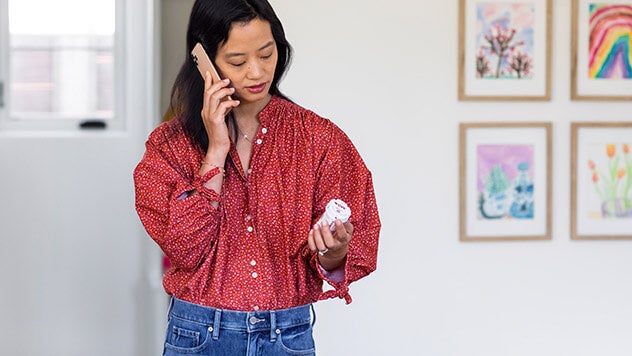 With an unmatched local presence in communities across the country, CVS Health seeks to build and maintain productive relationships with legislators, regulators and other government and elected officials.
As a highly regulated enterprise, we educate and provide practicable input to policymakers on the many areas of public policy that affect our business and our customers.
CVS Health is a member of industry groups, trade associations and other alliances that amplify our ability to advocate on behalf of our key stakeholders.
Commitment to public health: As a diversified health services company, we are also committed to helping tackle some of the country's most pressing public health challenges. From COVID-19 testing and vaccine distribution to reducing tobacco use and vaping to addressing social determinants of health, we have always worked closely with policymakers in public-private partnerships to better serve the American public.


Addressing systemic racism and inequity: Central to our public policy activity is our commitment to address systemic racism and inequity, particularly within the health care system. We have committed to using our position to advocate for public policy that addresses the root causes of systemic inequities and barriers, including efforts to address socioeconomic status, education and access to health care.

We're delivering the changes health care consumers demand
We believe that every American should have access to affordable, high-quality health coverage options.
For us, it's about meeting people where they are — in their communities, their homes and virtually.
Driven by data, clinical insights and a deep understanding of the health care environment, we create solutions to help our members improve outcomes and lower costs.
We continue to support the health care system's transformation toward rewarding value for consumers, health plans, employers and other stakeholders.
We're committed to actionable transparency for consumers, members and clients by providing clear, relevant and meaningful information.
The COVID-19 pandemic has reaffirmed our emphasis on health services as we have undertaken testing and vaccine distribution efforts.