Other health care services
Reaching more people with personalized care solutions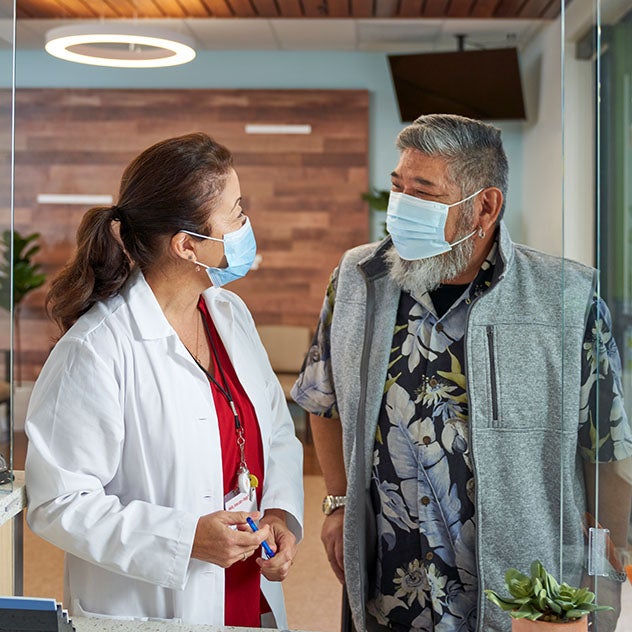 Helping people live their best lives
As America's largest health solutions company, CVS Health® is uniquely positioned to deliver the specialized care people need — where and when they need it. That means going further to give at-home infusions and bringing our pharmacy to long-term care patients. It's prioritizing women's health needs. And it's doing it all with heart, every day.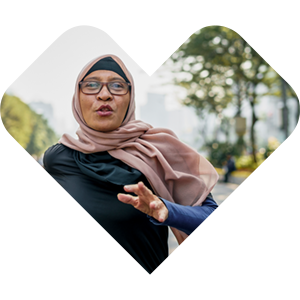 Meeting people where they are
Long-term care
Omnicare® delivers customized pharmacy benefits, including pharmacist guidance and medication management, to those in senior and acute-care facilities.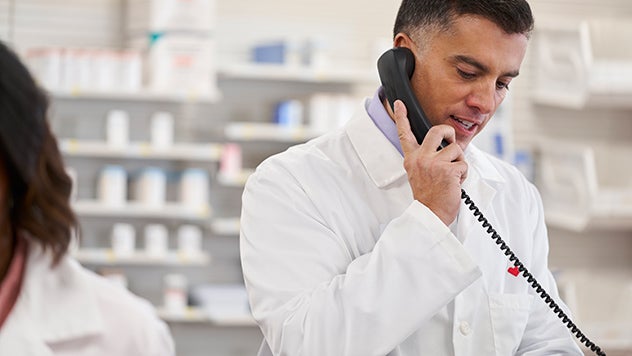 Infusion services
As a leading provider of home infusion and tube feeding therapy, Coram® CVS Specialty® Infusion Services helps patients avoid extended hospital stays.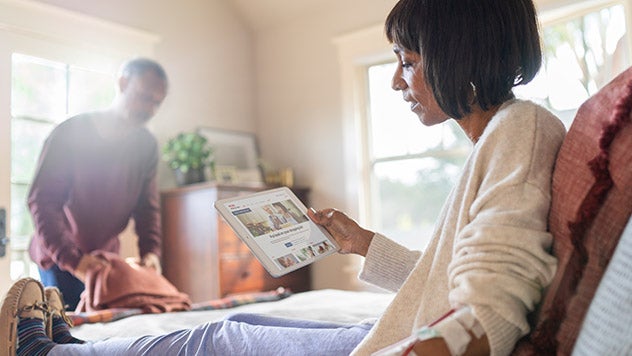 Women's health
We're bringing our care teams, plans and partners together to give more women the affordable, safe and personalized care they deserve.