Infusion services
Delivering exceptional infusion therapy when and where patients need it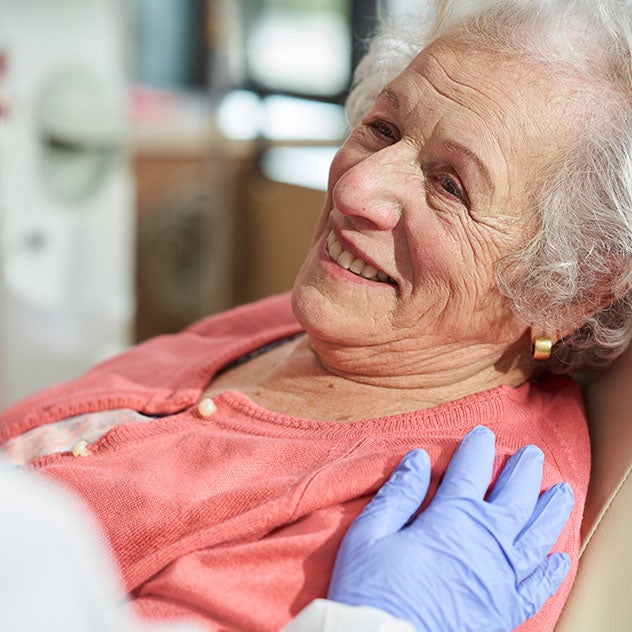 Meeting patients where they are
CVS Health® is making it easier for more people to get critical care.
Coram® CVS Specialty® Infusion Services offers a wide range of specialty infusion, post-acute infusion and nutrition therapies to meet patient needs. And support is available 24/7.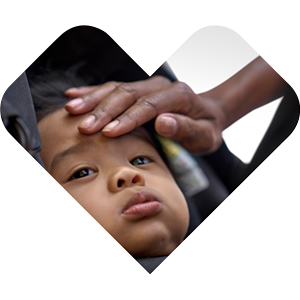 Ways Coram makes a difference
We provide in-home infusion services nationwide. Our aim is to improve the quality of life for patients with chronic and acute conditions by helping avoid extended hospital stays and by offering care that's safe, convenient and comfortable.
Infusion is the process of delivering medication or nutrition into the bloodstream intravenously. The Coram team is made up of advanced certified clinicians who specialize in the complex care and management of patients who receive treatment intravenously or need enteral nutrition (tube feeding) support.
Specific therapies available through Coram include immunoglobulins, autoimmune therapies, alpha-1 therapy, total parenteral nutrition (TPN), enteral nutrition (tube feeding) and IV anti-infectives.
At our ambulatory infusion suites, patients can expect convenient, high-quality care delivered in a safe and comfortable setting. 
What's more, when delivered in the home, infusion therapy costs are typically thousands of dollars lower than in hospitals or doctors' offices, according to a study from the CVS Health® Research Institute.
During the nationwide shortage of hospital beds due to COVID-19, we worked with hospitals and providers to increase bed capacity. By expanding our existing home infusion capacity and capabilities with enhanced clinical monitoring and virtual support, we helped transition eligible IV-therapy patients to home-based care.