Mental health services
Focusing on ways to improve the mental well-being of more Americans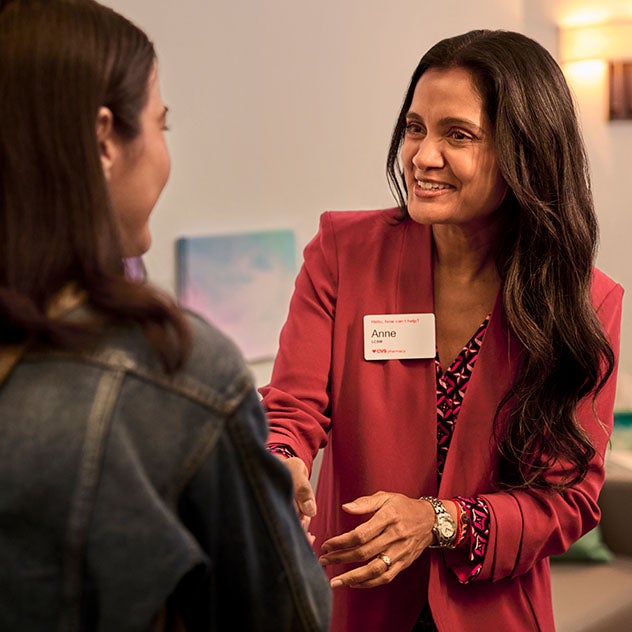 Our commitment to mental health
As America's leading health solutions company, CVS Health® is making mental well-being services more accessible, less complicated, more convenient and more inviting. There's no better time, with the COVID-19 pandemic putting a spotlight on the fact that, as a population, we all need to build skills for resiliency and prepare for the unexpected.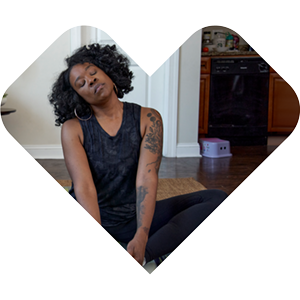 Taking an authentic approach to mental well-being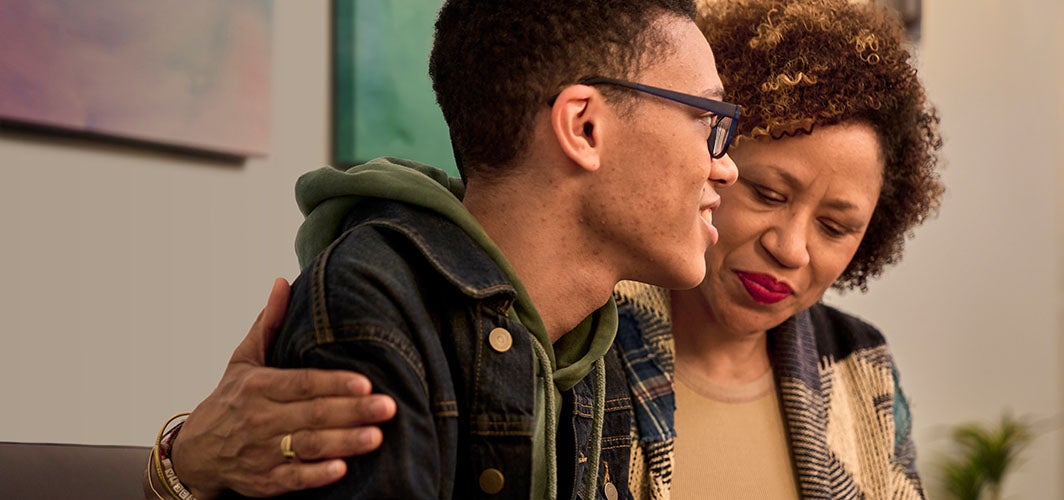 Everyone faces challenges in life and these challenges exist on a spectrum. For some, it's daily stress or mild anxiety; for others, it's substance use disorders; and for those most in need of critical care, it's thoughts of suicide. All of these moments deserve attention and care.
Remembering to "Stop. Ask. Listen." is an authentic way for everyone to make mental well-being a priority every day. Here's how it works:
Stop. Make time to check in with yourself and your mental wellness.
Ask. Reach out and start authentic conversations with loved ones.
Listen. Allow others to feel safe and take notice of ways they are asking for help.
Our mental health services
CVS Health offers personalized mental well-being support through Resources for Living. From building life skills to balancing the household budget to meeting a personal goal, Resources For Living serves as a confidant and advocate for members — and gives members a personalized path to resilience.
When patients visit MinuteClinic® for routine health care, our providers can screen for and diagnose depression. They can prescribe medication when clinically appropriate. And they can perform a physical exam and order lab work to check for other potential causes of depression. Virtual visits also are available.
Patients can visit with licensed mental health professionals at the MinuteClinic in select CVS® HealthHUB™ locations. Following a patient assessment, these professional mental health care providers can give patients personalized treatment plans and counseling to address feelings of stress, anxiety, grief, depression and more.
Resources for Living has created Here4U, a series of online peer support groups focused on social connectedness. It's a safe space to talk and hear from others who are struggling. Past groups have given young adults, women, moms and others the opportunity to discuss their mental well-being.
Suicide is the tenth leading cause of death in the United States, according to the Centers for Disease Control and Prevention (CDC). As part of our company's commitment to mental health and well-being, CVS Health has committed to a 20% reduction in suicide attempts among Aetna members by 2025 and has developed a range of tailored suicide prevention resources to proactively support members and non-members.