Healthy Business
Leading by example and exceeding expectations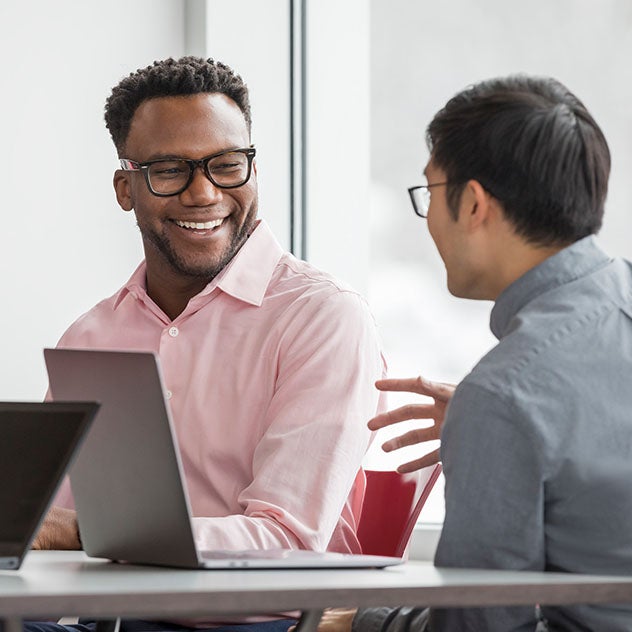 Delivering exceptional health care
At CVS Health®, we take pride in leading by example and operating our business in a way that exceeds the expectations of our many stakeholders. We continue to uphold the responsibility we have to our colleagues, customers, communities and business partners to deliver exceptional health care ethically and equitably.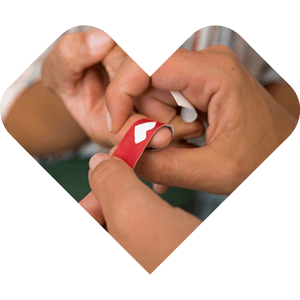 Our multi-faceted approach to business health
Our diverse and inclusive workforce reflects our communities and is committed to advancing heath equity, bringing care to more people and protecting the environment.
We're committed to operating with integrity, transparency and adherence to our core values. Our strategy to reinvent the health care experience is built upon the trust of the customers, colleagues, investors and business partners who rely on us. We continue to deliver on our business strategy while maintaining the highest levels of performance and regulatory compliance.
Three ways we made our business healthier in 2021

70%+
Percentage of colleagues who are women
48%+
Percentage of colleagues who identify as racially diverse
$3.5B+
Amount spent with small businesses and diverse suppliers
Building a healthier future