Our purpose
Bringing our heart to every moment of your health™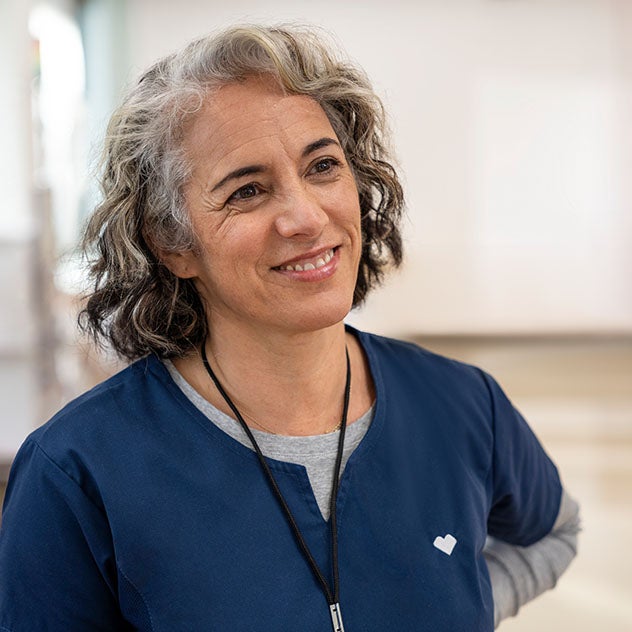 We can deliver health care in ways no one else can
Guided by our purpose, CVS Health® is building an entire world of health care around each and every person we serve, no matter where they are on their journey.
We listen, show empathy and deliver innovative solutions that serve people's unique needs and earn their loyalty. Because how we deliver our services is just as important as what we deliver.
Looking ahead, we've put in place strategies that will help us give more people a higher level of care.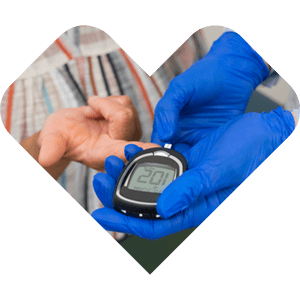 Our Heart At Work Behaviors™
We're customer obsessed. We walk in others' shoes to improve the customer and colleague experience. We create an engaging and inclusive work environment where our colleagues reflect the diversity of our customers.
We boldly innovate to care for our customers. We act swiftly and adapt to feedback. We think big and are willing to take smart risks to innovate. We welcome different points of view and learn from mistakes.
We unite around our goal of serving the customer. We work across teams to provide the best care possible. We listen and learn from each other. We are conscious of our impact on customers, colleagues and the company.
We design for our customers. We continuously simplify by removing extra steps and innovating to create streamlined solutions. We focus on what matters most to our customers and empower those colleagues closest to the work to make the right call.
We work to earn the trust of our customers and colleagues by meeting our commitments and acting with integrity. We bravely do the right thing, even when it is hard. We speak up to challenge ideas and do so with heart.
We are relentless in our pursuit of the safest and highest quality care. We know that in order to keep patients and consumers safe, our colleagues must also feel safe and protected. We ensure safety is at the heart of every decision we make and everything we do.