Our company strategy
Reshaping health care to help make healthier happen for more Americans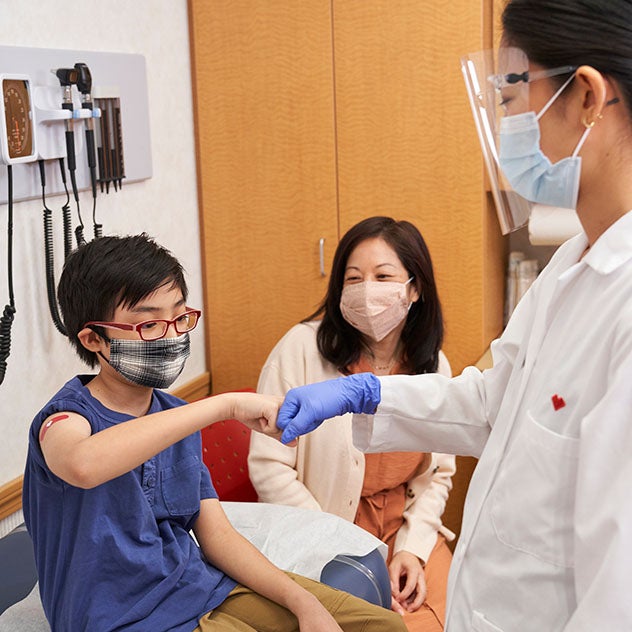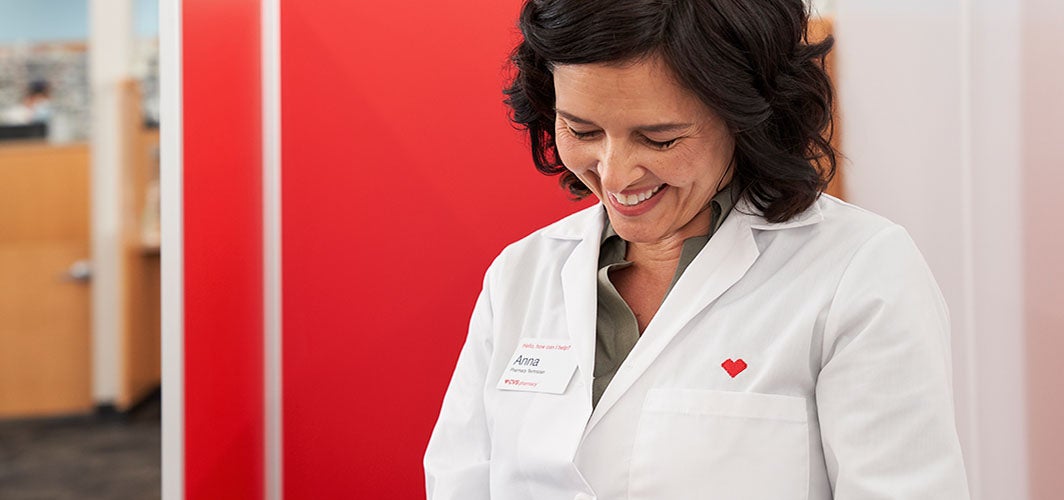 The current health care system is too inaccessible, complex and costly. But our closeness to Americans in terms of proximity, reach and relationships uniquely positions CVS Health® to deliver solutions. 
That's why we're focused on providing greater quality, simplicity and choice — meeting people where they are with personalized solutions that are seamless, connected and increasingly digital.
Our competitive advantages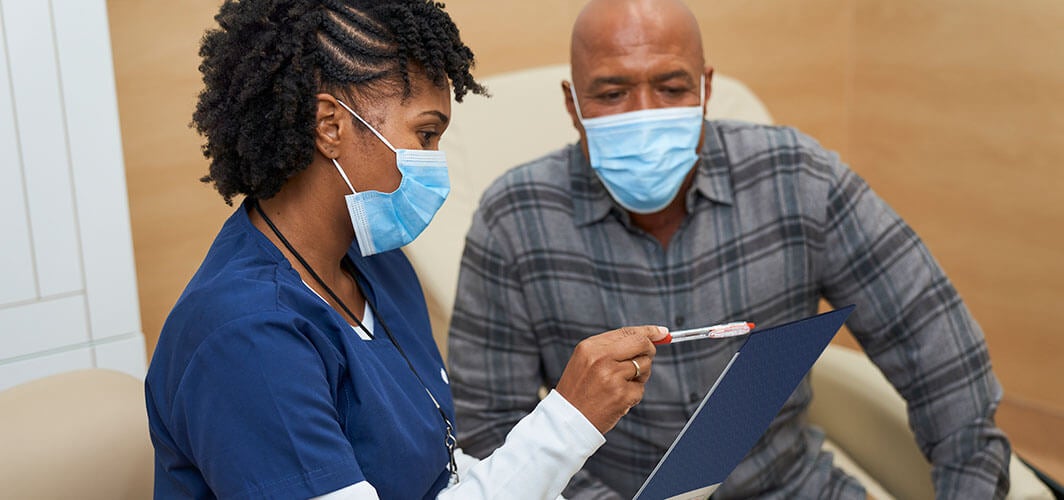 We're the leading health solutions company, guided by seasoned leaders and empowered by unparalleled health care assets.
We already touch millions of lives with our in-home, in-store and virtual care services as well as through our commitment to underserved communities. And we'll continue to champion a diverse workforce that can build on existing relationships to deliver personalized care in a way that can help end systemic inequities in our health care system.
Our key strategic pivots
Bold operational shifts — fueled by colleagues and a culture that is more consumer-centric than ever — will help us reshape how our patients, members and customers experience health care.
We're using enterprise-wide capabilities and reach to improve primary care. Our model includes health care teams that will address the "whole" patient's physical and emotional needs. We'll bring that care to where people want it — in nearby CVS® HealthHUB™ and MinuteClinic® locations, at home or virtually.
From COVID-19 testing at the pharmacy to depression screenings at MinuteClinic, we've moved beyond a traditional drug store model.
We'll continue to respond to the need for easier access to care with a broader range of health services and wellness solutions at CVS Pharmacy® locations across the country.
Along with expanding our retail and primary care capabilities, we're harnessing the power of digital to help people schedule care, connect with clinicians and get the quality, affordable care they deserve.
Our digital transformation doesn't stop at an appointment or virtual visit. We're digitally connecting our pharmacy capabilities to give people more options, using artificial intelligence to streamline the member experience, and positioning CVS.com®  as a premier health and wellness destination.
With digital enhancing our unprecedented reach and creating more seamless experiences, we can deliver greater choice and range of services in our stores, in people's homes and virtually.
We'll continue to grow our digital ecosystem through health technology integrations and cross-channel solutions.
A healthy future
Fulfilling our strategic vision isn't about enhancing our standing or meeting growth goals. It's about finding ways to deliver health care to everyone who needs it, when and where they need it. So that we can make healthier happen, together with the people we serve.