Our COVID-19 response
Rising to the challenge during an unprecedented pandemic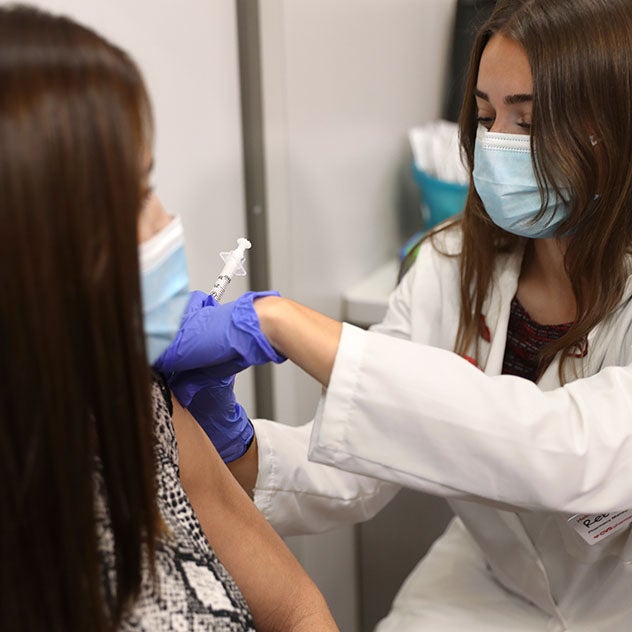 Fighting a pandemic
From the outset of the COVID-19 pandemic, CVS Health® was instrumental in helping people find and get the care they need.
Leveraging all of our resources as America's largest health solutions company, we've become a leading provider of both COVID-19 diagnostic testing and vaccinations. And we've worked to ensure that the most impacted communities have access to critical services.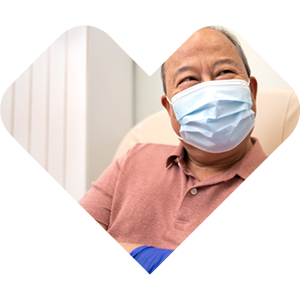 Our reach accelerated our response

88M+
Number of COVID-19 vaccines administered by CVS Health clinicians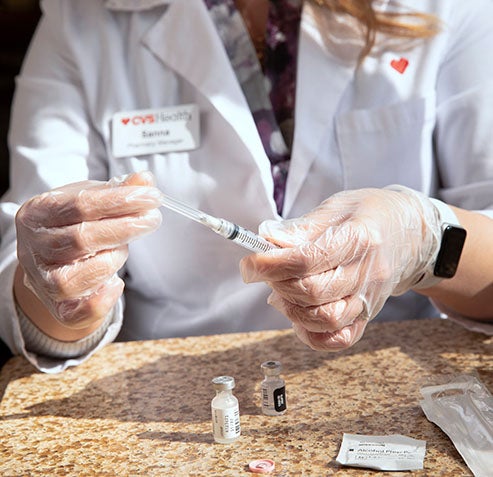 61M+
Number of COVID-19 tests administered in CVS Pharmacy® and MinuteClinic® locations across the U.S.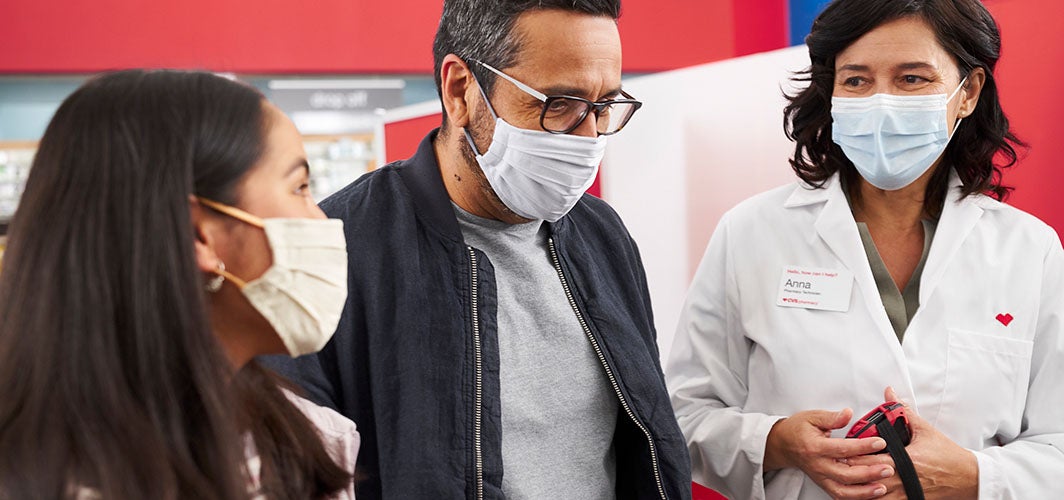 Throughout the pandemic, we've found new ways to support our customers, members, clients, patients and colleagues — from keeping our retail locations open and safe to developing innovative, even virtual, solutions to ensure continuity of care. And as the pandemic exacerbated many of the inequities in our health care system, we've enhanced our commitment to bring quality, affordable care to more Americans.
Tackling the pandemic on all fronts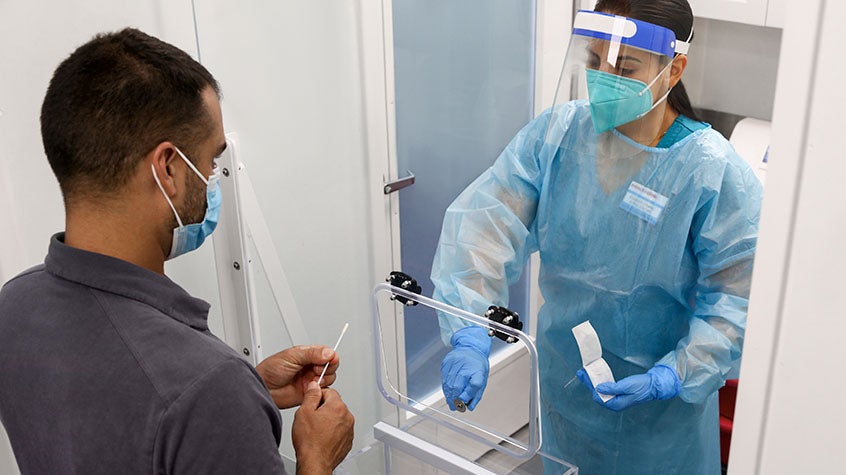 Following the first emergency use authorization of COVID-19 vaccines, we began leveraging our supply chain and community presence to have an immediate impact against the spread of the virus.
We have administered more than 86 million vaccine doses and more than 59 million COVID-19 tests. And we met vaccine hesitancy, working to increase education, build trust and expand access to communities in need.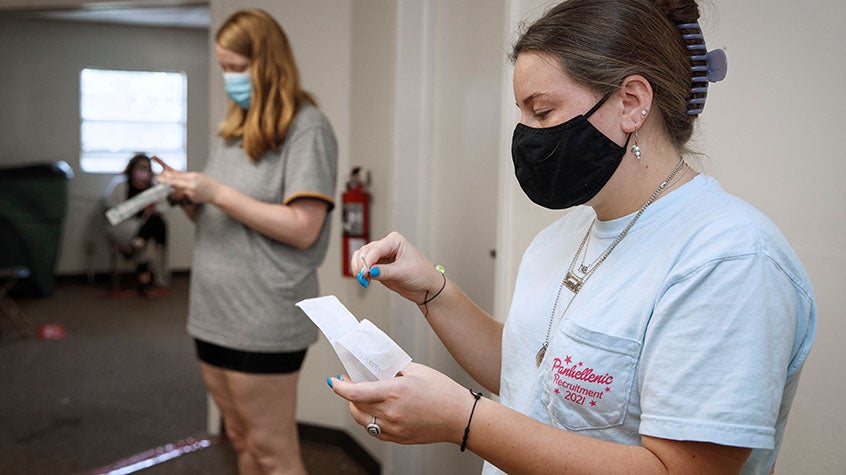 While vaccinations are an important tool in the fight  against COVID-19, we know testing is also necessary to keep the community safe. Offering vaccinations, testing, digital scheduling and more, our Return Ready by CVS Health® solution helped workplaces, campuses and communities reunite with confidence.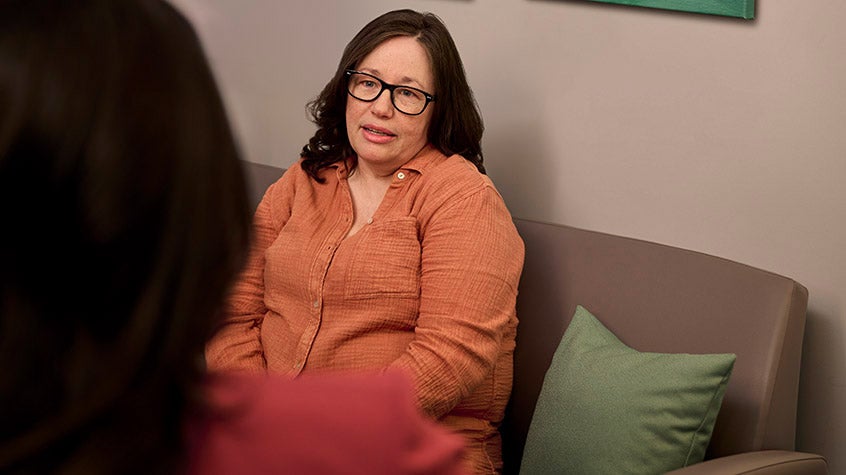 Building on our commitment to normalize mental health issues and make preventative care more accessible, we expanded several services to support those most impacted by COVID-19.
In addition, CVS Health and the CVS Health Foundation provided nearly $2.4 million in funding to member clinics of the National Association of Free and Charitable Clinics (NAFC). This funding has allowed member clinics to expand virtual care, offer COVID-19 related services and address social determinants of health within patient populations.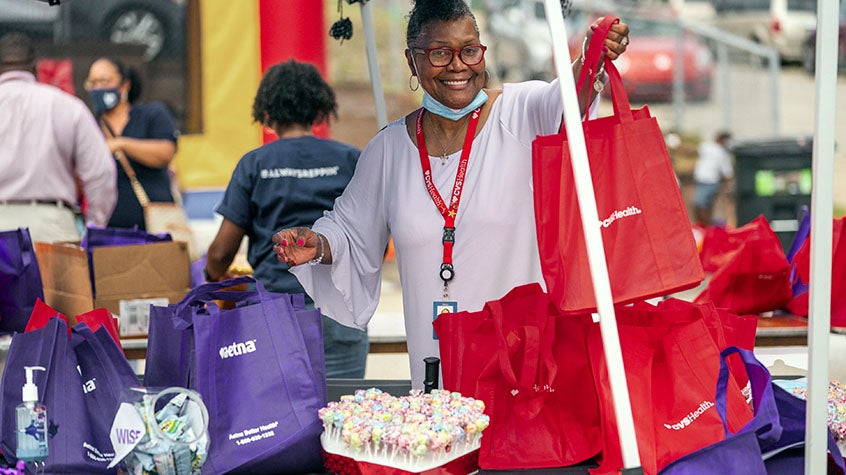 Our philanthropic response to the pandemic has focused on breaking down fundamental barriers to care and addressing the social and environmental factors that have made communities of color more vulnerable to the virus.
We've seen the critical importance of our relationships with free and charitable clinics, community health centers and faith communities across the country, and we continue to support them in caring for the hardest-hit populations.
Along with our own efforts, we've also helped community centers expand access to mental health support, enhance virtual health services and address social determinants of health.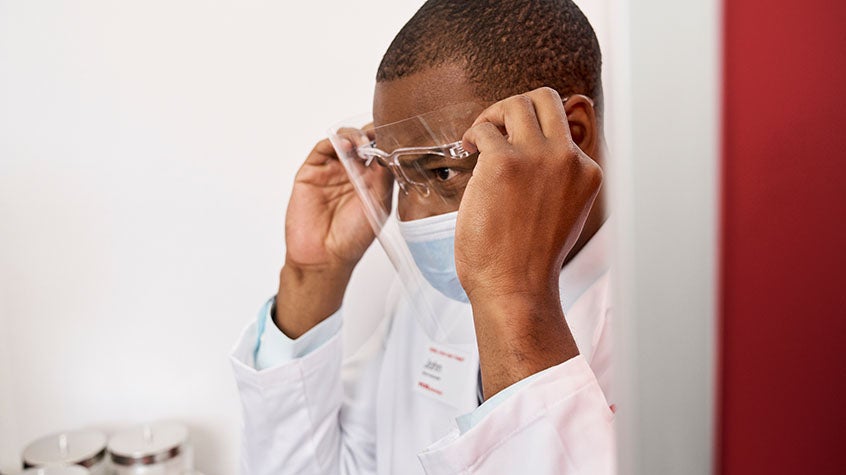 At the times we've needed them the most, our front-line health care providers and colleagues have stepped up to care for patients under extreme circumstances.
With more than $2 million in funding, we worked to ease concerns about equipment shortages and supported the rollout of several mental health programs for front-line providers and colleagues.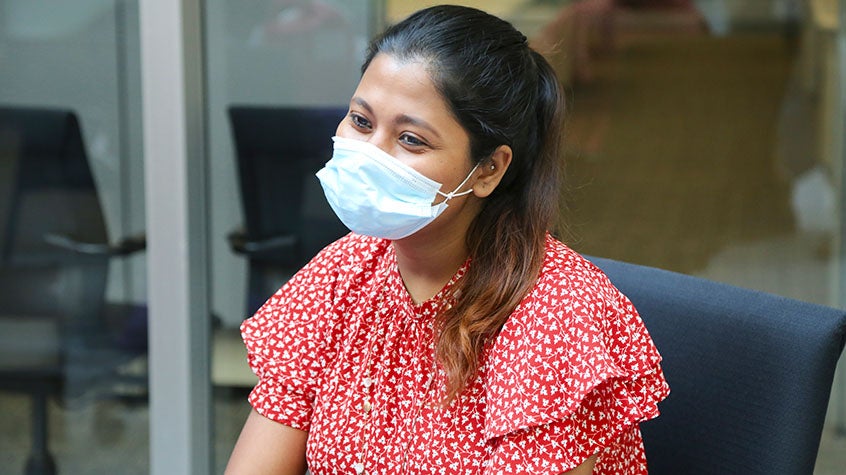 Our colleagues' dedication, flexibility and heart — especially during the trying times of the pandemic — inspired America's trust in CVS Health.
As the needs of our colleagues continued to evolve over the course of the pandemic, we've acted quickly to respond to urgent needs. That's meant taking a holistic approach to colleague health and wellness through new benefits and support covering workplace changes, financial management, grief and loss, stress and anxiety management, and more.
Looking toward the future
We continue to innovate solutions for those dealing with the ramifications of COVID-19. We're also evolving treatment practices, revising retail standards and reinventing how we support community health.