Long-term care
Providing specialized pharmacy services for long-term care facilities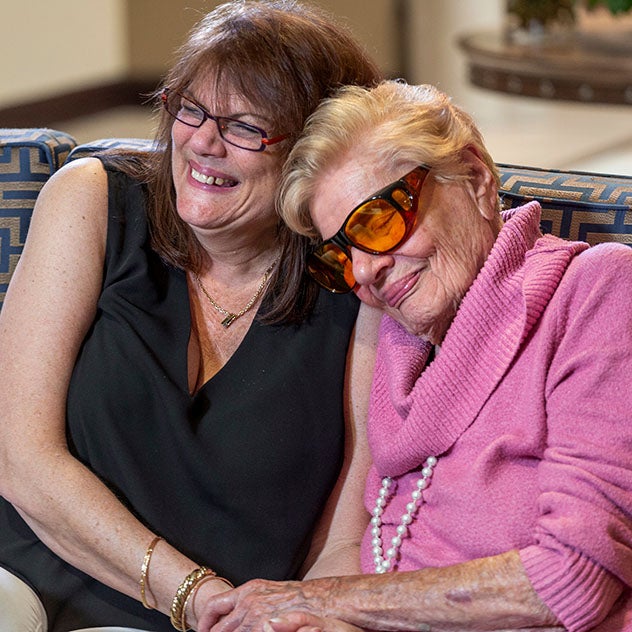 Delivering solutions with care
CVS Health® is committed to meeting people where they are with the quality care they need and deserve — while controlling costs. Through Omnicare®, we deliver customized expertise and benefits to those in senior care settings. From medication availability and infusion therapy to advanced digital tools and compliance guidance, we handle all of the details.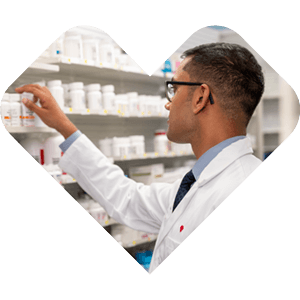 Simplifying senior care
Whether residents rely on staff to manage their medications or they do it themselves, we offer exclusive services that support individual community members. The result: positive, cost-effective outcomes.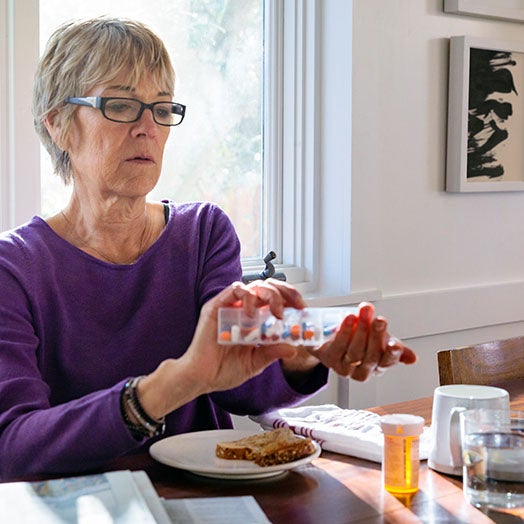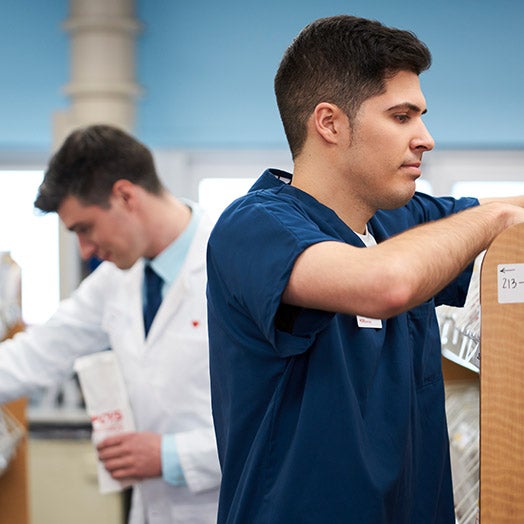 Serving care facilities
We're a national provider of pharmacy services to long-term and post-acute care facilities. We build strong, consultative partnerships so that we can successfully support community staff and their members.
Supporting senior communities
When our customers need immediate, expert service in geriatric care, we're here for them. We understand the unique needs of the senior population. And we understand their community's unique needs, too.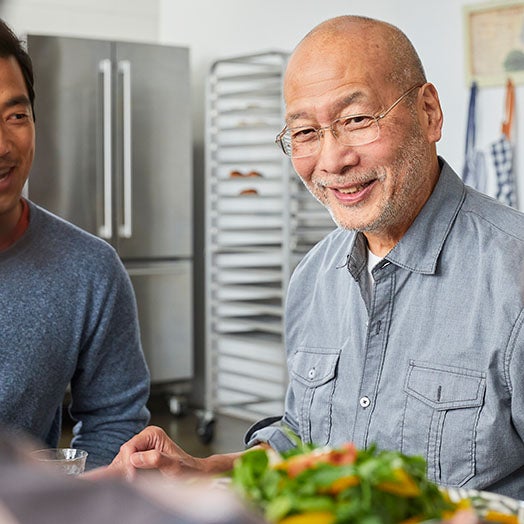 Helping seniors and their families
Residents of senior living communities and their families can expect expertise and guidance from our pharmacists. As part of CVS Health®, we also can provide services like vaccination clinics.