Diabetes care management
Transforming diabetes care for our patients, members and customers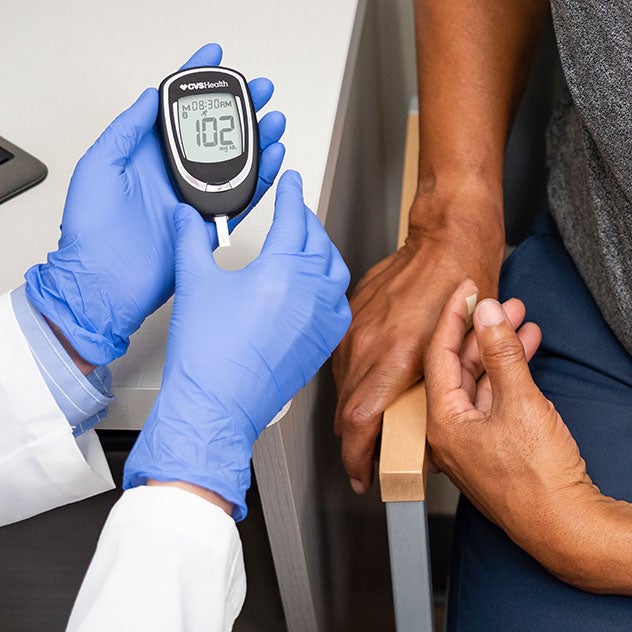 Reimagining diabetes care
As the country's largest health solutions company, CVS Health® is committed to finding innovative ways to support patients, members and customers with diabetes. A primary area of focus, our diabetes care management programs take a personalized, comprehensive approach that leads to better health outcomes and lower costs.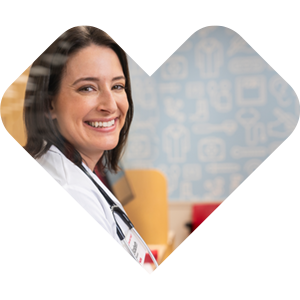 Expanding the approach to care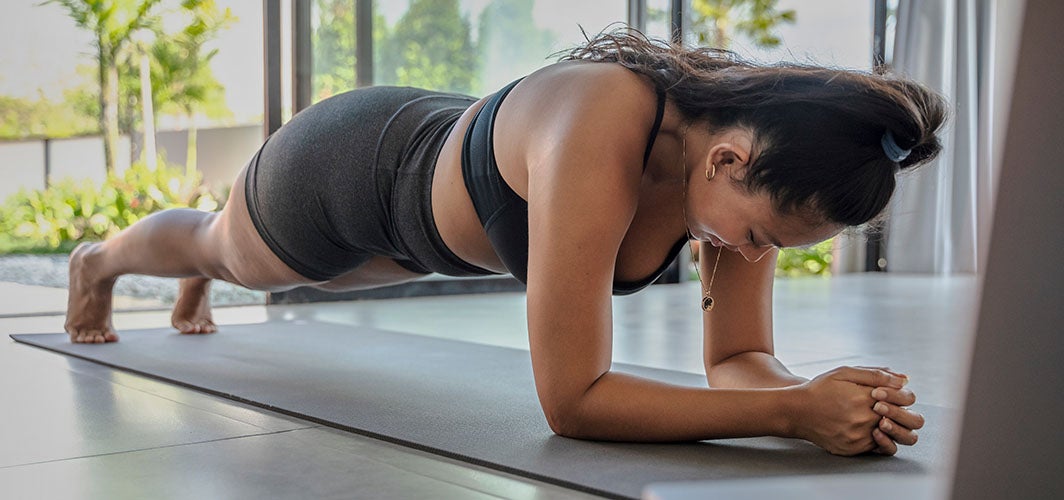 Historically, diabetes care programs have been narrowly focused on glucose control and medication adherence, missing opportunities for more comprehensive management of this complex disease.
We're looking farther, using an integrated approach rooted in personalized, holistic care management. We offer patients, members and customers an array of products and services that work seamlessly together while improving access to care that's more local affordable and easier to navigate.
Caring for the whole person
A significant portion of people with diabetes have gaps in care, ranging from medication issues to inadequate screenings to lifestyle factors — despite significant costs, time and effort invested.
Our diabetes care programs help reduce the complexity of self management, improve health outcomes leading to lower overall cost of care.
Along with member programs, our CVS Pharmacy® stores are uniquely positioned to help manage diabetes in between regular doctor visits. Our pharmacists can provide medication counseling, while our MinuteClinic® practitioners can help monitor vital signs and glucose levels.
Most condition management programs take a one-size-fits-all approach based on principles of population health and publicly available data. Our diabetes solutions use a wealth of individualized data including medical and pharmacy claims, lab work and other biometric and demographic information.
We also tailor a communication plan for each patient's unique health situation and preferences. Whether virtually or in person, our holistic ecosystem delivers care how, where and when they need it. 
We're developing programs to decrease the health care disparities in diabetes care. We're also developing impactful new technologies aimed at improving both health outcomes and access to care.