Cancer care management
Helping patients live with cancer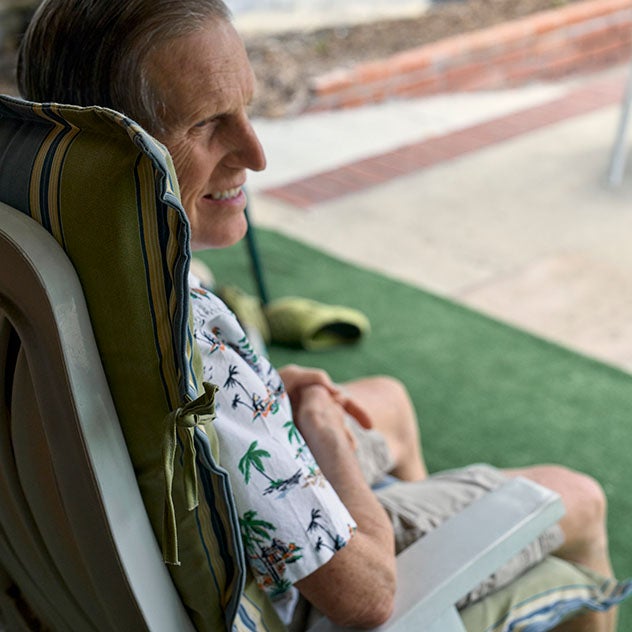 Reimagining cancer care
Although improved detection and treatments have helped improve survival rates of oncology — more commonly known as cancer — patients, there's still opportunity for improvement.
So CVS Health® is innovating the full care journey of each cancer patient. Using our strength as America's largest health solutions company, we're helping personalize the journey and make it simpler for patients to get the care and treatments they need, when they need them.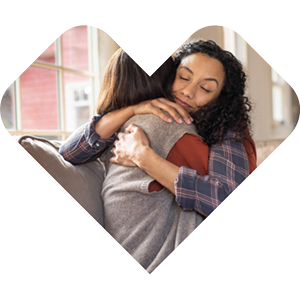 How we approach cancer care
Early detection, prompt treatment and timely care management can support better clinical outcomes, quality of life and lower overall costs of care. Through select programs, we engage oncologists at the time of diagnosis. And we work with health and pharmacy benefit plan sponsors to develop innovative approaches to patient support and cost management, enabling shared decision making between patients and their care teams.
Our Transform Oncology Care™ program is an example of how we're reimagining the care journey: A multi-disciplinary team works together to make sure that patients have access to the therapy, tools and support they need to achieve their best health while lowering costs across the health care system.
Clinical guidelines evolve frequently. We make sure oncologists are up to date at the point of prescribing while streamlining the approval process through our web-based tool so patients start on the most clinically appropriate therapy quickly. We use the same tool to let providers know when in-home or outpatient therapy is an option.
Staying on therapy is important to managing chronic and complex conditions like cancer. Giving patients tools that keep them engaged with their treatment plans can promote adherence, prompt clinical interventions as needed and prevent wasteful spending. For CVS Specialty® patients, that means being able to securely message specialists with questions.
To help patients understand and stick to their care plans, we offer care management programs that connect patients with specially trained nurses over the phone and digitally. Our nurses can identify changes in mental health and make appropriate referrals, evaluate social factors that may impact care and connect patients with local resources.
CVS Health® is uniquely positioned to make a difference in more patients' outcomes. We'll continue to innovate our approach to cancer care in areas like these:
•        Clinical trial eligibility
•        Real-time clinical practice guideline integration at the point of prescribing
•        Oncology decision support pathway
•        Guidance and support from oncology specialists
•        Digital tools and care management 

~2M
Number of Americans diagnosed with cancer each year