Individual and family health plans
Giving more people access to care through affordable coverage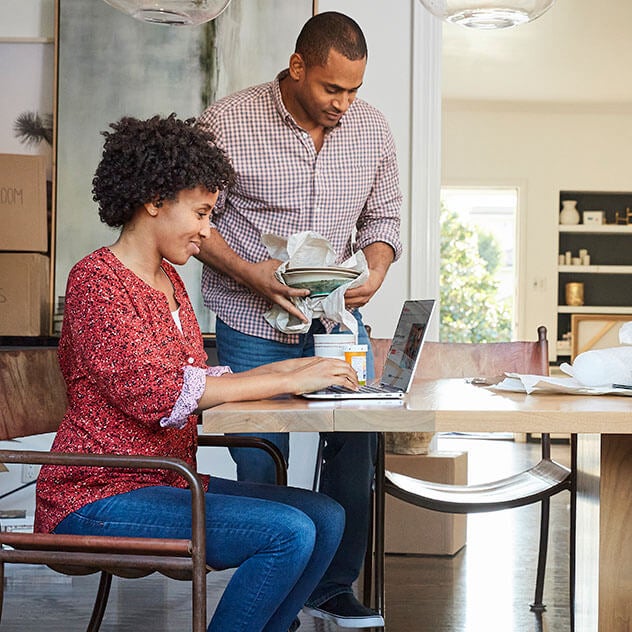 Affordable care for members
With our Affordable Care Act (ACA) plans, members get quality coverage and insurance expertise when they need it. That makes it easier and more affordable to get the care all along their health care journey.
It's just one way CVS Health® and Aetna® are working together to help close America's health care gap.
Better value
Members enjoy plan savings, like no-cost or low-cost MinuteClinic® visits.1  And they're part of a pharmacy network that works to minimize prescription costs.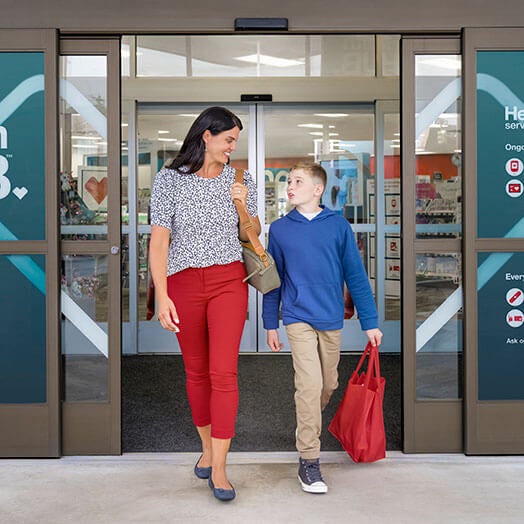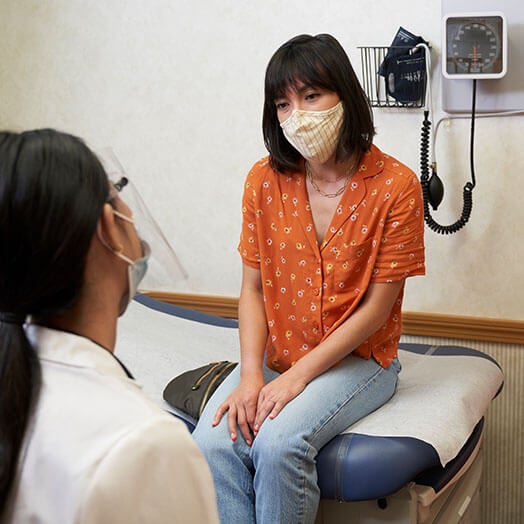 Better care
All Aetna CVS Health® ACA plans go beyond office visits for illnesses and injuries to consider our members' overall well-being. That's why we cover everything from mental health counseling to preventive screenings.
Better access
For those times when members need to be seen sooner rather than later, members can walk in or schedule an appointment at one of over 1,100 MinuteClinic locations or go online 24/7 for a virtual visit.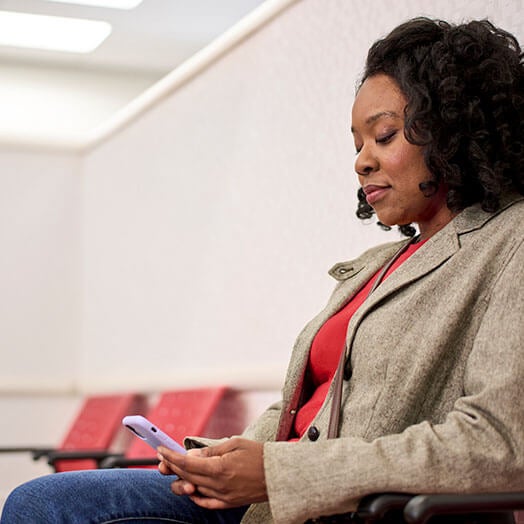 Legal notices
Health plans are offered or underwritten or administered by Coventry Health Plan of Florida, Inc., Aetna Health Inc. (Georgia), Aetna Life Insurance Company, Aetna Health of Utah Inc., Aetna Health Inc. (Pennsylvania), or Aetna Health Inc. (Texas) (Aetna). Aetna is part of the CVS Health® family of companies.
Aetna®, CVS Pharmacy, Inc. and MinuteClinic, LLC (which either operates or provides certain management support services to MinuteClinic® branded walk-in clinics) are part of the CVS Health family of companies.
Health benefits and health insurance plans contain exclusions and limitations.
1 In some states, you can take care of your urgent and everyday health needs at a variety of walk-in clinics. Includes select MinuteClinic® services. Not all MinuteClinic services are covered. Please consult benefit documents to confirm which services are included. Members enrolled in qualified high-deductible health plans must meet their deductible before receiving covered non-preventive MinuteClinic services at no cost-share. However, such services are covered at negotiated contract rates. This benefit is not available in all states and on indemnity plans. For a complete list of participating walk-in clinic providers, log in to Aetna.com and use our provider search tool.