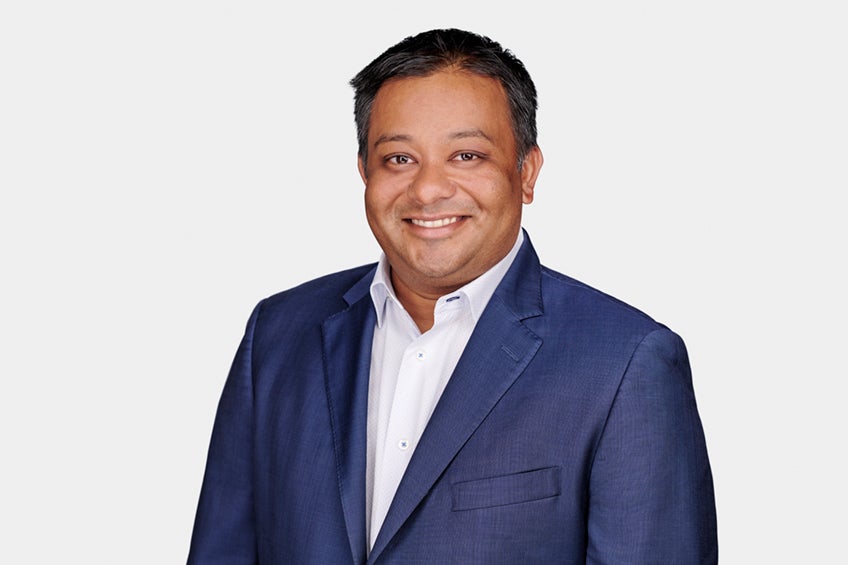 Prem Shah is executive vice president and chief pharmacy officer, CVS Health® and president, Pharmacy and Consumer Wellness.
As chief pharmacy officer, Prem has oversight and responsibility for the company's omnichannel pharmacy strategy focused on integration across all channels to make pharmacy interactions as personalized and seamless as possible to meet the needs of consumers when and where they want them, including at home, virtually and in the community.
In his role of president, Pharmacy and Consumer Wellness, Prem also has oversight of all aspects of the company's retail business, including its more than 9,000 community store locations. Prem is leading the transformation of CVS Pharmacy® to innovative, digitally-led health and wellness destinations that help consumers manage more aspects of their care through best-in-class pharmacy and health services, convenient and local personalized care solutions, and over-the-counter health and wellness offerings and products.
Prior to his current role, Prem held several positions at CVS Health where he has provided strategic oversight of key Specialty Pharmacy functions to help deliver high quality patient care, while improving preference among physicians, health plans and health systems. Prior to joining CVS Health, Prem was senior vice president of ICORE, a Magellan Health Services Company. Previously he led the startup of the Specialty Pharmacy division at WellCare Health Plans, Inc. and served in other management roles.
Prem holds a Doctorate of Pharmacy from the University of Florida. He currently serves on the Board of Directors for Red Oak Sourcing.
Get to know our people, purpose and strategy
We deliver care like no one else can
And we do it all with heart, every day.