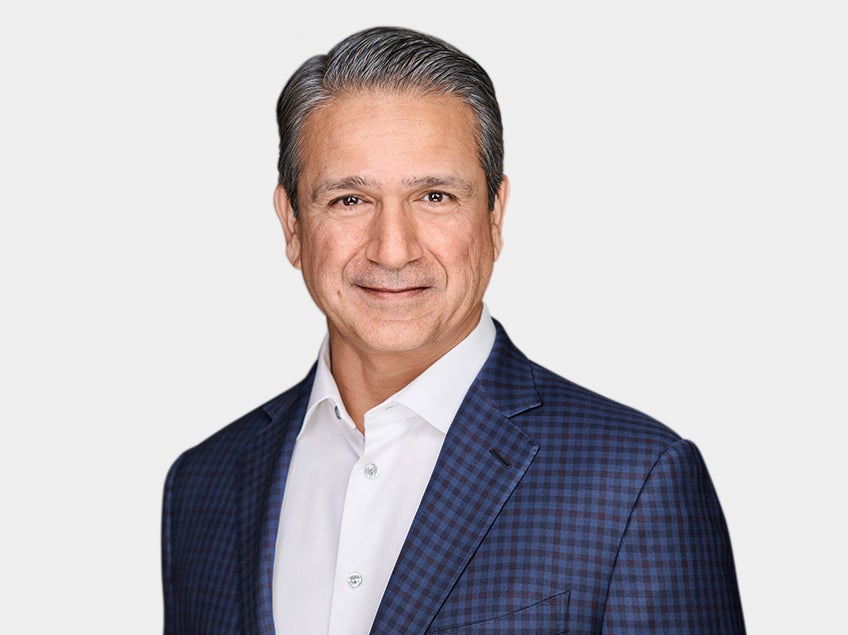 Sam Khichi is executive vice president, chief policy officer and general counsel at CVS Health. He leads the legal, compliance and government affairs teams who support the company's strategy to make health care more accessible and affordable, leading to better health outcomes for all.
Prior to joining CVS Health, Sam served at Becton Dickinson as executive vice president, corporate development, public policy, regulatory affairs and general counsel. He joined Becton Dickinson through the acquisition of C. R. Bard where he served as senior vice president, general counsel and secretary, and previously was the chief administrative officer, senior vice president and general counsel at Catalent Pharma Solutions. He has led significant transformations at complex and large-scale health care organizations.
Sam previously served as a reserve officer in the United States Navy, an active-duty field artillery officer in the United States Army and a White House Fellow appointed by President George W. Bush. He earned a bachelor's degree in business from Georgetown University, a Juris Doctor from Fordham University School of Law and a master's degree in business administration from the Northwestern University Kellogg School of Management Executive MBA Program.
Get to know our people, purpose and strategy
We deliver care like no one else can
And we do it all with heart, every day.