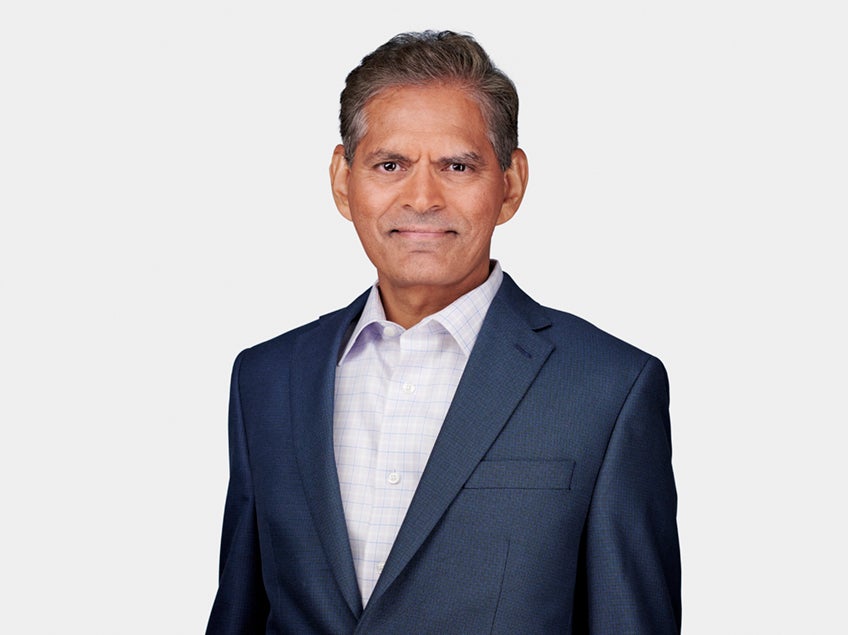 Tilak Mandadi is executive vice president and chief digital, data, analytics and technology officer at CVS Health. He leads the company's data, digital and technology strategy while overseeing growth and innovation through digital-led, consumer-facing experiences and services.
Previously, Tilak was chief strategy officer at MGM Resorts International. Prior to MGM, he was executive vice president of digital, and chief technology officer at Disney, where he oversaw a global team of digital, data, operations, technology, creative and product professionals. His team was responsible for serving more than 150 million annual guests and consumers worldwide across Disney theme parks, hotels, cruise ships, retail stores, restaurants, Disney Vacation Club properties and the Adventures by Disney travel businesses.
Prior to Disney, Tilak led global Digital Transformation, including cards, consumer travel and banking, at American Express.
Over the course of his executive career, Tilak has very successfully led innovative startups as well as large global organizations across different industries and diverse cultures, including financial services, hospitality, travel and entertainment, retail, food and beverage, IT services and energy trading.
Tilak holds a master's degree in computer science from the University of Oregon.
Get to know our people, purpose and strategy
We deliver care like no one else can
And we do it all with heart, every day.