Multicultural products and services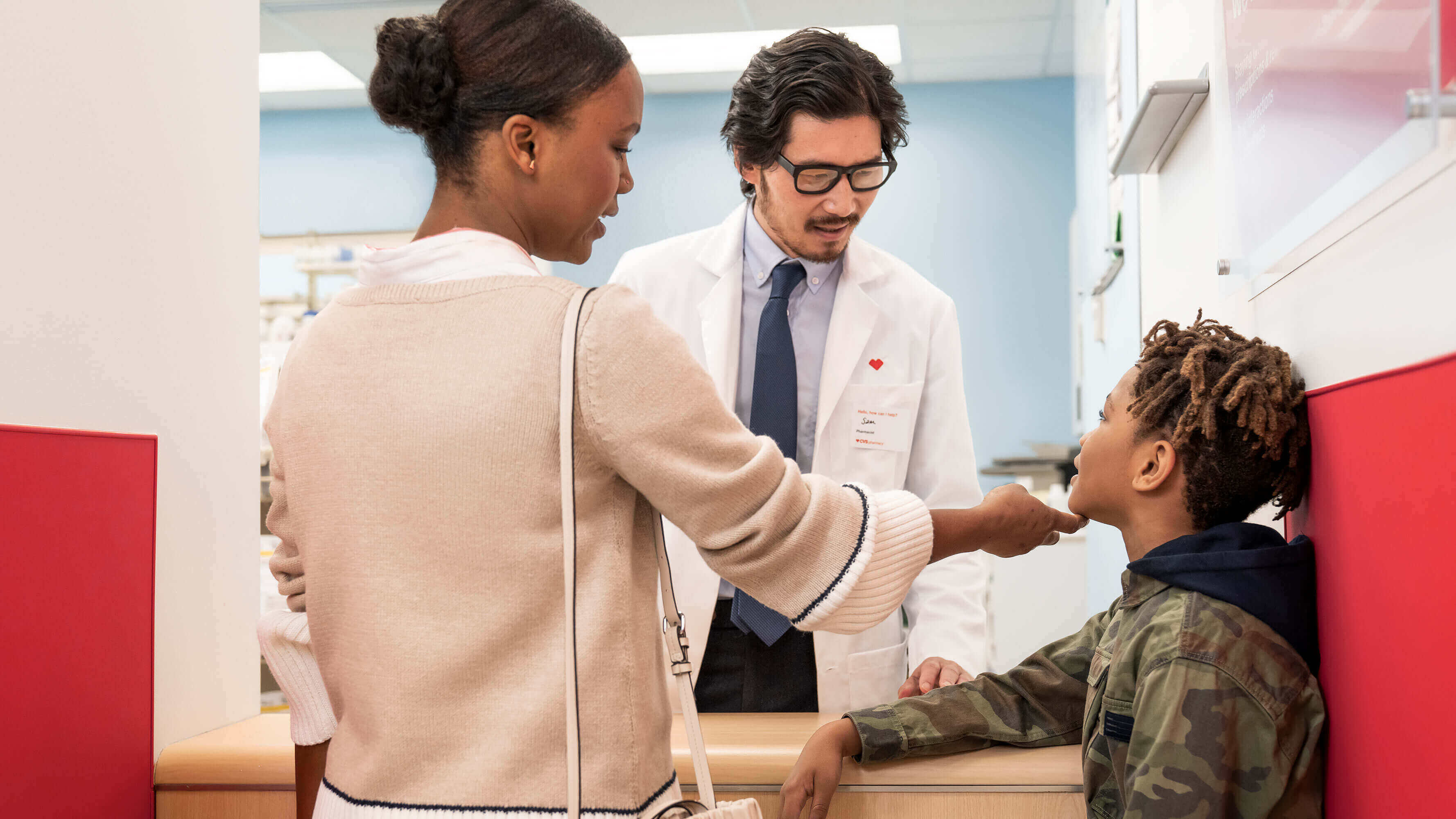 Every day, millions of people shop in our stores, fill their prescriptions through our mail order pharmacy, or visit one of our MinuteClinics. These customers, clients and patients come from countless backgrounds and cultures, and have distinct and varied needs.
To best serve them, we offer a wide array of multicultural products online and in our CVS Pharmacy stores. We evaluate our multicultural products frequently and work hard to offer a variety of items that meet our customers' needs.
Our most popular multicultural product lines include: Milani cosmetics, Gamesa cookies, Fabuloso household cleaners, Suavitel fabric softeners, La Costena grocery items and Ricitos de Oro baby care items.
Evolving to meet customer needs
As the nation's demographics shift, we're making sure our products and services evolve to meet the needs of our customers. We acquired Navarro Discount Pharmacy, a leading Miami chain with deep knowledge and experience serving the Hispanic market. We're gaining insights about how Navarro merchandises products differently and learning about the services, products, value, and atmosphere that resonate with Hispanic customers, and we'll be rolling out what we've learned to all CVS Pharmacy stores.
In addition, our retail website, CVS.com, is fully available in Spanish. We also feature multi-language signage in our retail stores and distribute prescription medication-related information in multiple languages.
Increasing access to health care
For more than a decade, our free Project Health screening events have been held in the largest multicultural communities we serve. Project Health offers free comprehensive health risk assessments, including blood pressure, Body Mass Index (BMI), glucose and total cholesterol screenings, as well as information about smoking cessation and health insurance options.
Project Health is part of our company's effort to improve access to health care and ensure that cost is not a barrier to important preventive services.