Workforce Initiatives
We enable our purpose of bringing our heart to every moment of your health through our team's holistic approach to workforce development engaging longstanding partners, potential partners and future colleagues across equitable and collaborative lines of effort.

Through Workforce Initiatives, CVS Health cultivates skilled workers and quality partners aligned with our mission and values, invested in continued success and positioned to make a difference in their communities.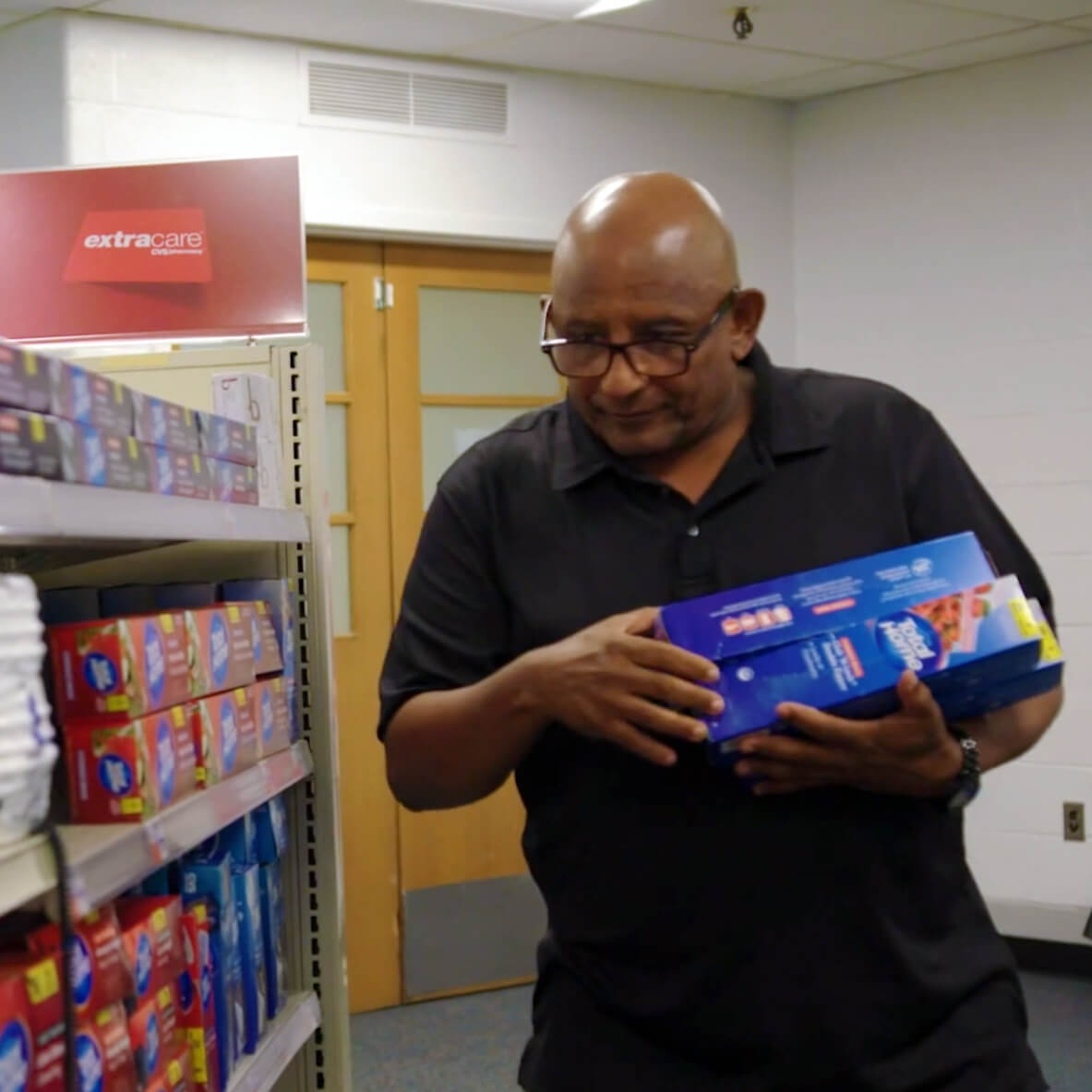 Workforce Innovation and Talent Centers
CVS Health is creating transformational solutions to workforce development through dynamic community Workforce Innovation and Talent Centers (WITCs). Tailored to the specific needs of each community, WITCs incorporate education and skill development into effective workforce training.
Military transition and community support
Workforce Initiatives collaborates with veteran service organizations and programs like SkillBridge to tailor employment opportunities for the military community. We are proud to support transitioning service members, veterans, members of the National Guard and Reserve and their spouses and partners.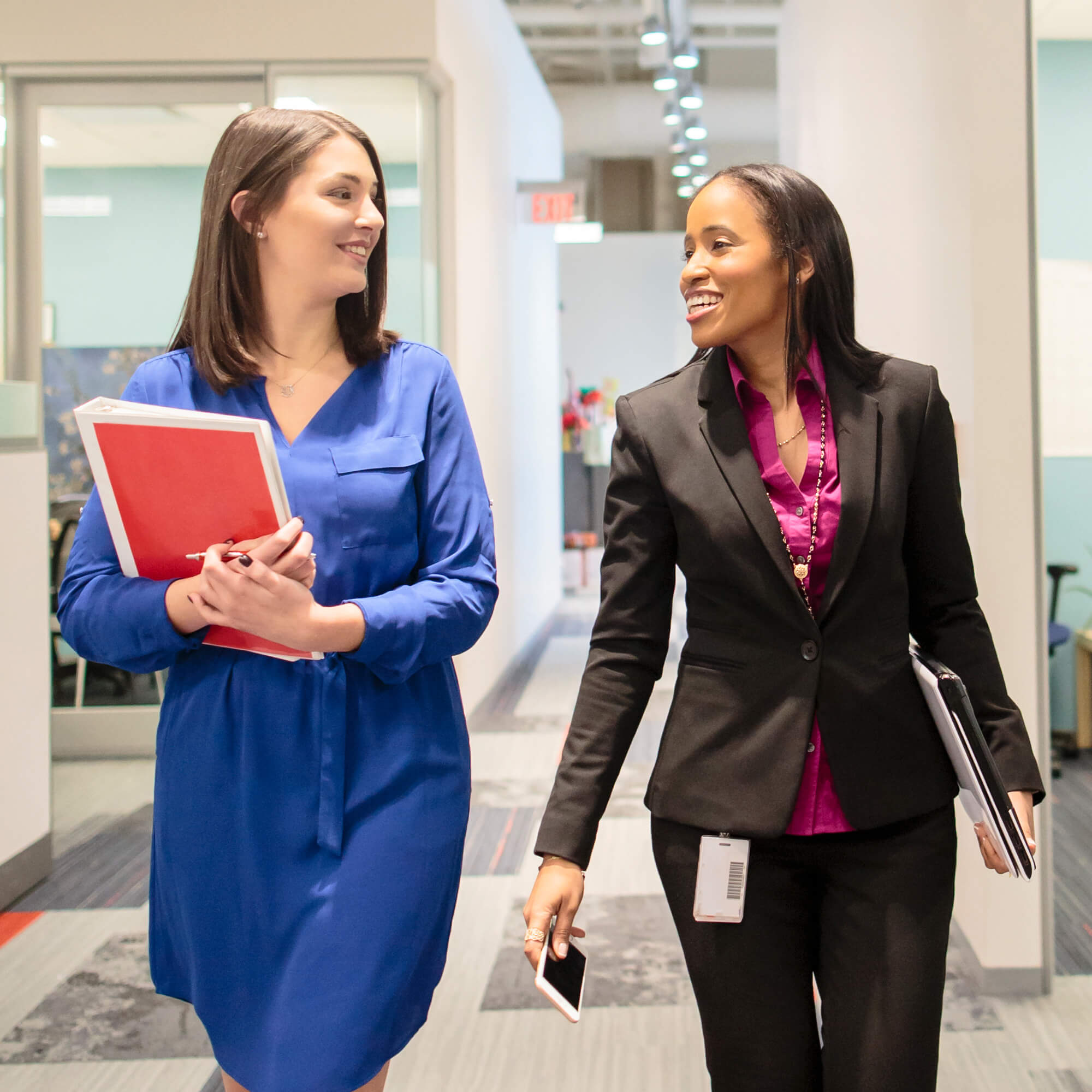 Our core programs
To support our company's growth, we focus on attracting and equipping diverse talent for careers with CVS Health. We have an entire team of colleagues dedicated to ensuring that youth, mature workers, veterans, and individuals with disabilities have a place within our company.
We inspire career development for young people, from early childhood to college, through exposure to possibilities, internships, job shadowing and more.
We harness wisdom and experience from a vibrant labor pool aged 50+, who are starting later, returning to the workforce or progressing into new opportunities.
We help individuals of all abilities to overcome boundaries, enable opportunities and unlock their fullest potential through mentoring, simulated training and advocacy.
We administer national award-winning, structured training programs with the U.S. Department of Labor in high-demand fields.
We engage purpose-driven veterans, transitioning service members and military-connected individuals to leverage their leadership skills and contribute to our shared mission.

We provide opportunities for returning citizens to effectively rejoin the workforce and remove certain barriers that can limit their access to employment.
We convene community Faith-based organizations of every denomination to seek and support the most vulnerable populations by providing health, workforce, and educational programs to improve the lives and well-being of people in the communities we serve.
We streamline access to employment through workforce development hubs with customized capabilities, ancillary services and dedicated community partners.
Partnerships across communities
For nearly two decades, CVS Health's Workforce Initiatives has helped thousands of people in underserved communities overcome barriers to employment and access meaningful opportunities. We partner with community organizations and state and federal agencies. We also work with schools, universities and faith-based organizations to offer a variety of programs that promote successful employment transitions, career development and advancement for people with diverse backgrounds.