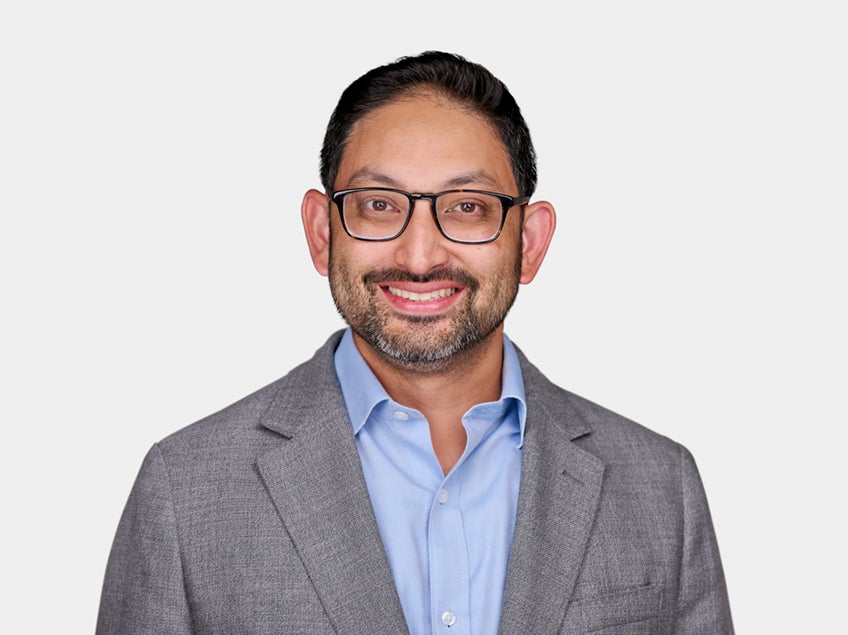 Vijay Patel is managing partner and co-founder of CVS Health® Ventures and vice president of enterprise business development for CVS Health.
In his role, he's responsible for proactively identifying and executing opportunities across the enterprise through strategic partnerships and investments.
Patel joined the company's Boston Digital Innovation Lab in 2015 where he led the company's efforts to develop strategic partnerships with and investments in digital health and technology companies. Patel structured the first set of connected health and price transparency partnerships for CVS Health. He also founded the CVS® Digital Leadership Program to attract and retain early career talent.
Patel earned his bachelor's degree from the Jerome Fisher Program in Management and Technology at the University of Pennsylvania and an MBA from the MIT Sloan School of Management. Previous to CVS Health, he worked as an investment professional at H.I.G. Growth Partners and Bain Capital.