Health Zones
Addressing health equity locally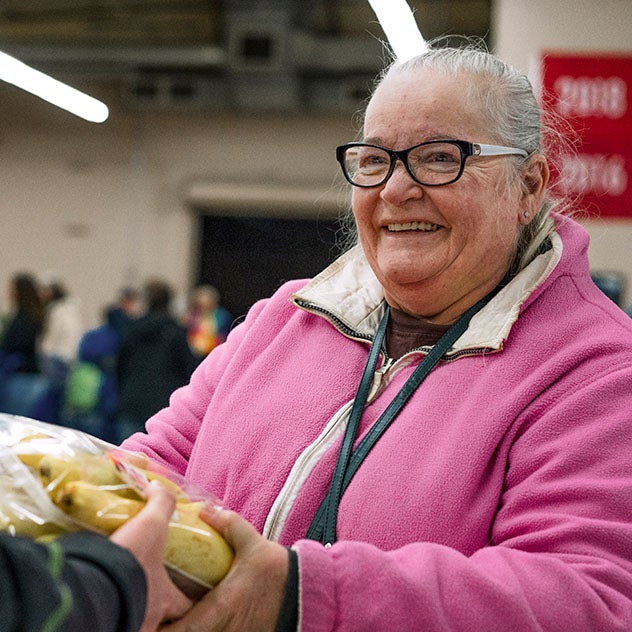 Supporting whole health
At CVS Health®, we understand that the conditions in which people live, learn and work shape their well-being. As the nation's leading health solutions company, we have the opportunity and assets to close the gap for those who face daily barriers to good health.
Now active in five ZIP codes with plans to expand, our Health Zones initiative will tie together a robust CVS Health commercial presence, strong community partnerships and existing investment in a comprehensive, integrated approach to address these communities' most pressing needs.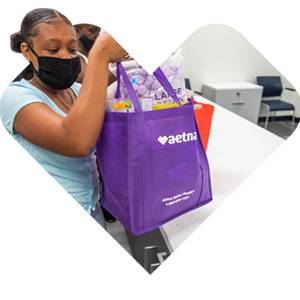 Health Zones locations
Active in five markets, we're leveraging the CVS Health presence and local resources to address community health care needs.

What our Health Zones partners are saying