Atlanta, Georgia Health Zone
We are focusing our efforts in the 30318 ZIP code.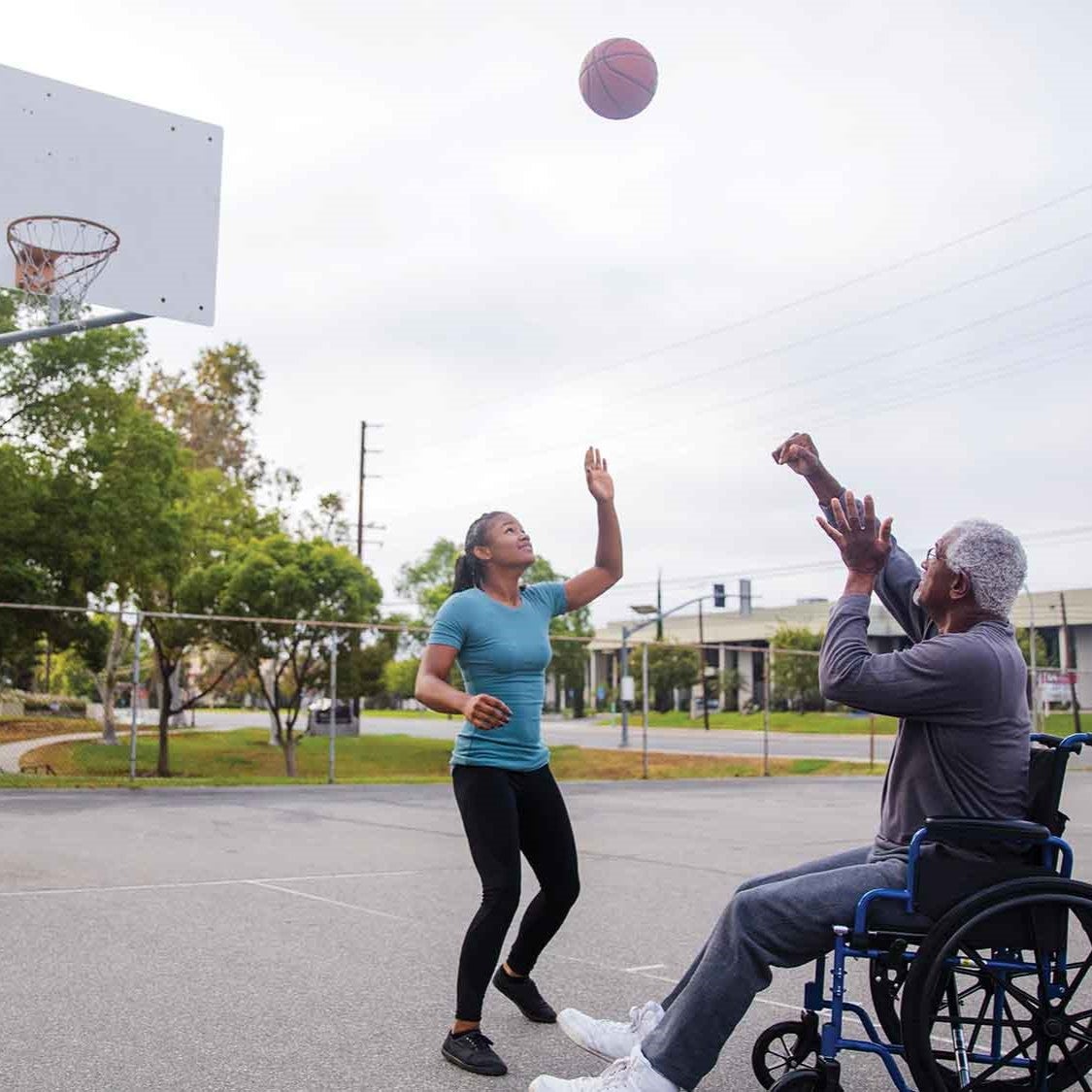 Supporting Atlanta senior citizens
Atlanta ZIP code 30318 is home to a predominately Black population and a majority of residents are over 60. The life expectancy in this community is lower than the national average and 13 years less than neighboring counties.

By providing better access to health care and reducing food insecurity, as well as focusing on key community health challenges — including Alzheimer's disease and Chronic Obstructive Pulmonary Disease (COPD) — we can help improve health outcomes.

The Atlanta Health Zone story
Atlanta Health Zone partners
We are working with these organizations to improve health outcomes in the 30318 ZIP code.
Together we're increasing access to quality health care for patients.

Seniors can access a mobile food pantry and monthly cooking classes.

Medically-tailored meals will be offered to seniors as well as long-term nutrition program support.

We're enhancing the support system available for seniors so they don't feel alone.

Seniors can stay healthy through medical screenings, education and vaccinations.

Uber Health will provide free rides to people traveling to work, school or medical appointments.