Columbus, Ohio Health Zone
We are focusing our efforts in the 43211 ZIP code.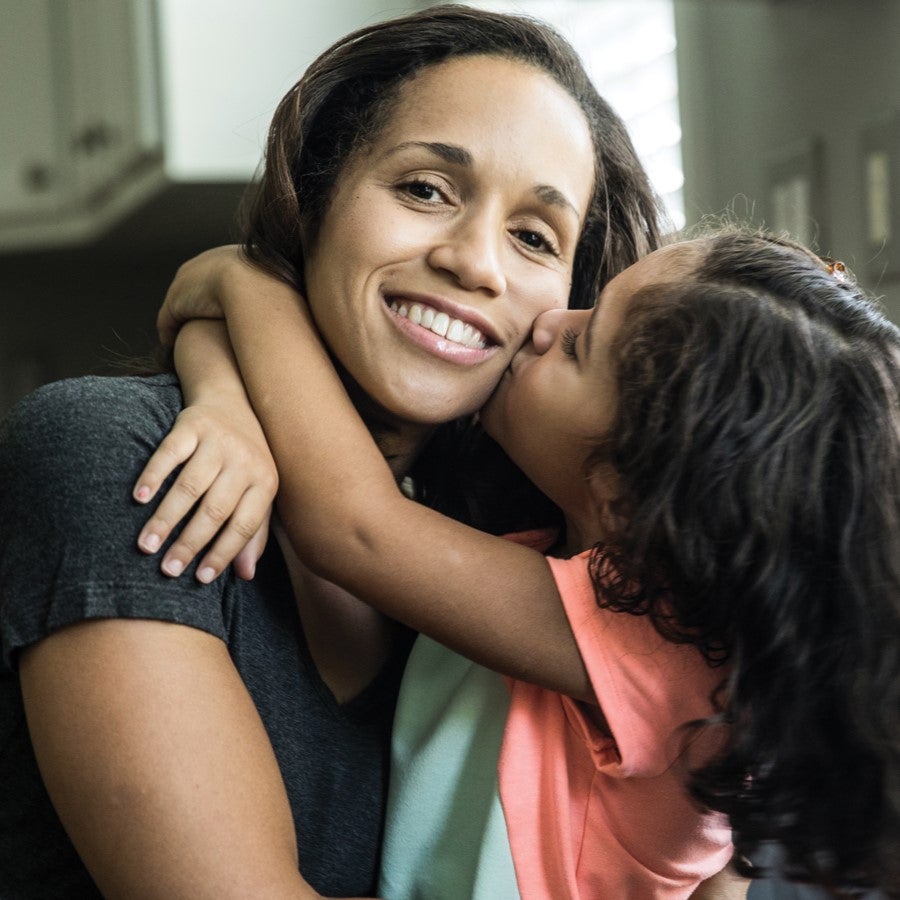 Supporting diverse families in Columbus
In Columbus, Ohio, we are focusing our efforts in the 43211 ZIP code, specifically supporting diverse families to ensure they have access to services related to key social determinants of health. The 43211 area is home to a large percentage of children under 18 and single-parent families.
In this Health Zone, we are focusing our efforts on increasing access to mobile health care services, education, training and ensuring food security.
The Columbus Health Zone story
Columbus Health Zone partners
We are working with these organizations to improve health outcomes in the 43211 ZIP code.
We're bringing primary health care services directly to this community with a mobile health van.

Fresh food will be available to people through mobile markets and community food pantries.

After-school nutrition classes will help teenagers and young adults stay healthy.

Young people will get the tools they need for success through education and workforce development.

Access to education will help provide residents with access to the tools they need to thrive.

Uber Health will provide free rides to people traveling to work, school or medical appointments.