Fresno, California Health Zone
We are focusing our efforts in the 93721 ZIP code.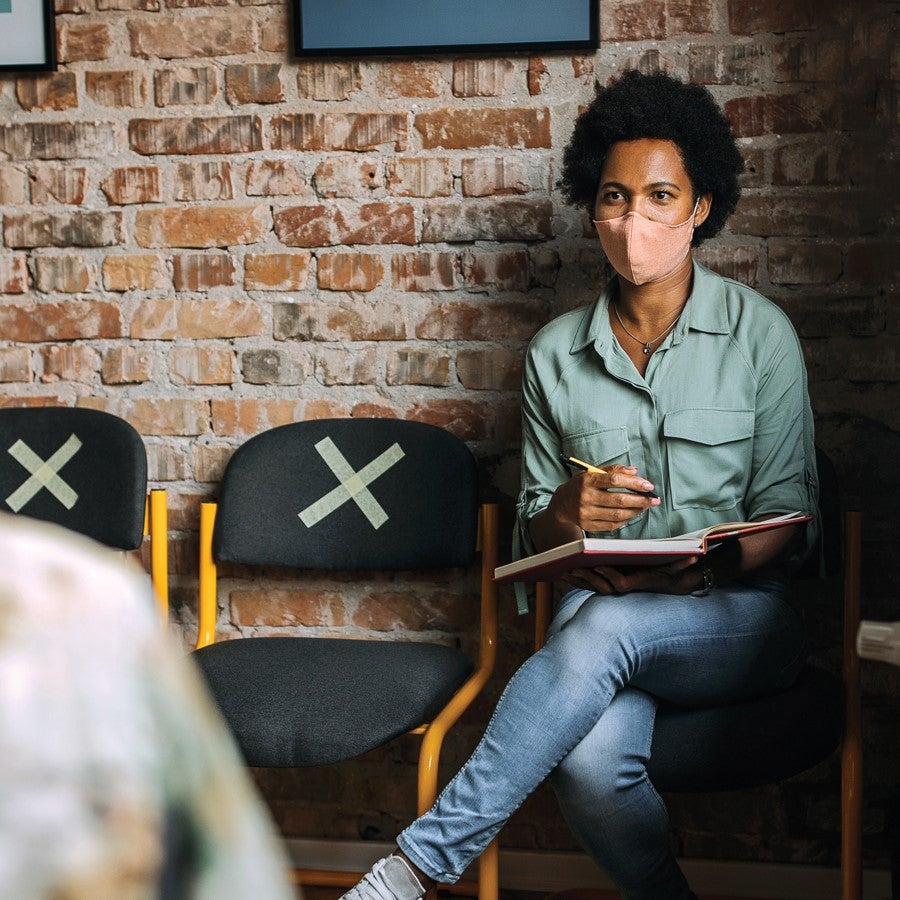 Supporting the underemployed and housing insecure in Fresno
In Fresno, rent began to rise dramatically during the COVID-19 pandemic and has continued to do so, hitting low-income residents hardest. We will focus our efforts in the 93721 ZIP code by supporting people who are underemployed or housing insecure, as well as the migrant worker population.
The Fresno Health Zone story
Fresno Health Zone partners
We are working with these organizations to improve health outcomes in the 93721 ZIP code.
Food boxes will be distributed and tailored to the needs of the community.

People can access health care through a mobile Street Medicine program.

Together we are helping the homeless by providing shelter, clinical services and job training.