Hartford, Connecticut Health Zone
We are focusing our efforts in the 06106 ZIP code.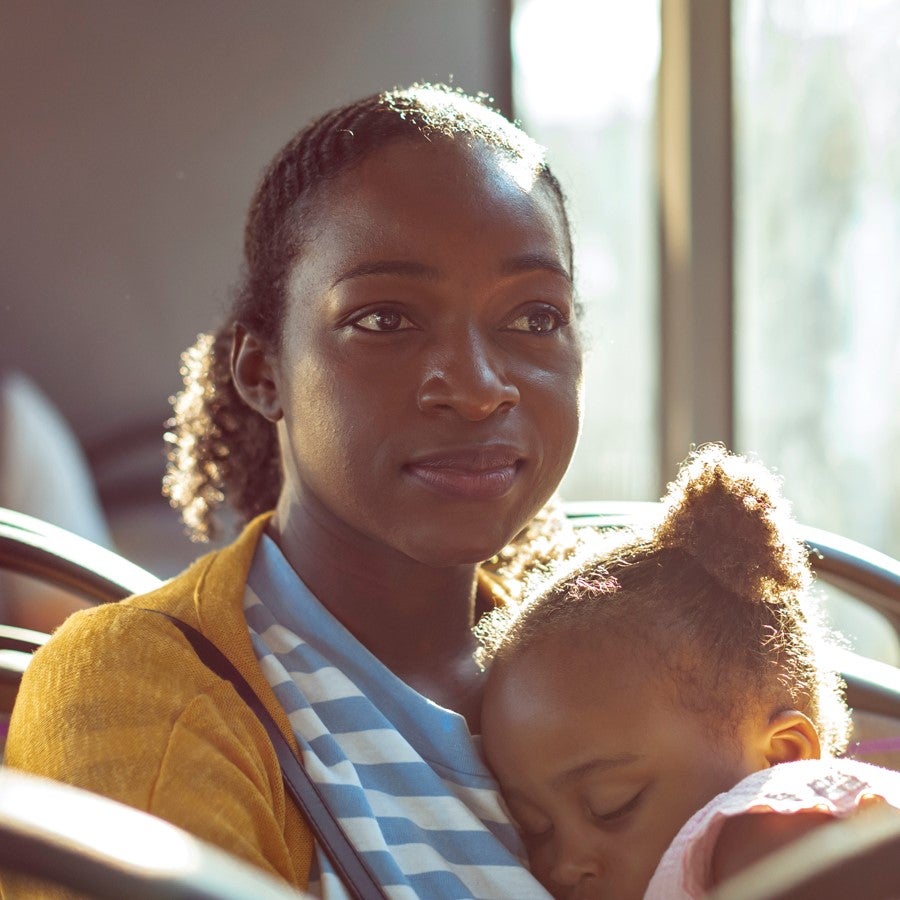 Helping people overcome poverty in Hartford
In Hartford, we're focusing on the neighborhood comprising zip code 06106, where nearly 60% of residents live at or below the poverty level. This Health Zone will support Black and Hispanic people who are unemployed or underemployed and who struggle to secure permanent housing.
We are working to support these adults in achieving their best health with programs and services that increase access to food, affordable housing, education and job training, important health screenings and mental health support.
The Hartford Health Zone story
A snapshot of ZIP code 06106
Over the next five years, we'll create measurable increases in health care services, nutritional programming, transportation, biometric screenings and vaccination programs. We'll also leverage our substantial local colleague footprint to increase volunteerism in this neighborhood and coordinate with other stakeholders to secure increased investments in the community.

70%
of people identify as racially diverse
36%
of people ages 25 and older have less than a high school or GED education
30%
live in poverty; the Connecticut statewide average is 10%
Hartford, Connecticut Health Zone partners
We are working with these organizations to improve health outcomes in the 06106 ZIP code.
We're working to build food security and self-sufficiency through access to fresh, healthy foods.

Wellness Pantries will help people make healthy food choices.

Through horticulture training, people gain life and job skills while serving their community.

Taking care of mental health is critical to staying healthy and we're partnering to help patients.

We're helping women graduate college and secure careers that off family-sustaining wages.

Uber Health will provide free rides to people traveling to work, school or medical appointments.