Our opioid response: Prevention & patient engagement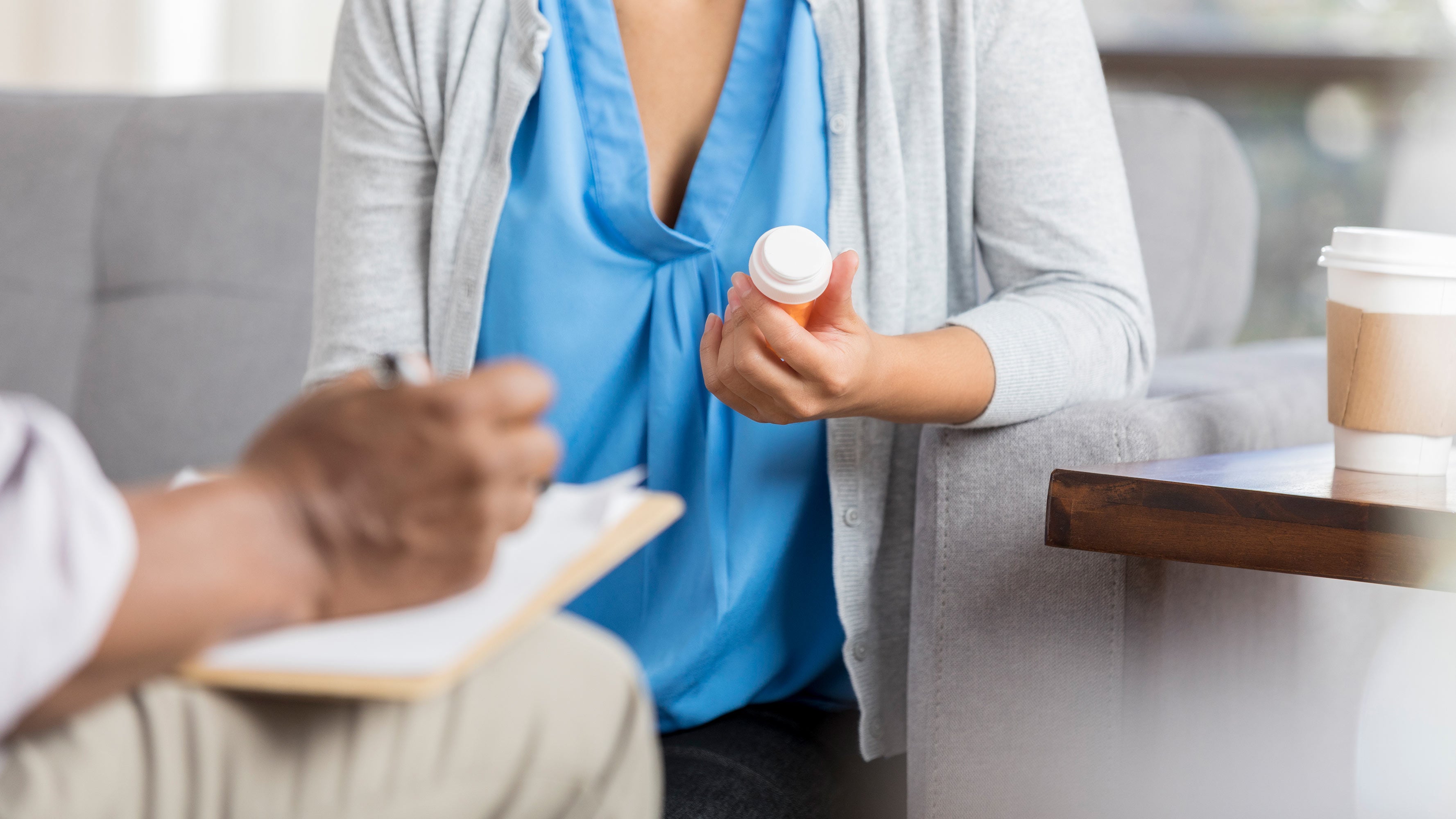 We believe that taking a proactive approach to prevention is key to mitigating the threat of opioid misuse and abuse in local communities.
That's why both CVS Health and Aetna have implemented several programs and initiatives aimed at our patients and members to help stop misuse before it starts.
One of our signature programs is our safe medication disposal program. Our efforts are focused on providing more places where people can safely dispose of unwanted medications, getting them out of medicine cabinets where they could be abused or diverted. This program includes:
More than 3,000 disposal units in CVS Pharmacy locations nationwide

Over 1,000 disposal units donated to police departments across the country

Participation in the U.S. Drug Enforcement Administration (DEA) National Prescription Take-Back Day, with events held at more than 100 CVS Pharmacy locations in April and October

The over 4,000 safe medication disposal units we have installed or donated nationwide have collected over 3 million pounds of unwanted medication.
As an additional diversion prevention measure, we're installing time delay safes in select CVS Pharmacy locations nationwide to help deter theft of prescription drugs.
CVS Pharmacy also strengthened counseling for patients filling their first opioid prescription, helping them to understand the risk of dependence and addiction tied to duration of opioid use, the importance of keeping medications secure in the home, and methods of proper disposal of unused medication.
Beginning in 2018, our retail pharmacists received new training on medication assisted treatment (MAT), which provides strategies to work with patients, providers and colleagues in providing the most appropriate and compassionate care.
Additionally, we're targeting medication misuse through the implementation of enhanced opioid utilization management for our CVS Caremark clients, who represent more than 100 million member lives. In line with the Guideline for Prescribing Opioids for Chronic Pain issued by the U.S. Centers for Disease Control and Prevention (CDC), updated standards for CVS Caremark members, unless prior authorization is given, include:
Seven-day supply limits for acute pain where appropriate

Morphine milligram equivalent (MME) quantity limits

Immediate release (IR) before extended release (ER) step therapy
And through our advocacy work, we've also been able to offer access to naloxone, the lifesaving opioid overdose-reversal drug, by establishing a standing order or similar protocol at CVS Pharmacy locations in all 50 states, the District of Columbia and Puerto Rico. This protocol allows patients to obtain naloxone at the pharmacy counter without having to first obtain an individual prescription from a physician. We're raising awareness about this program through in-store signage, enhanced counseling for patients prescribed opioids about the availability of naloxone and a coupon program for patients without insurance.
Aetna's patient- and prevention-focused efforts have included prescription limitations; Controlled Substance Use programs that identify and intervene with at-risk members; a naloxone copay waiver for fully insured commercial members once their deductible has been met; and the Guardian Angel pilot program, which expanded in 2018, and aims to identify and outreach to members who recently experienced an opioid-related overdose.