Our opioid response: Public policy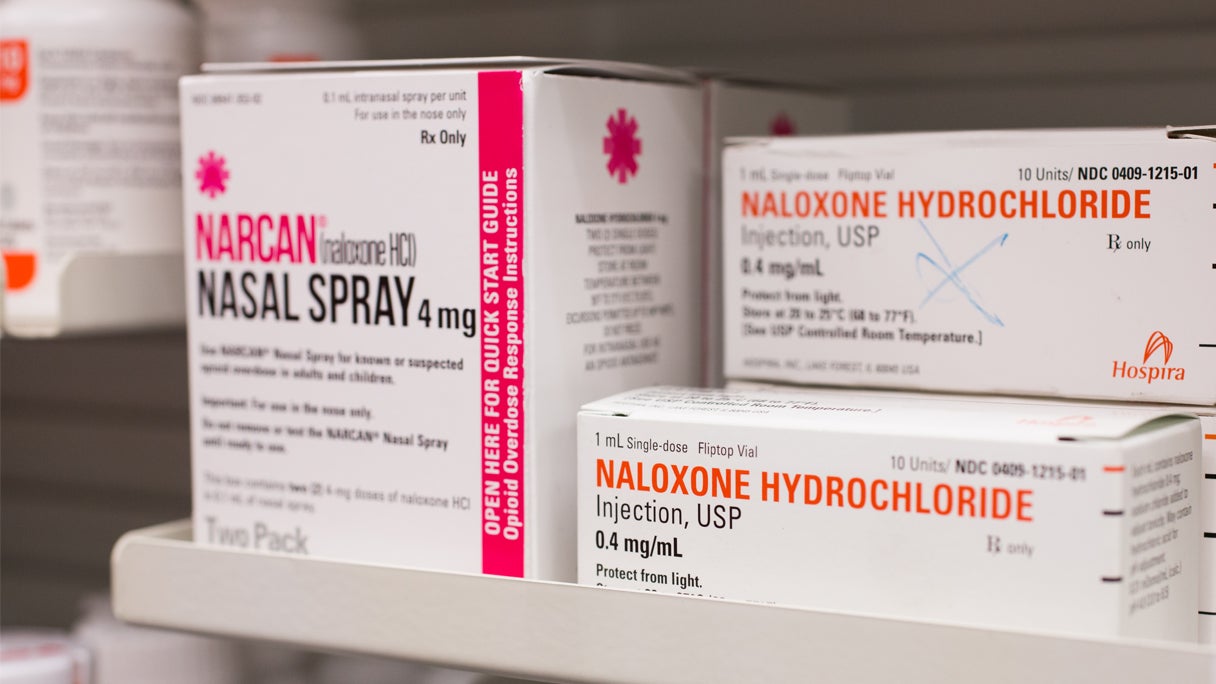 As a leading stakeholder in health care, CVS Health works with advocacy organizations and elected leaders to recommend new and enhanced policies that will help address opioid misuse and abuse.  
Through this advocacy work, we've also been able to offer access to naloxone, the lifesaving opioid overdose-reversal drug, by establishing a standing order or similar protocol at CVS Pharmacy locations in all 50 states, the District of Columbia and Puerto Rico. This protocol allows patients to obtain naloxone at the pharmacy counter without having to first obtain an individual prescription from a physician.
Additional public policy action we've taken includes:
Restrictions on the initial quantity of an opioid that can be prescribed. CVS Health has supported legislation in states around the country that restricts the initial quantity of an opioid that can be prescribed.

Support for legislation mandating the electronic transmission of prescriptions. We believe this would reduce the likelihood of diversion through forged or fraudulent hard copy prescriptions.

Support for a national prescription drug monitoring program. We believe this would harmonize state requirements and more easily allow states to share data, which could prevent provider shopping across state lines. It would also set uniform expectations for health care providers and law enforcement.