Environmental sustainability
Taking bold moves to reduce our impact on the planet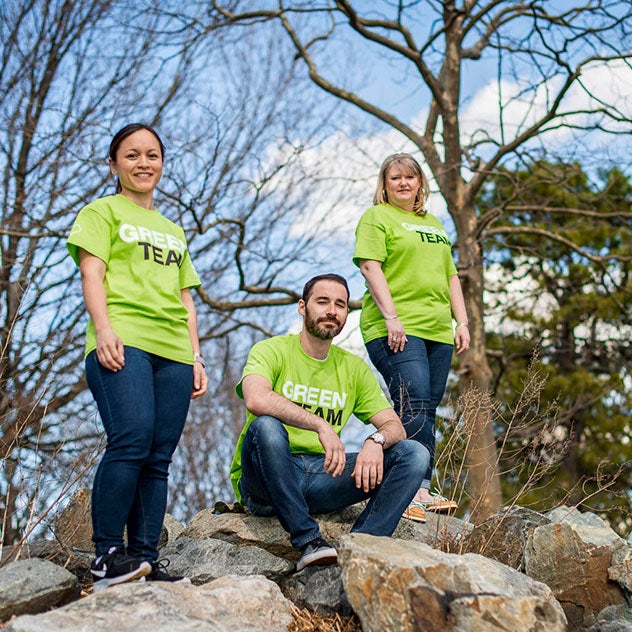 Our sustainability strategy
At CVS Health®, we know that the health of the environment impacts the people and communities we serve. So we're putting in place innovative sustainability solutions that can help improve health equity and reduce the resources we consume and the waste we generate.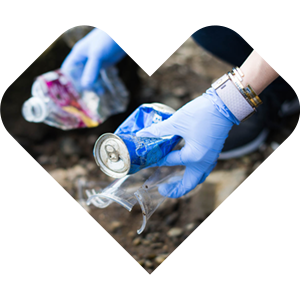 Three sustainability accomplishments in 2021

70%
Percent reduction in paper use due to phasing out print circulars
33.5K MWh
Amount of energy saved through efficiency programs
50%
Percentage of all waste diverted to recycling or reuse
How we're making an impact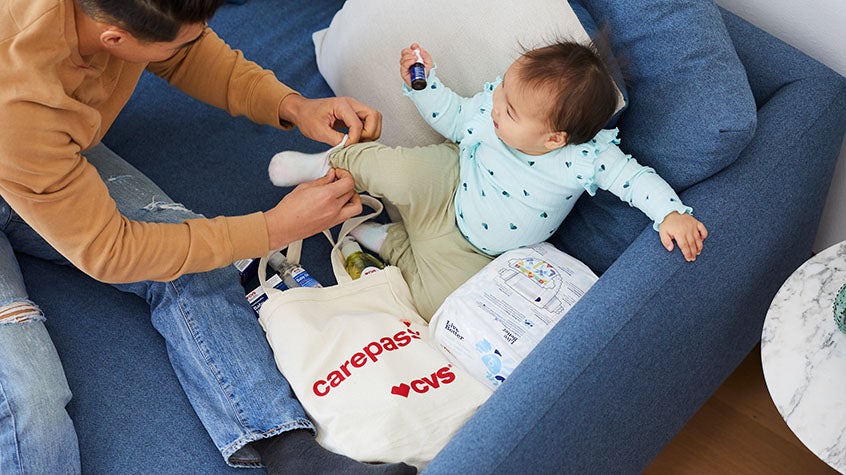 We're striving to reduce the use of plastic materials and ensure recyclability for all product packages used by our exclusive retail brands. In 2021, we joined forces with World Wildlife Fund (WWF) to complete an audit of the plastic packaging we use.
We piloted an aluminum prescription bottle program at one pharmacy location. This trial will inform ongoing efforts to create innovative and sustainable solutions.
We also participated in and invested $5 million in the Beyond the Bag pilot initiative aimed at addressing the single-use plastic bag problem.
And we're optimizing digital solutions to reduce our paper usage — resulting in 7.3 million ExtraCare® members enrolling in digital receipts as of 2021.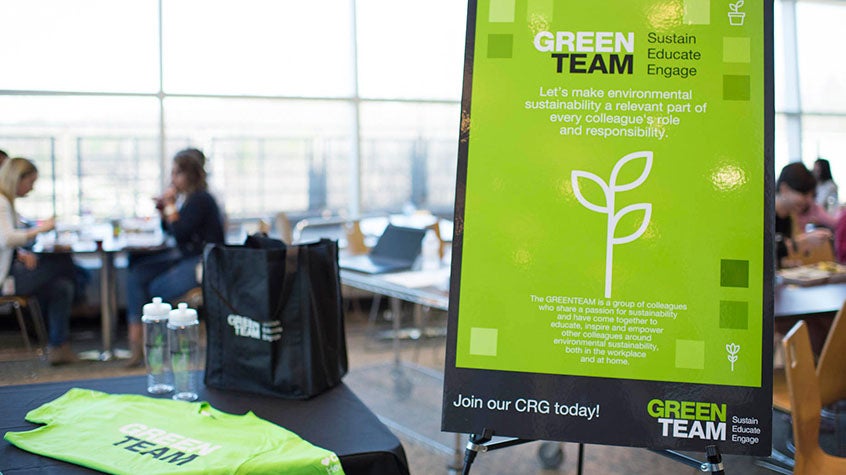 While we're not historically a large consumer of water, we recognize the close link between water usage and climate change. So we established policies and programs to govern our water usage and manage related risks across our businesses.
Additionally, we have plans in place to reduce the amount of waste generated across our enterprise. That includes liquidation, donation and recycling of unsalable products.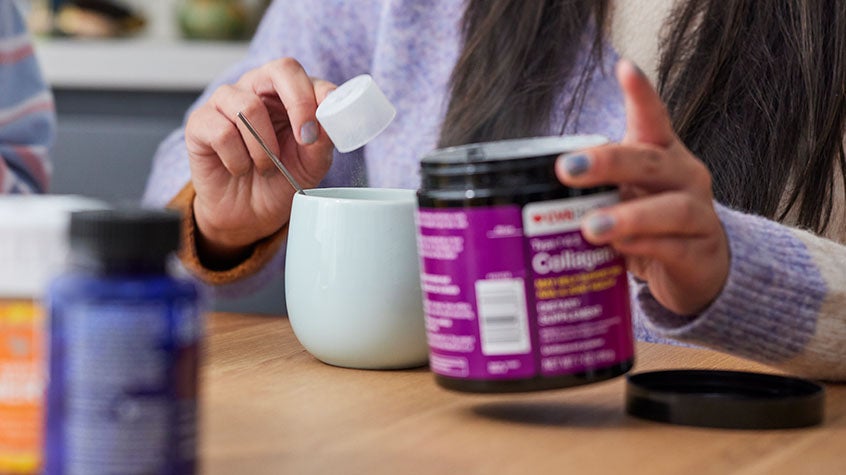 We're actively seeking ways to minimize waste across our supply chain.
In our facilities and distribution centers, we're working with suppliers to reduce unnecessary packaging materials.
And we're installing charging stations to power electric transport refrigeration units (TRUs) at our distribution centers. This paves the way for other programs that reduce idle time and carbon emissions in our facilities.