This morning, CVS Health® announced our third quarter 2021 earnings results.
We saw revenue growth of 10 percent led by membership gains in both Health Care Benefits and Pharmacy Services, as well as higher volume in Retail:
9.5% increase in year-over-year Health Care Benefits revenue growth

9.3% increase in year-over-year Pharmacy Services revenue growth

10.0% increase in year-over-year Retail/LTC revenue growth
We continue to make measurable progress with our strategy to deliver a superior customer experience and address the total cost of care, meeting consumers where they are to enhance their wellbeing and be a bigger part of their wellness. To continue to expand our role in care delivery, we are evolving the format of select CVS® locations and shifting into three distinct models:
Sites dedicated to offering primary care services

An enhanced version of our CVS® HealthHUB™ locations

Our traditional CVS Pharmacy® store model
"For the third quarter in a row, we executed on and exceeded our plan," CVS Health CEO Karen Lynch noted during our third quarter 2021 earnings call. "We are guiding to a strong year end, all possible due to the leadership and commitment of our over 300,000 CVS Health colleagues to bring their heart to every moment of our customers' health."
We are also expanding our digital services and platforms to strengthen the consumer experience. And we are continuing to invest in our colleagues, with our previously announced phased increase in the minimum wage to $15 an hour by July 2022, modernized training programs and technology, and an expanded workforce.
,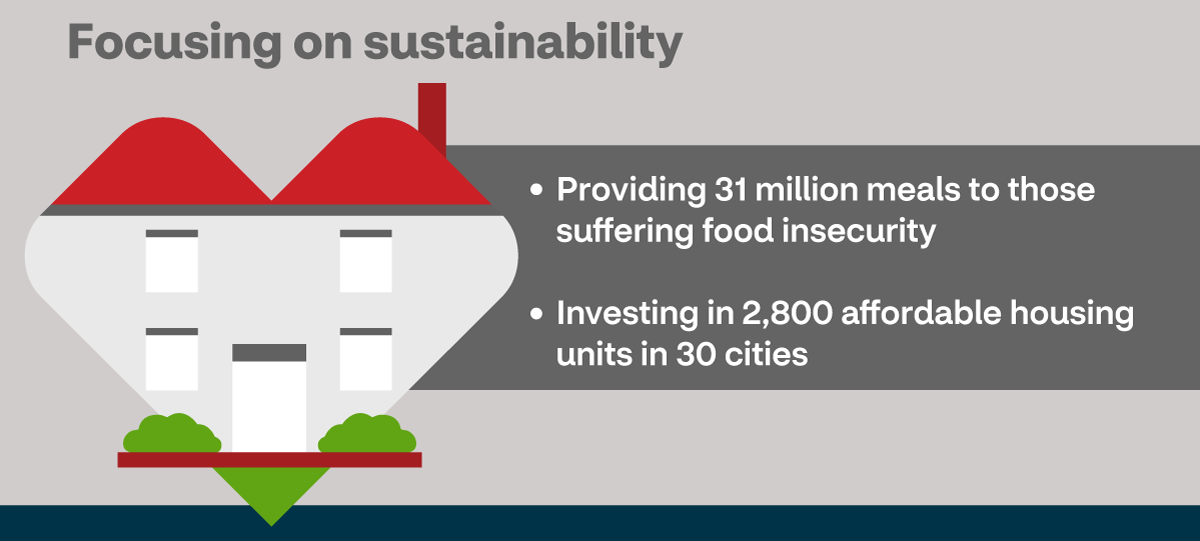 ,
,